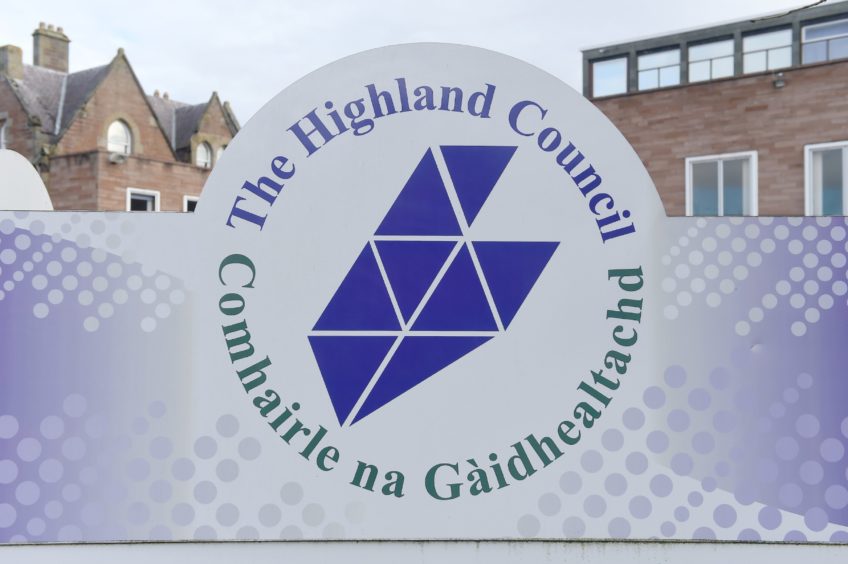 Highland Council does not employ enough people from minority groups at leadership level, the local authority's Human Resources manager has admitted.
Louise McGunnigle said there was a "gap" at senior level when she appeared at Holyrood's Equalities Committee, where MSPs are looking at race equality and employment.
She said minorities were more fully represented elsewhere in the organisation and added that there was a chance to concentrate on "targeted positive action" when recruitment policy is reviewed early next year.
We have an equalities working group. It is a theme that runs throughout all of our policies. We also make sure all of our staff attend equality and diversity workshop run in conjunction with our partnership with the NHS."

Lousie McGunnigle of Highland Council
Appearing in front of MSPs, she said there were 10,000 council workers and its percentage of black and minority employees was in line with the last census but, at fewer than 1.5%, was lower than the rest of Scotland.
Ms McGunnigle said: "Whilst we believe we are representative of our community, we do recognise that actually it's the senior level that we have a gap.
"So, there's an opportunity to focus on targeted positive action, which is in the plan to review the recruitment policy and strategy early next year."
Ms McGunnigle said black and minority ethnic communities had not – so far – been targeted for recruitment to the council because it was felt the overall make-up of the local authority reflected the community.
But the gap at senior level had been recognised and work would be undertaken to address it, including supporting people in leadership development.
"One thing we don't do very well is assess why candidates are unsuccessful," she said. She added that the council did offer "one-to-one" feedback to candidates but did not analyse data when it came to unsuccessful candidates.
She emphasised that equality was always on the council's agenda and it adopted a "full inclusivity" rather than targeted approach.
Asked about institutional racism, she said it was not something the council recognised as being a problem within the local authority, although it was recognised that it existed within society.
She said: "We have an equalities working group. It is a theme that runs throughout all of our policies. We also make sure all of our staff attend an equality and diversity workshop run in conjunction with our partnership with the NHS."
She added: "It also threads through our employee review and development process where it is discussed with managers and staff. All managers have specific recruitment and selection training too."