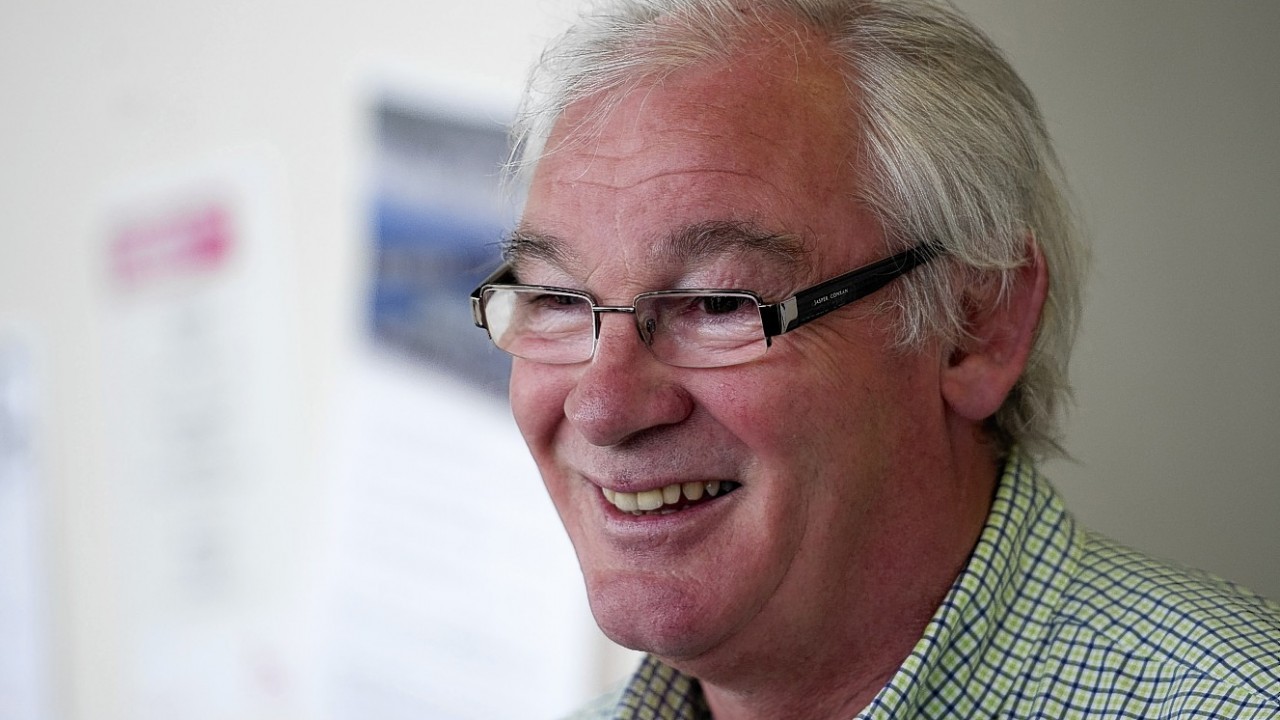 Scottish Labour has appointed former football manager Jim Leishman as its champion for older people.
The Provost of Fife Council and ex Dunfermline Athletic manager said he hoped to be able to make a "real difference" to pensioners' lives and help them enjoy their retirement.
Mr Leishman said: "I am delighted and privileged to be named as Scottish Labour's Champion for Older People.
"My father had a stroke soon after he retired and my mother spent her retirement caring for him, so I know how important it is to provide support and care for older people.
"People across the country are living longer and it's important that they approach old age in relative comfort and hopefully have the opportunity to enjoy their retirement.
"I will do my best to contribute to supporting older people in my new role and hope that I will be able to make a real difference to people's lives."
Labour health spokesman Neil Findlay said it was an "honour" to appoint Mr Leishman to the role.
"Jim is a popular figure all over the country for the character and humour he brought to Scottish football and he has enjoyed a second wind over the past two years since taking on the job of Provost of Fife Council," said the MSP.
"Since his election in 2012 he has worked with enthusiasm and dedication to represent the interests of his constituents, particularly older people.
"He is also proof that age is no barrier to public service, even after stepping back from his career as a manager.
"I know that Jim will do a fantastic job and look forward to working with him in his new role."