Food and Fife are fundamental to Mags Hall, and she could soon be fighting on both fronts at Holyrood if she is backed by voters to cross the Firth of Forth next year.

The co-convener of the national council of the Scottish Greens will be second on the party's Mid Scotland and Fife regional list, behind her boss, Mark Ruskell MSP.
Success next year would complete an unexpected journey for the sustainable food campaigner, from grassroots activist to parliamentarian.
"I never thought of myself as political, I just thought I was opinionated," said Ms Hall, who grew up in Kincardine and is based in Dunfermline.
"Going to school in the New Labour era and going to university in the early to mid-2000s, there were political events going on – it was the early days of the Scottish Parliament, there was the Iraq War.
"But there was also a real disillusionment with Establishment politics, anyway, and certainly in the circles I moved in.
"If you really wanted to change things you wouldn't go into politics, you would go into community organising, or you'd look to alternative movements, things like the Occupy movement, which I was always very interested in, and things like the permaculture movement for environmental sustainability."
Charity sector work
Ms Hall studied English literature and history of art at Glasgow University before going travelling, but the lure of Fife could not keep her away for too long.
"I came back to Dunfermline in 2009, just for what I thought was going to be a temporary stopover while I figured out what I wanted to do, and I'm still here," she said.
"It's the story for a lot of people, in this area, anyway, who grow up thinking that they are going to leave and then come back and think, actually, it's a really nice place to live and there's lots of opportunities, so I might as well stay."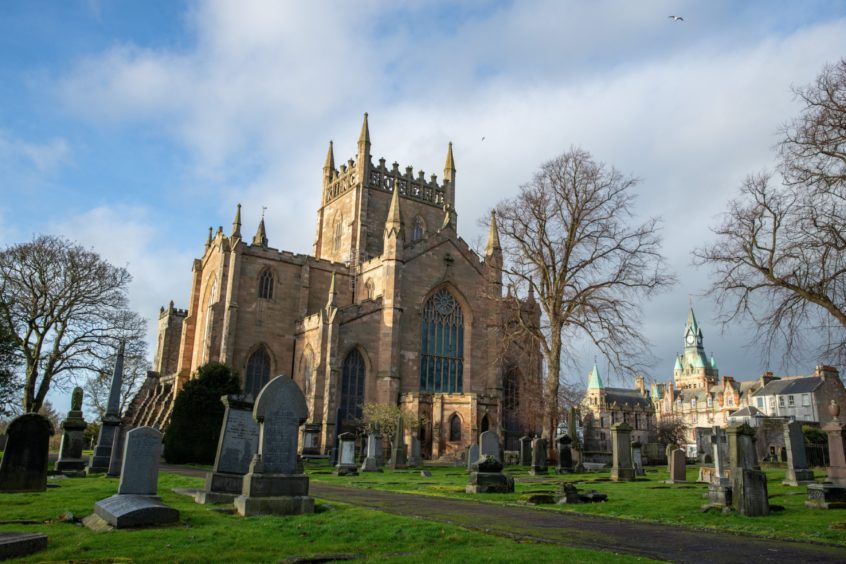 In the following years her interest in sustainable food, and the policies which affect it, began to grow.
"I worked in the charity sector initially. I did charity fundraising and then I worked for a small, local, third sector organisation on food policy and campaigning," she said.
"That was my route into politics, really, looking at the environmental and social impact of our food system, and how local and national politics has a big role to play in that, and has a big role to play in community building as well.
"I was very much passionate about the grassroots side of things, and community facilitation, but kept coming into the barrier of policy at a higher level, and realising that, actually, as well as empowered and supported local communities, you need people at a higher level in politics who understand these kind of things."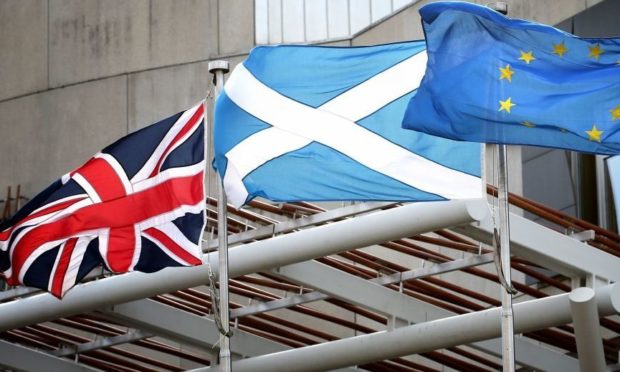 Ms Hall moved from fundraising into organising in 2012 and 2013, around the point that the politics of Scotland were entering a new era.
'It had to be the Greens'
"Like a lot of people of my generation, it was 2014 and the independence referendum that really brought me into mainstream politics, and party politics in particular," she said.
"And just because I was coming from an environmental background, it really had to be the Greens. There was no other option, to be honest.
"Nobody else could match the Greens in terms of understanding how environmental sustainability and social justice have to be hand-in-hand.
"So, yeah, I joined the Greens the day after the independence referendum, like a lot of people, trying to turn the disappointment of the indyref into a positive action."
Ms Hall helped out at the 2015 general election, but her involvement became full-time at the Holyrood poll of 2016, when she worked as a regional organiser for the campaign to get Mr Ruskell elected.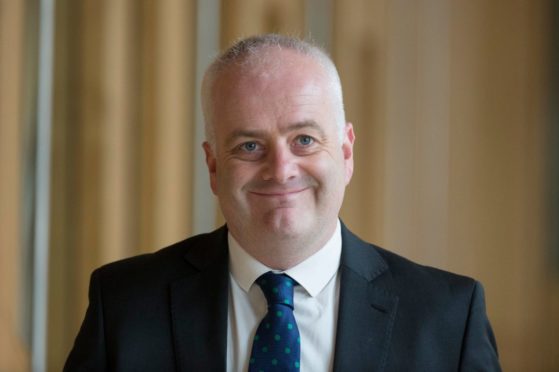 "That's when I started to get really involved and really excited about the idea of elections, because Holyrood is obviously our big opportunity as Greens, it's where we make the biggest difference, it's where we get the most people elected," she said.
"That was a great campaign to be involved in. It was really exciting and positive. There was a lot of energy and enthusiasm from people, like me, who had joined the Greens after the independence referendum.
"Seeing the shift, not just the shift in the polls, but the shift in the conversation around what Holyrood is for, and what do we need to do, not just to get a second referendum, but to win it.
"And how we can share the positive vision that the Greens have for Scotland, after independence but also now.
"How we can positively use all the powers we have in the Scottish Parliament to the absolute max, to build a better Scotland, and also, through that, to persuade people about independence."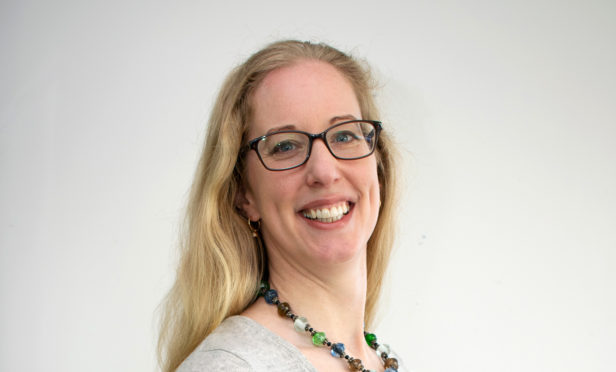 Ms Hall continued to work with the party at Holyrood after the election, an experience that finally convinced her to put herself forward for election.
"Over the first couple of years, 2016 and 2017, seeing the impact that just six Green MSPs made at Holyrood, and seeing our ability to shift conversations around about the Budget, around about the Climate Change Bill, and around about climate change targets and things like that, it was a huge motivator for me to think, 'well, actually, you can make a difference'," she said.
Ms Hall stood for the Greens in Dunfermline and West Fife at last year's general election, finishing fifth but raising hopes with her performances that the party could have two MSPs elected in the Mid Scotland and Fife region next year.
Scottish Greens co-leader Lorna Slater: "Mags is Fife through and through. She is already the party's expert on sustainable food and she knocked the socks off some very experienced political opponents in a live debate in the general election campaign."
---