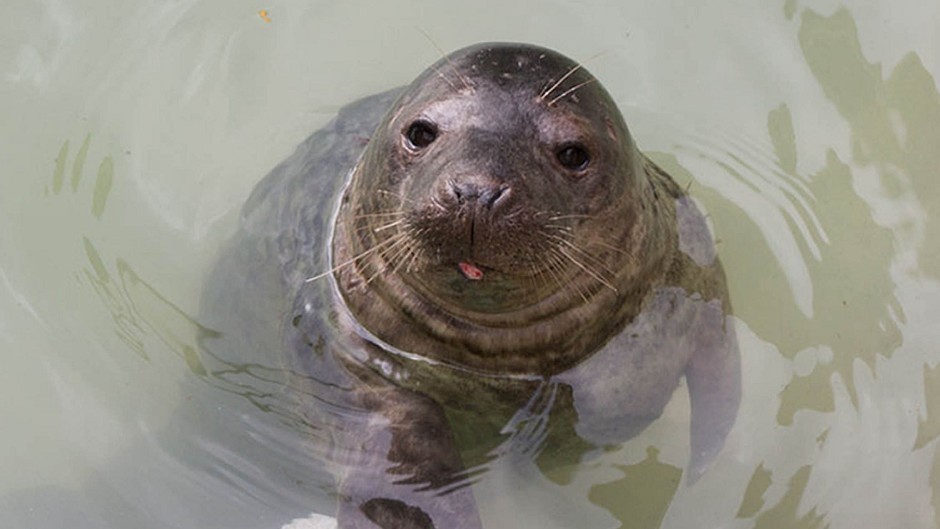 An influential Holyrood committee has launched an inquiry into calls for a total ban on the shooting of seals.
Members of the public petitions committee decided yesterday to investigate claims that the Scottish Government was sanctioning the slaughter of the animals.
MSPs agreed to write to SNP ministers, Marine Scotland, the Special Committee on Seals and the Scottish Salmon Producers Association to seek their views.
They decided to act after the Save Our Seals Fund lodged a petition signed by 12,214 people.
Campaigners want SNP ministers to stop issuing licences, which, they claim, result in the deaths of more than 1,000 of the animals every year.
They claim most seals are killed by netsmen who fish for wild salmon at the mouths of rivers and by salmon farmers, who rear fish in floating factory farms and who could protect their stock by installing predator-exclusion nets and so-called "acoustic scarers" to keep the animals away.