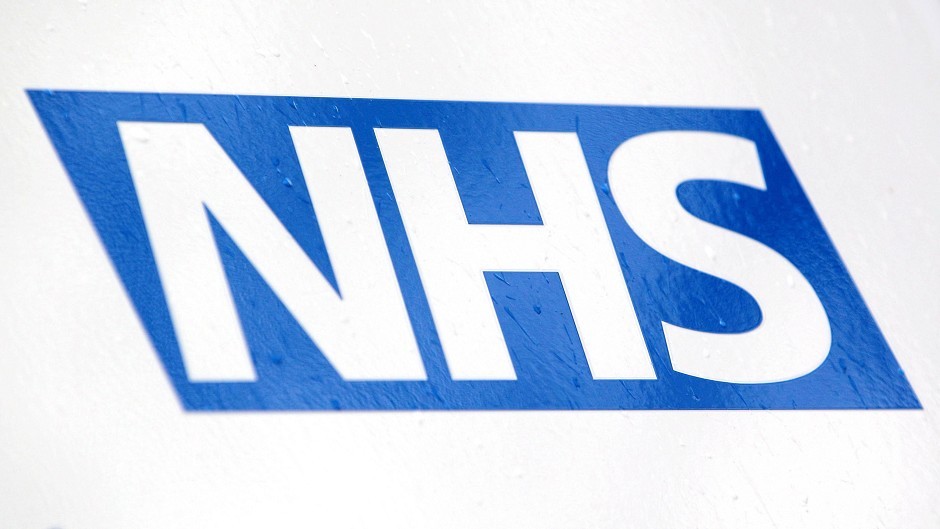 The Scottish Government has announced that 500 new health visitors will be recruited over the next four years.
Health Secretary Alex Neil said the £40million investment would play a key role in tackling health inequalities.
The announcement follows Holyrood legislation passed earlier this year, which will result in a "named person" being appointed for every child in Scotland.
Health visitors will play a crucial part in the system.
Children and Young People Minister Aileen Campbell said: "Health visitors who support infants and their parents and carers in the earliest years of life play a key role in delivering a universal service to children and families.
"I'm delighted that we can announce this extra investment in the workforce to build on the excellent work they are already doing and to ensure our children get the best start in life."
The investment was welcomed by Theresa Fyffe, director of the Royal College of Nursing Scotland, and Tam Baillie, Scotland's Commissioner for Children and Young People.
But campaigners opposed to the named person policy were more critical.
A spokesman for the No To Named Person group (NO2NP) said: "The creation of jobs is usually to be welcomed but this is nothing more than a needless investment in state sponsored social engineering."
NO2NP has raised more than £30,000 to take the Scottish Government to court over the legislation.
The Rev John Ross, a former Free Church Moderator, said: "Whilst we welcome these additional resources which will hopefully help reach families at risk, it clearly demonstrates that the bill has not been properly thought through."