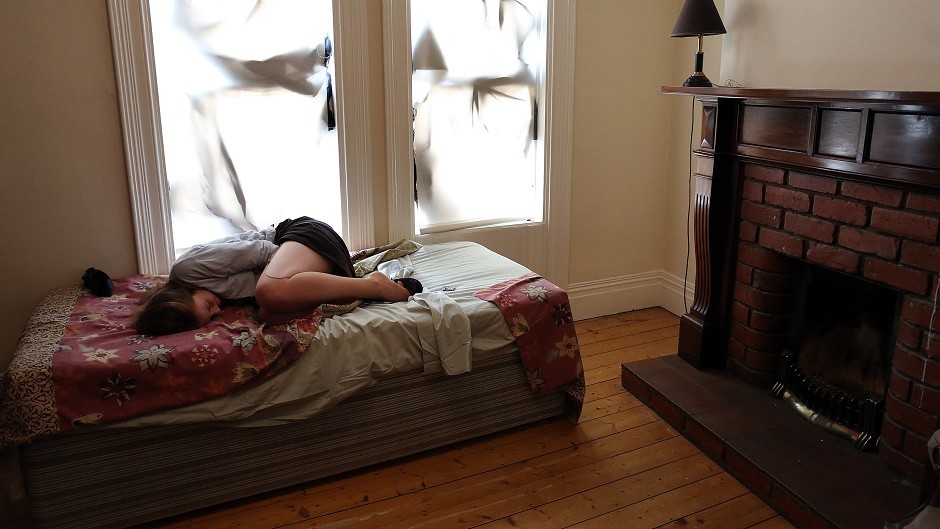 Domestic violence and fatal road accidents have risen sharply across the north-east.
Official figures released yesterday by Police Scotland showed 1,173 cases of abuse were recorded in Aberdeenshire in 2013-14 – up 49% from 787 the previous year – while in Moray the total rose from 620 to 657.
On the roads, 22 people were killed in Aberdeenshire in 2013-14 in comparison to 15 the year before – a rise of 47% – while the rate in Moray rose from one to three.
Police chiefs acknowledged the rise in fatalities was "worrying", but insisted the increase in cases of domestic violence was largely down to more victims having the confidence to come forward.
Last night campaigners said they were shocked by the "concerning" and "disappointing" figures and urged the authorities to act.
North-east Liberal Democrat MSP Alison McInnes said she was concerned that the number of domestic abuse incidents had risen so dramatically.
"While this may indicate that more people are coming forward, the police and Scottish Government must do everything they can to understand this dramatic change and ensure that they are pursuing the most effective approach to tackling this reprehensible crime," she said.
Banff and Buchan SNP MP Eilidh Whiteford added: "Domestic abuse is utterly abhorrent and even a single case of it is one too many.
"While it may partly be a sign of more victims coming forward, this increase in domestic abuse can only be considered concerning.
"Clearly we need more joined up action to help victims come forward and to improve conviction rates for this crime that unfortunately remain too low."
Chief Superintendent Mark McLaren, divisional commander for Aberdeenshire and Moray Division said the increase in cases of domestic violence was a positive sign because it reflected public confidence.
"It was largely a hidden crime and perhaps the police did not take it as seriously as we should have done," he said.
Police Scotland is leading a multi-agency group which is currently looking at piloting a scheme – Clare's Law – to let people find out if their partner has a history of domestic abuse.
A Scottish Government spokeswoman said: "We condemn all forms of violence against women and girls, including domestic abuse, which has no place in the modern, inclusive Scotland we aspire to.
"We are working closely with police, prosecutors and courts to ensure they have the powers they need to hold the perpetrators of domestic abuse to account."
Reflecting on the road fatality figures, Neil Greig, of the Institute of Advanced Motorists said he was disappointed but not surprised.
"This is a substantial increase and it is about driver behaviour," he added.
"We have drivers driving badly in the north-east and this is a difficult thing to change."
Mr Greig said it was unlikely that single carriage roads would be redesigned and upgraded to make them safer so police enforcement and education was "the way ahead" in trying to reduce accidents.
Chief Super McLaren said some of the incidents reflected in the fatality figures involved people who chose to take their own lives, people who fell ill at the wheel or were driving too fast.
"There was quite an unusual set of circumstances but the fact there has been an increase in fatalities is worrying none the less," he added.
Police in Aberdeenshire and Moray are working with local road safety partnerships and officers work daily to improve driver behaviour, targeting issues such as speeding, mobile phones and seatbelts.
The figures also showed overall road casualties in Moray fell from 172 in 2012-13 to 130 in 2013-14 – a 24% decrease.
In Aberdeenshire, there were 539 casualties in 2013-14 in comparison to 659 the year before – a fall of 18%.