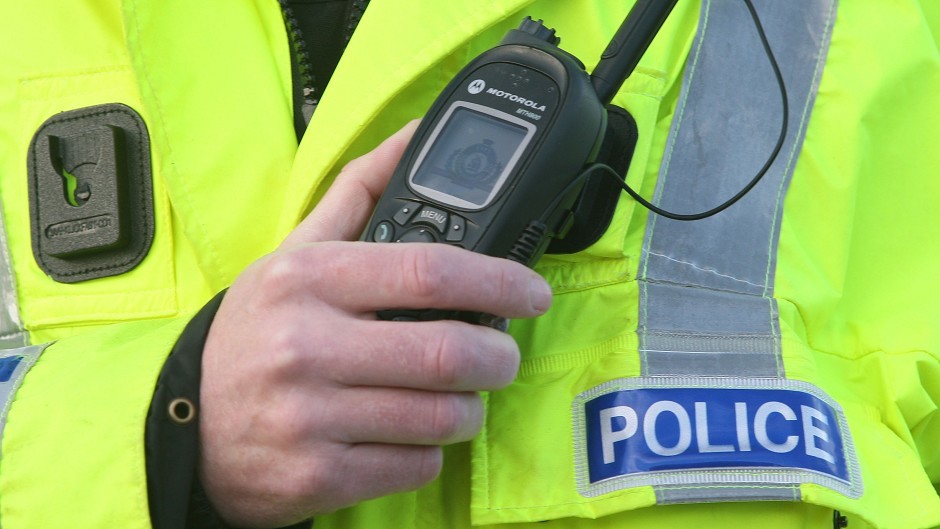 Justice Secretary Kenny MacAskill has been urged to reconsider the closure of the police and fire control rooms in Aberdeen.
North-east Labour MSP Lewis Macdonald said "horror stories" following the closure of the police control room in Dumfries and Galloway should set alarm bells ringing.
One of the main concerns regarding the closure of call centres is that staff based at central locations will not have the same intimate knowledge of areas as those based locally.
This is dismissed by the police who claim local technology will quickly pinpoint the locations of any call or incident.
John Syme, vice chairman of Dumfries and Galloway Council police, fire and rescue sub committee, said when he called the non-emergency 101 number to report a traffic accident, staff in Govan, Glasgow, did not recognised the locations he gave them.
Mr Macdonald has written to Mr MacAskill in the light of Mr Syme's experience.
"Dumfries and Galloway was the first area to lose its police control room, and we are already hearing horror stories about delays and problems with emergency and non-emergency calls," he said.
"The north-east is a rural area, much like Dumfries and Galloway, and operators based in Dundee, Edinburgh or Glasgow are going to have the same problems identifying locations when the facilities at Mounthooly, Bucksburn and Queen Street are closed."
Chief Superintendent Val Thomson said any changes in Aberdeen will not take effect until the end of 2015.
"When we make such changes we do so with the view to improving the service our communities receive and we will maintain local knowledge through the use of highly experienced staff, maintaining public assistance desks operated by local officers and the effective use of new technologies and staff training," she said.
A Scottish Government spokesman said: "The geographical location of control rooms has no impact on the service members of the public in local communities receive – the professional knowledge of control room staff supported by sophisticated systems and technology remain, ensuring that the high level of service continues."