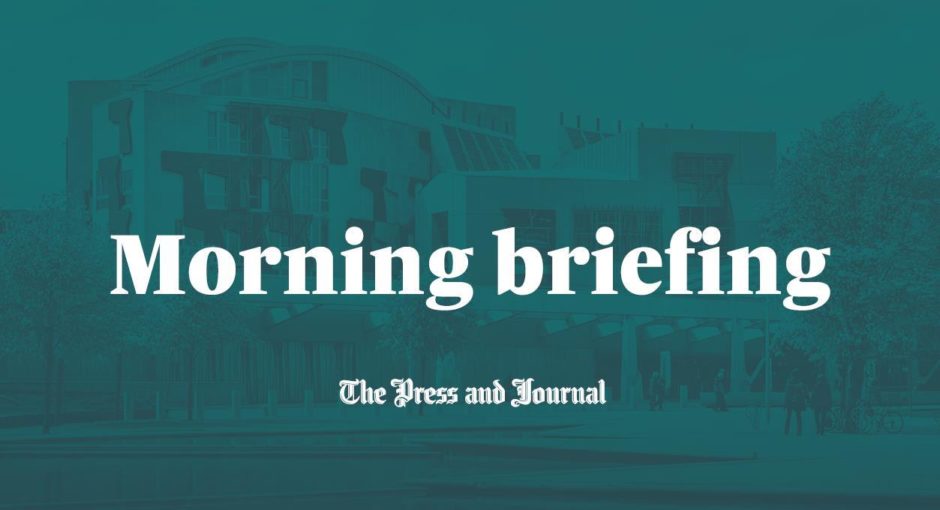 Welcome to The Press & Journal's morning politics briefing, it's everything you need to know about politics in your region, and across the country, before you start your day.
New this morning:
Nicola Sturgeon is to lay out plans for wrap-around childcare available all year round and free early years education extended to all one and two-year-olds.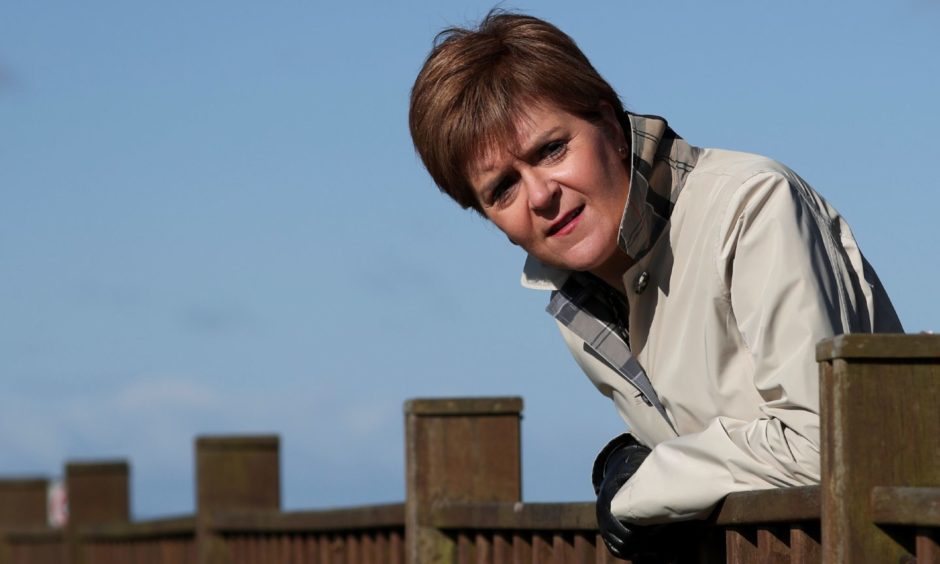 Coming up today:
Coming up today on Election Hub Live we've got the latest politics headlines, and we'll be hearing from a voter in Moray about the local issues that really matter to him ahead of the election. Streaming live at 2pm on our website and Facebook channel, or catch the re/stream at any time on all your devices.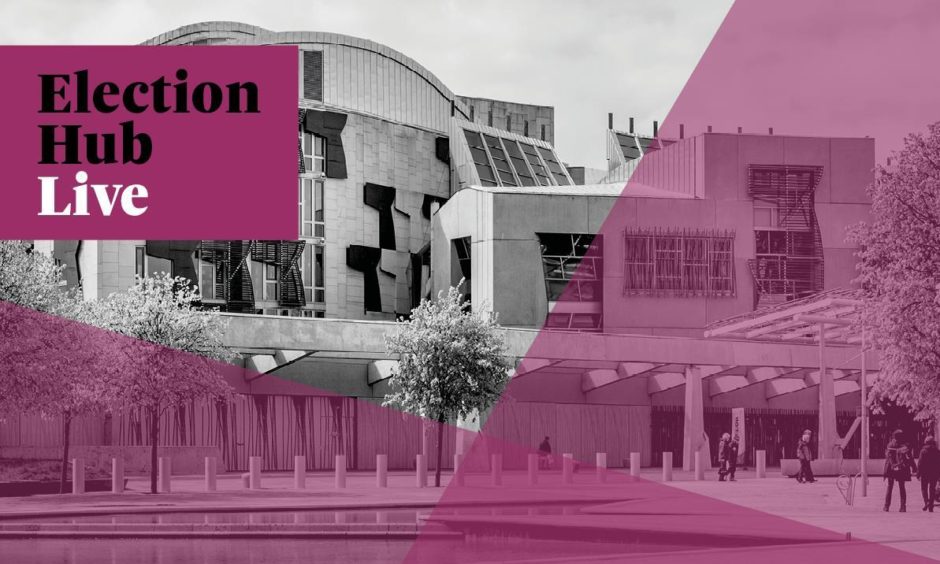 The Scottish Greens will announce their election manifesto this morning in Glasgow.
Scottish Conservative leader Douglas Ross will be joined by Ruth Davidson on the campaign trail as postal ballots arrive across Scotland. The pair will launch the party's party list vote campaign in Edinburgh.
Scottish Labour leader Anas Sarwar is campaigning in Renfrewshire where he will discuss his party's offer to older people at the election.
In case you missed it