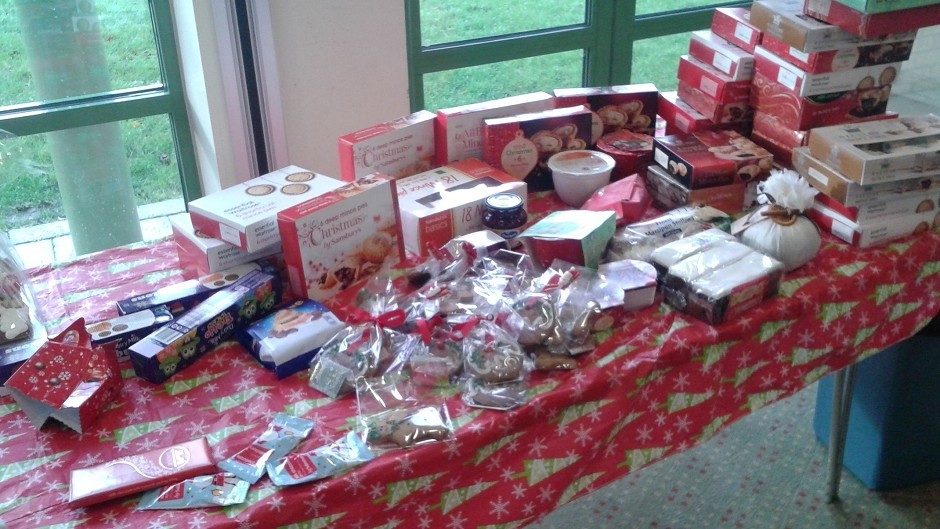 Food banks across the north and north-east have been allocated a share of £518,000 to help people struggling to eat and pay their bills.
Community Food Moray, which is based in Elgin, was given £43,518 and the Calman Trust, which operates across the Highlands, £9,872 to develop their services.
The Fersands and Fountain Community Project in Aberdeen was allocated £8,200 and Instant Neighbour, which also operates in the city, £9,872.
The Scottish Government is making the money available in the wake of a report from the charity, the Trussell Trust, which said the number of people using its food banks in Scotland between April 1, 2013, and March 31 this year rose to 71,428 – up 400% in 12 months.
Deputy First Minister Nicola Sturgeon, who made the Emergency Food Fund announcement in Glasgow yesterday, blamed UK Government benefits reforms for the rise.
"What is even more worrying is that 70% of welfare cuts are still to come," she said.
"Scotland will see its welfare budget reduced by over £6billion by 2015-16.
"It is vital that we gain the full powers of independence in order to build a better Scotland."
But Scottish Labour social justice spokeswoman Jackie Baillie claimed the SNP had no real solutions to the problem.
"Nicola Sturgeon has admitted that there would be food banks in an independent Scotland but ruled out taking effective measures to tackle the causes such as increased tax rises for the rich," she said.
"The only thing the SNP have said about tax is that they will cut corporation tax lower even than George Osborne for big business and bankers.
"People know that you cannot have Scandinavian style welfare on US levels of taxation.
"We know that there will be more austerity with independence and the poorest will end up being hit the hardest."