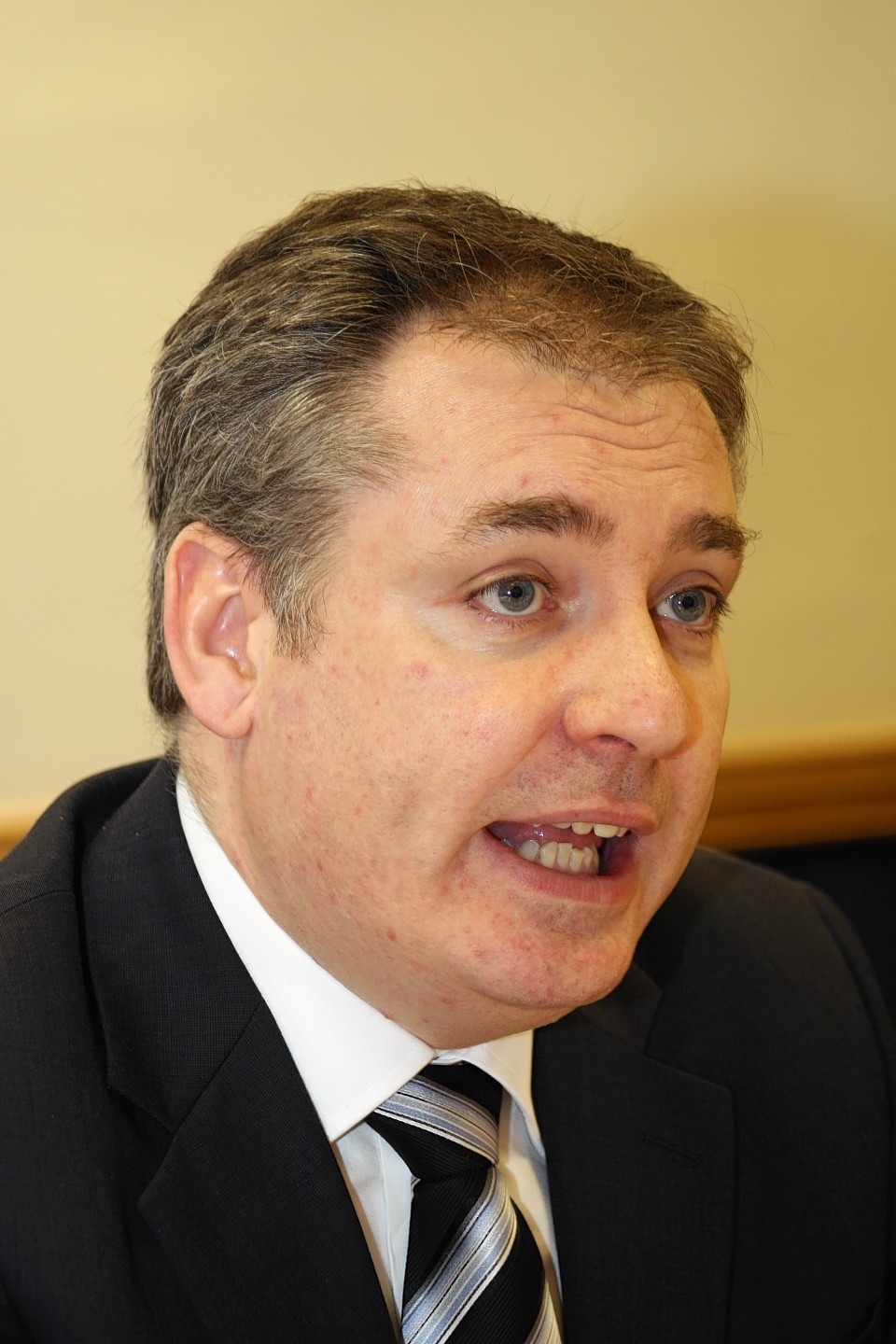 Fisheries Secretary Richard Lochhead is seeking permission for fishermen to bank some of their mackerel quota this year in the light of trade sanctions imposed by Russia.
He has urged the UK Government and European Union to allow skippers to carry over their catch quotas into next year.
Mr Lochhead said the trade restrictions were likely to have the biggest impact on the pelagic industry which counts Russia as its biggest market.
Speaking at Holyrood yesterday, the MSP for Moray said: "Ironically, this year of all years and after some hard negotiations a few months ago, there is likely to be a 70% increase in the Scottish mackerel quota.
"This means that there will be a substantial increase in our quota at a time when one of Scottish mackerel's key markets is being closed.
"The situation is therefore serious, and if the fleet is allowed to bank some of this year's quota for next year, it will help to alleviate some of the pressure."