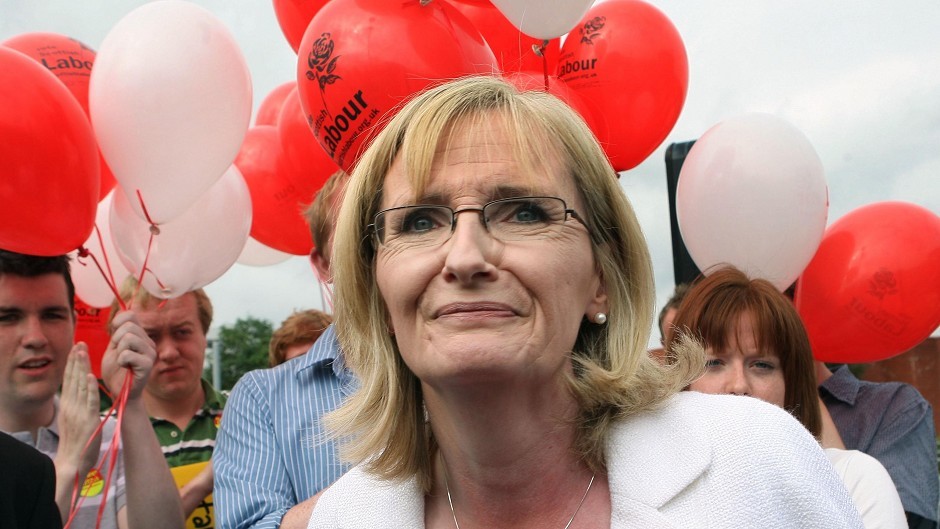 The UK and Scottish governments have been urged to "get a grip" on the devolution of new income tax powers to Holyrood.
Shadow Scottish Secretary Margaret Curran raised concerns at Westminster yesterday about the introduction of new tax responsibilities under the 2012 Scotland Act.
She asked Alistair Carmichael, the secretary of state, if he had any plans to "communicate with taxpayers" in Scotland about imminent changes to income tax.
The Scottish Secretary, who is the Liberal Democrat MP for Orkney and Shetland, responded that discussions between Treasury ministers and the Scottish Government about the "fine details of the transfer" of the powers were ongoing.
Mr Carmichael added: "Once those are nailed down, a joint effort by both governments to communicate what it will mean to Scotland's taxpayers will obviously be of prime importance."
Ms Curran, Labour MP for Glasgow East, called for urgent action.
"Every taxpayer in Scotland will be affected by these changes," she said.
"It means new tax codes for every Scottish taxpayer, rates set for the first time by the Scottish Parliament and a new system that employers need to get to grips with.
"This is the biggest ever transfer of powers to the Scottish Parliament, and it is now just 18 months away, but the secretary of state said today that the details had still not been worked out.
"People across the country and employers need to have confidence that both the UK and Scottish governments are prepared for these changes.
"Both our governments need to get a grip of these new powers."