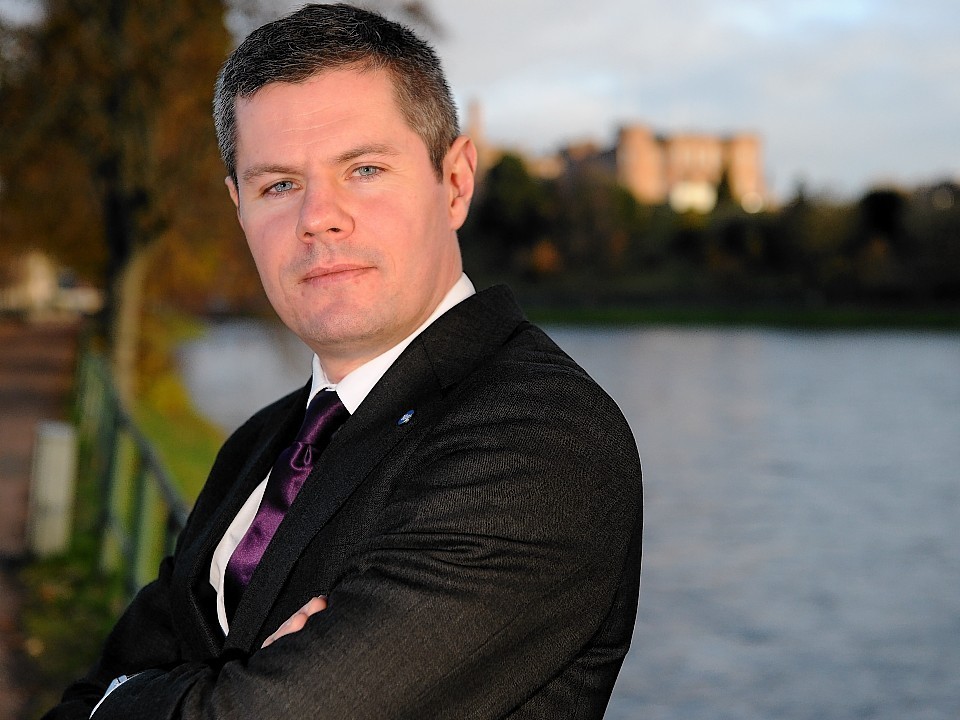 The heads of Scotland's island councils have backed proposals to devolve control over seabed revenues to Holyrood.
Steven Heddle, Gary Robinson and Angus Campbell, who lead Orkney, Shetland and Western Isles councils respectively, said they supported the Scottish Government's suggestion to the Smith Commission on devolution.
Local Government Minister Derek Mackay said the councillors' support was secured at a meeting to discuss the way forward for the Our Islands Our Future campaign.
The group examined the potential for the Smith Commission to deliver devolution of revenues from all Crown Estate assets, including leasing income from the foreshore and seabed and passing it onto island and coastal communities.
Mr Mackay said: "I was pleased that the leaders of the island councils confirmed their support to this approach and I look forward to further engaging with the campaign to work towards securing these benefits for communities in these unique areas."
Western Isles Council leader Angus Campbell, speaking on behalf of the group, said the discussion advanced the aspirations of the Our Islands Our Future campaign.
"We have always said that whatever the outcome of the referendum we would seek to take forward the respective government responses that could be taken forward," said the councillor.
"This will require commitment and ongoing work and we have started that process with this first post-referendum meeting."
Scottish Secretary Alistair Carmichael has said he regards long-running proposals to devolve responsibility of the Crown Estate to Orkney, Shetland and the Western Isles as "unfinished business".