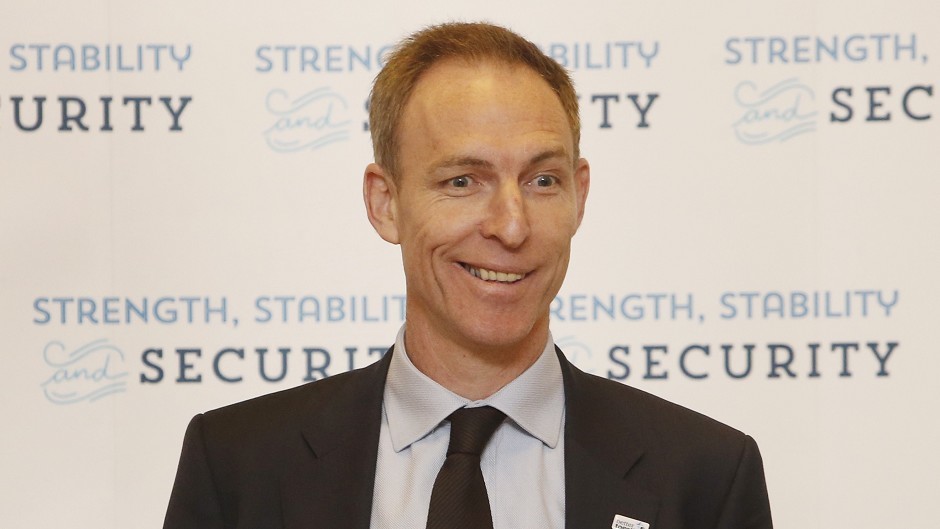 Jim Murphy has joined the race to become Scotland's next Labour leader, and says he will not be "pushed around" by anyone.
The East Renfrewshire will join MSPs Neil Findlay and Sarah Boyack, who have already announced their hopes to replace Johann Lamont who resigned last week.
Ms Lamont quit the post with an attack on UK Larbour colleagues, who she claims are treating Scotland like a "branch office".
Mr Murphy, who will stand for a seat in the Scottish Parliament by 2016, will launch his campaign next week.
The shadow secretary of state for international development said: "I think it is time for a fresh start for the Scottish Labour Party. I am proud of the Labour Party and I am proud of Scotland – but I am not satisfied.
"I want to strike a tone that stops the Scottish Labour Party from committing self harm. I want to unite the Labour Party but, more importantly, I want to bring the country back together after the referendum.
"I am not going to shout at or about the SNP, I am going to talk to and listen to Scotland and I am very clear that the job I am applying for is to be the first minister of Scotland."