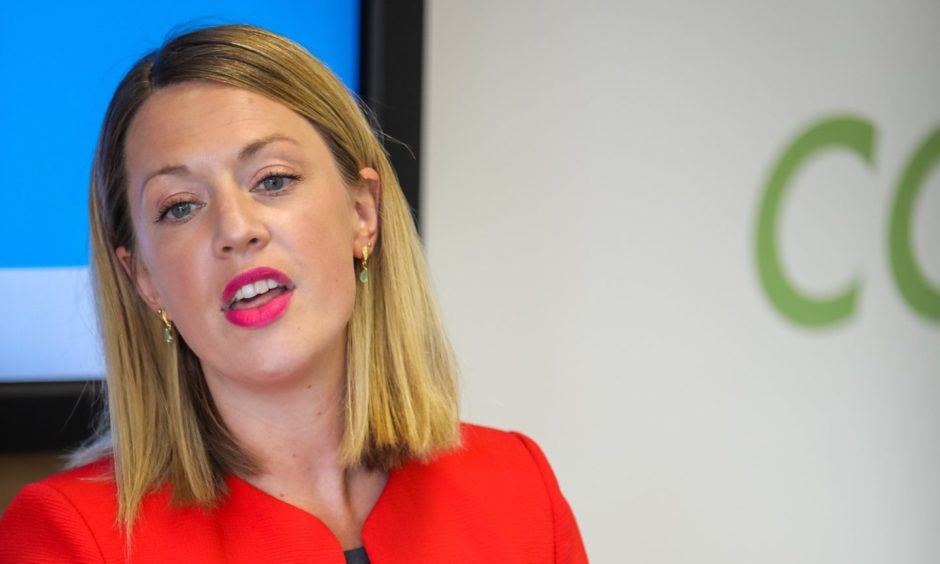 Scotland's new transport minister has been told it would be "inconceivable" for her not to back a direct Rosyth-Europe ferry link given the possible economic benefits for Fife.
Jenny Gilruth, MSP for Mid-Fife and Glenrothes, was moved to the high-profile brief on Monday following the shock resignation of Graeme Dey.
The Scottish Government maintained throughout Mr Dey's tenure that any freight or passenger route to the Continent would have to operate on a commercial basis.
Critics said that position "dooms" any prospect of a service being re-established.
Now we can reveal Scotland Office minister Iain Stewart has agreed to raise the prospect of a ferry link directly with the UK Department for Transport.
It follows a meeting with Kirkcaldy and Cowdenbeath MP Neale Hanvey and his Alba colleague Kenny MacAskill.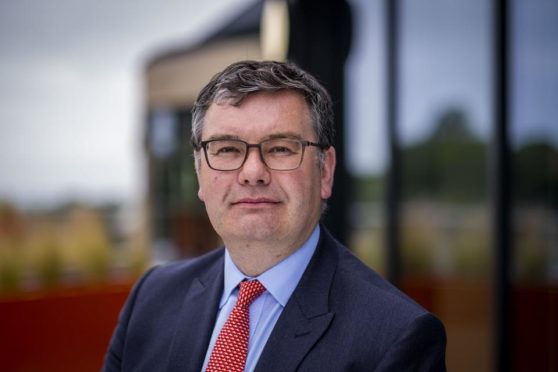 The pair have spent months trying to convince the Scottish Government to take plans forward but accused SNP ministers of lacking vision and ambition.
Jobs and holidays
Mr Hanvey welcomed the appointment of Ms Gilruth and called on her to take a fresh look at the proposals in light of the potential economic benefits to people living in Fife.
He said: "Mid Fife has some of the most economically disadvantaged communities in Scotland. It seems inconceivable that she wouldn't respond to our requests and look at this enthusiastically.
"This kind of project would, without question, help alleviate those pressures on local people. All of that increased connectivity just brings prosperity to the areas around a port – it's a no-brainer.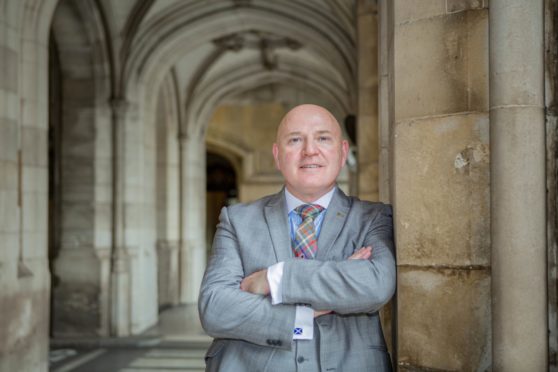 "If Jenny is looking to find a strong argument for economic regeneration in Fife, this is where she should look.
"If you've got a port that's doing a whole heap of import and export, that will create supply chain jobs; it means constituents in Mid Fife will be able to get on a train and get over to Rosyth on the Fife Circle for work.
"This is not just about a nice idea of going on a holiday to Europe. It's about real, tangible, economic development and providing real prosperity to some of the most disadvantaged communities in Scotland."
A Transport Scotland source noted any ministerial decision taken on a constituency basis could be considered a conflict of interest.
How could direct ferry be achieved?
But Ms Gilruth's appointment is likely to renew calls for a fresh look at how a direct ferry link could be achieved.
A route from Rosyth to the Belgian port of Zeebrugge was the only direct ferry link between Scotland and Europe until passenger services were scrapped in 2010.
Freight-only services were terminated completely in 2018.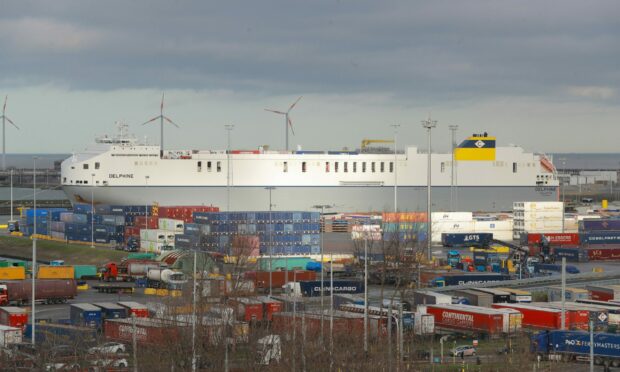 Re-establishing a link to Europe was a key election promise from the Scottish Greens, who have since entered a power sharing agreement with the SNP.
A Scotland Office spokeswoman declined to give further details of the meeting between Mr Stewart and the Alba MPs.
However, Mr Hanvey said the minister agreed to raise the issue of Scotland-Europe ferry links directly with the Department for Transport "to explore what assistance might be available to transition to greener and cleaner forms of transport and to report back".
Brexit cut to funding
Speaking immediately after the meeting in Dover House, Whitehall, Mr Hanvey said: "We pushed the minister to say when the UK Government will put in place vital funding to replace the EU Motorway of the Seas funding which has been lost because of Brexit.
"That fund is being used to help support long range ferry routes from Sweden to Norway, to the tune of 3-4 million Euros per annum over three years.
"But because we have left the EU, Scotland is unable to access this vital funding."
He is calling on the UK Government to establish its own fund from which the Scottish Government and its transport agencies could apply for cash to re-establish a ferry link.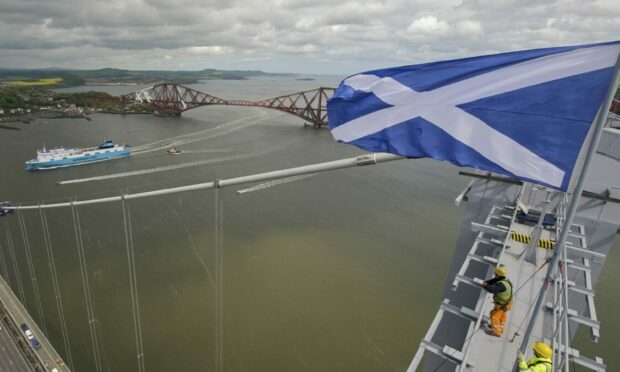 A UK Government spokeswoman reiterated that re-establishing such links "would be a commercial decision for operators".
However, she said the UK Government is "committed to doing all it can to boost the economy and create conditions that would make new routes attractive to operators".
Ms Gilruth, who started her new job on Wednesday, was unavailable for comment.
Transport Scotland re-issued the same statement it has put out several times in response to questions about re-establishing a direct ferry link.
It states: "We are supportive of new direct ferry services linking Scotland to Europe, but they need to be delivered on a commercial basis.
"Exporting delays are down to issues that we have warned about for many years, and the consequences of the Brexit deal are now starting to be felt across the country."