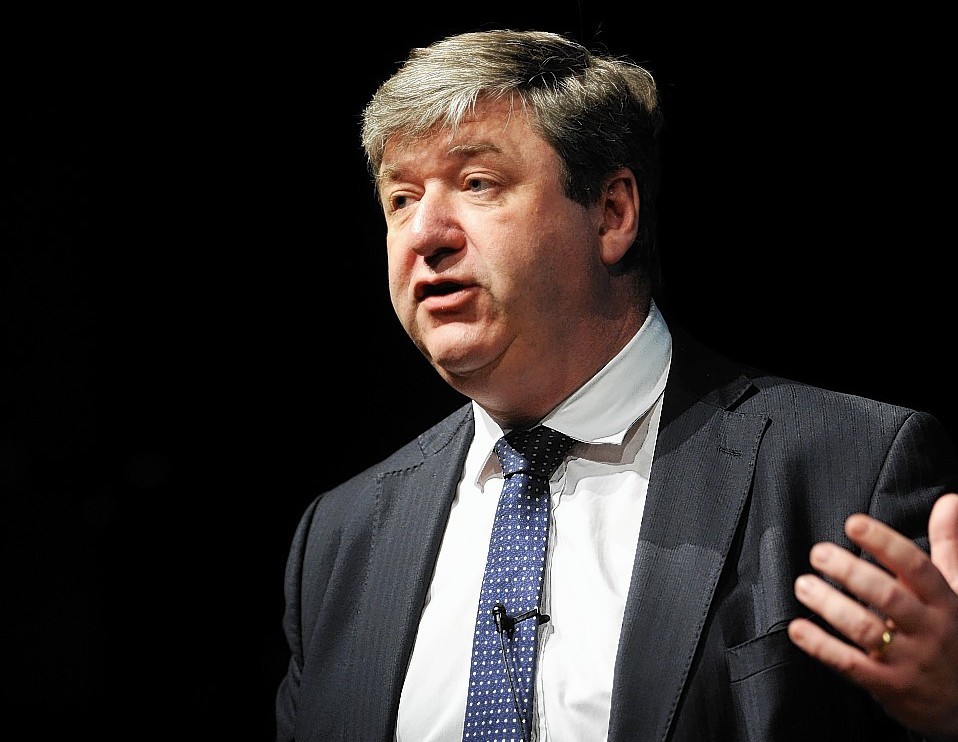 Alex Salmond and his fisheries minister were yesterday accused of generating "synthetic outrage" over who should have led the UK team during EU fishing talks last week.
Scottish Secretary Alistair Carmichael argued that SNP complaints over the Agriculture/Fisheries Council meeting in Belgium did not did not respect the outcome of the referendum.
The Liberal Democrat said he hoped such "political game playing" would be shelved when Nicola Sturgeon takes over as first minister next week.
The first minister complained that Richard Lochhead should have stepped in when his UK counterpart George Eustice had to stand down rather than Lord de Mauley, an unelected junior minister from the House of Lords.
Mr Salmond dashed off a bitter letter to the Prime Minister claiming it encapsulated everything that was wrong about the UK Government's attitude to Scotland and Europe.
Mr Salmond argued Mr Cameron was "risking yet another farcical European outcome" by sending a Lord "with no knowledge of Scotland's fisheries industry" to negotiate on an important issue rather than the experienced Mr Lochhead.
Mr Carmichael, in turn, accused the SNP of "playing politics with the fishing industry".
"I felt that the somewhat synthetic outrage that was being generated by Richard Lochhead and Alex Salmond didn't actually respect the referendum outcome," he said.
"I would hope that once Nicola takes charge that Richard Lochhead, or whoever is going to be doing that job, would take a more constructive approach."
Mr Carmichael said despite "all the sound and the fury" he had heard no detailed objection to the UK government position.
"It was a piece of political game playing. I guess that is what politicians do but actually it is not what the fishing industry now wants," he said.
"The fishing industry said in the course of the referendum campaign, through the Fishermen's Federation, there was a real benefit to Scottish fishermen from being part of the United Kingdom.
"The political muscle we have as the jointly largest voting block within the Council of Ministers is something that brings real advantage to Scotland's fishermen."