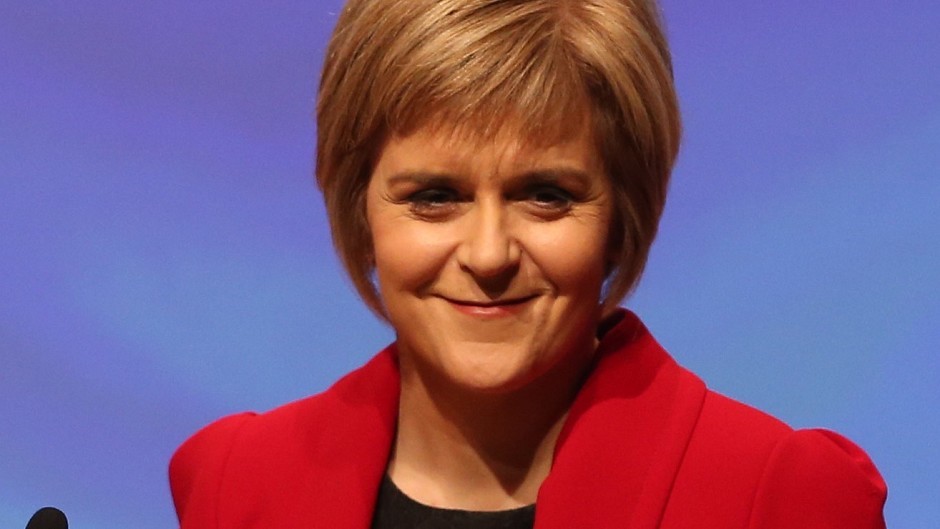 Nicola Sturgeon's programme for government over the next 12 months was broadly welcomed.
The one exception was legislation for "radical" land reform, including scrapping tax breaks for sporting estates.
A spokesman for the Scottish Gamekeepers Association said the government had a duty to protect rural jobs.
"Should it make land reform an ideological vehicle to punish landowners on sporting estates, the real affect will be to sacrifice the jobs of working people such as gamekeepers, stalkers and land and river ghillies, and their families, who will be the first people to suffer if investments are withdrawn and taken elsewhere," he said.
Scottish Land and Estate, which represents landowners, said it had hoped the first minister would have recognised "the substantial social, economic and environmental contribution of land-based businesses and estates".
Chairman David Johnstone said: "The announcement that business rates exemption is to be scrapped for sporting estates does not take into account the current voluntary payments made for river and deer management.
"The perception that sporting estates do not pay their dues is not accurate."
The Scottish Trades Union Congress (STUC) welcomed the commitment to putting fair work and improving the living wage at the heart of the government's economic programme.
General secretary Grahame Smith said the STUC was "very concerned over the impact of the council tax freeze" but the announcement of an independent commission to examine alternatives was "welcome if long overdue".
David Lonsdale, director of the Scottish Retail Consortium, said: "The first minister's programme for government contains a number of useful and welcome measures on areas such as modern apprenticeships, literacy and numeracy, and boosting home ownership."