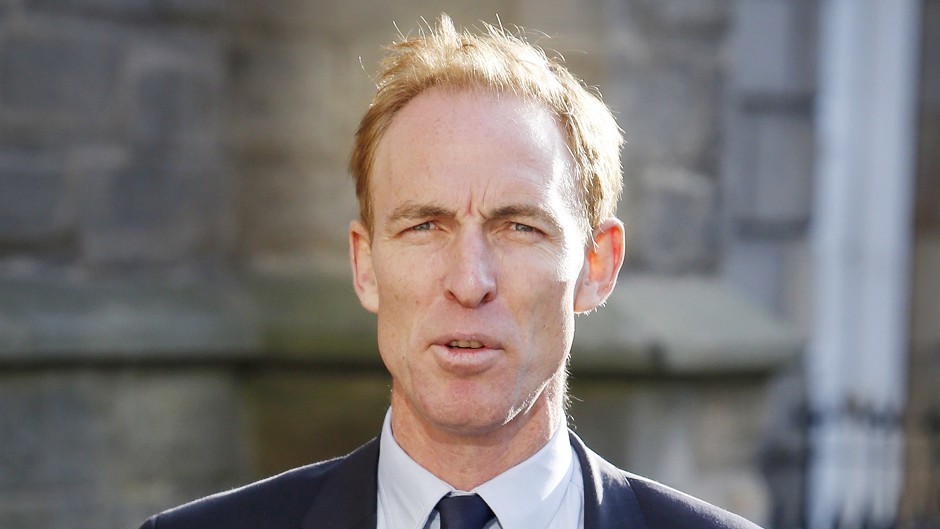 Scottish Labour Party leadership contender Jim Murphy has backed the Press and Journal's campaign for fair energy prices.
He praised the newspaper for highlighting the issue because "hardship does not just happen in big cities".
The Press and Journal recently revealed consumers across the north and north-east have been paying hundreds of pounds extra for power each year because of a 2p-per-unit surcharge which has been backed by regulators.
Mr Murphy, MP for East Renfrewshire, said: "In my opinion the energy market is rigged in favour of providers, it is slanted against consumers.
"The further you are away from the centre of the market, the more it is rigged against you."
Mr Murphy said the energy market must be regulated better and the UK Government should improve home insulation provision.
"Heating your home and your children's bedrooms is not a luxury, it is a fundamental necessity," he added.
"There is not enough focus given to this issue so the campaign being run by the Press and Journal is really important."
Mr Murphy, a former Scottish secretary of state, is competing for the party leadership against Lothians MSPs Neil Findlay and Sarah Boyack.
The trio are taking part in a hustings event in Inverness tonight alongside deputy leadership candidates Kezia Dugdale, a Lothians MSP, and Katy Clark, MP for North Ayrshire and Arran.
A hustings event is being held in Aberdeen on Tuesday.
Scottish Labour representation in the north and north-east currently consists of two MPs in Aberdeen, three north-east list MSPs and two Highlands and islands list MSPs.
Mr Murphy said: "For a lot of people in the north and north-east, the Scottish Labour Party has looked like a central belt organisation and that has to change.
"It has not been optimistic and passionate enough and we have allowed the SNP in particular to capture the symbols and passion of patriotism.
"We need to make a more authentic offer to Highland communities and make it a priority by investing time and listening to people outside the cities.
"I am genuinely optimistic that the party can do very well in the north of Scotland."