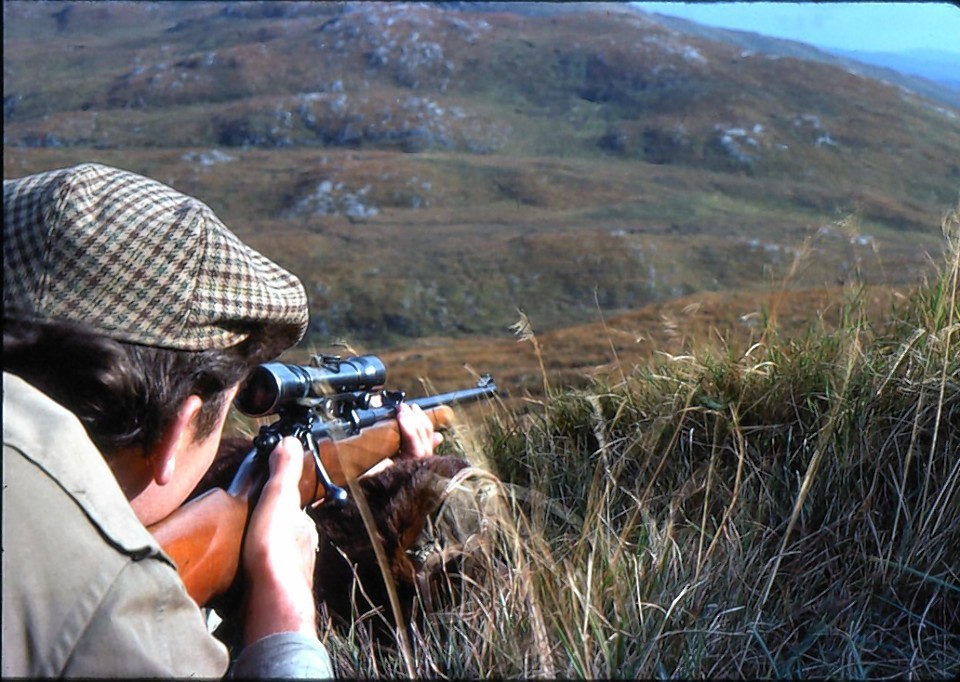 Labour is pressing the Scottish Government to follow through with a "truly radical" programme of land reform.
The party said it would back the plans as a public consultation on the proposed Land Reform Bill was launched yesterday.
One of the key issues is to ensure that owners can be easily traced incase communities need to contact them.
The government is considering restricting land ownership to trusts and partnerships within the European Union.
It said this would not affect individuals from all over the world who want to buy land in Scotland, just make it easier to contact them and hold them to account if necessary.
The consultation accepts that the restriction would be very complex to implement and should only apply to new owners.
Other proposals include scrapping business rate exemptions for shooting estates and deer parks in order to boost the community buyout fund by £7million, and giving ministers the right to intervene if the current system of voluntary deer management fails.
Labour's Claire Baker said the party had always supported land reform as a way of achieving a fairer and more equitable pattern of land ownership.
"Today is another step on the land reform journey with welcome ideas but it is not the final step. Scottish Labour is prepared to work with this government to deliver on the bill but it must be truly radical," she said.
"The bill is a long time coming but with only 18 months left of this government, there is a short time scale for both consultation and, most importantly, delivery."
A Scottish Gamekeepers Association spokesman said they would be seeking a meeting with First Minister Nicola Sturgeon over concerns for rural workers and their families.
"We feel very strongly that creating a fairer or more socially just country does not mean taking away lifeline rural employment which is a very real danger if the drive to change ownership patterns turns into discouragement of inward investment," he said.
Environment and Land Reform Minister Aileen McLeod said: "I am keen to see a fairer and more equitable distribution of land in Scotland where communities and individuals can own and use land to realise their potential. Scotland's land must be an asset that benefits the many, not the few."