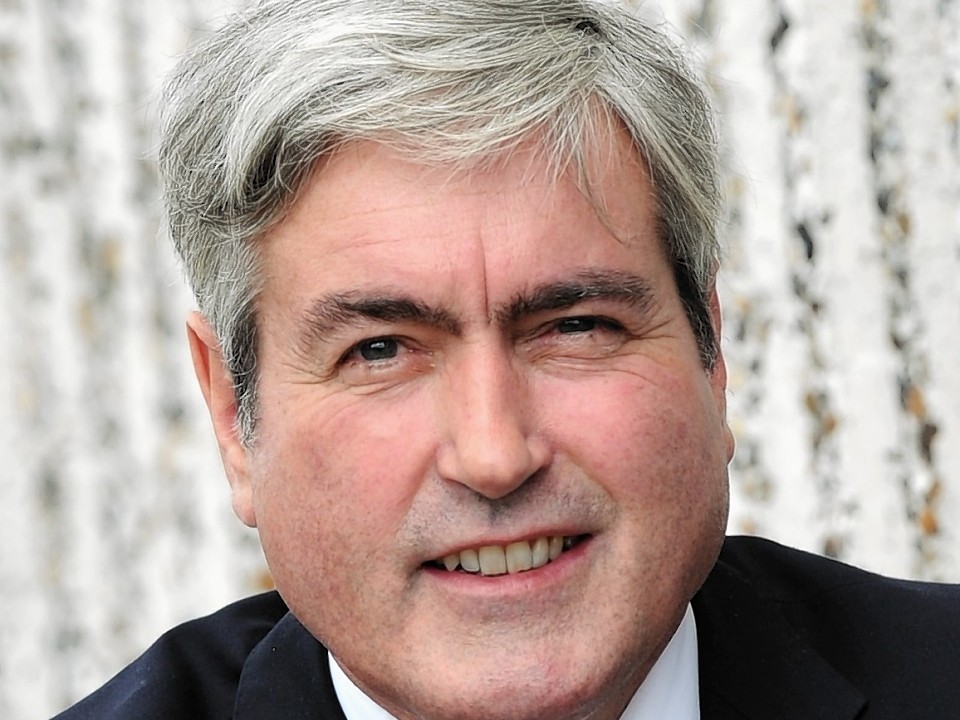 First Minister Nicola Sturgeon has been accused of treating the Scottish Parliament with contempt.
The allegation from Labour finance spokesman Iain Gray follows yesterday's Audit Scotland report which criticised preparations for the new tax agency, Revenue Scotland.
The body is supposed to start collecting the Land and Buildings Transaction Tax (LBTT), which replaces the current stamp duty, and the Scottish Landfill Tax from April 2015.
But Audit Scotland said delays in hiring staff and procuring an IT system meant it could take longer and cost more to process the money.
During first minister's questions, Nicola Sturgeon was questioned on the report by Liberal Democrat leader Willie RennieDuring first minister's questions,
She insisted Revenue Scotland was on track and contingency arrangements would not be needed.
Ms Sturgeon said 16 out of 40 staff had now accepted jobs, five had been offered employment and a further five were going through the recruitment process. The remaining 14 posts will be advertised in January.
Mr Gray said Audit Scotland reports were usually cloaked in moderate language, but the findings in this case were "scathing".
And he said the government had not responded to his request for a statement by Deputy First Minister and Finance Secretary John Swinney.
"If the First Minister thinks that is an adequate response to what should be setting alarm bells ringing she is treating the Auditor General and parliament with contempt," Mr Gray said.
"We are 14 weeks away from these new taxes coming under the control of the Scottish Parliament and two of those are Christmas and New Year holidays.
"There is little chance of these staff being in place by April 1 and in any case they were supposed to be in post back in October."
A spokesman for Mr Swinney: "This is the height of hypocrisy from Labour, as they were given the chance to raise this issue in parliament but chose not to.
"The Lib Dems did raise it and were given very full and detailed answers from the first minister, who made clear that Revenue Scotland is on track."