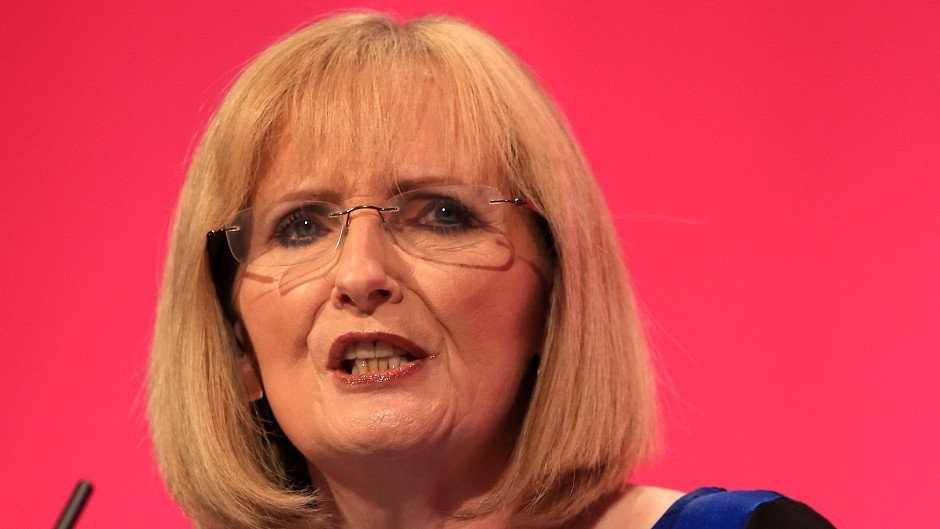 Labour has called for an investigation into plans to devolve new taxes to Scotland next year.
Shadow Scottish Secretary Margaret Curran has asked the public accounts committee at Westminster to look into the issue after becoming "concerned".
The move follows a report by Audit Scotland that highlighted that the income tax project was "dependent on a single member of staff" in the Scottish Government.
Parliamentary questions and Freedom of Information requests have previously revealed that only 11 staff are dedicated to the project in HM Revenue and Customs.
In a letter to the committee, Ms Curran said: "The Audit Scotland report also covered preparations for the introduction of the Scottish rate of income tax.
"These changes, in the words of the Scottish Secretary, represent 'the biggest transfer of fiscal power to Scotland in 300 years'.
"While the work of the Scottish Government was well scrutinised in Audit Scotland's report, the role of HMRC in relation to the Scottish rate of income tax was not. This is, in part, because HMRC falls outside the remit of Audit Scotland.
"However, over the past year I have become concerned that preparations for the Scottish rate of income tax in 2016 are not progressing smoothly, and the project may be under-resourced.
"I am hoping that your committee can now shed light on the preparations being made by the UK Government and HMRC."