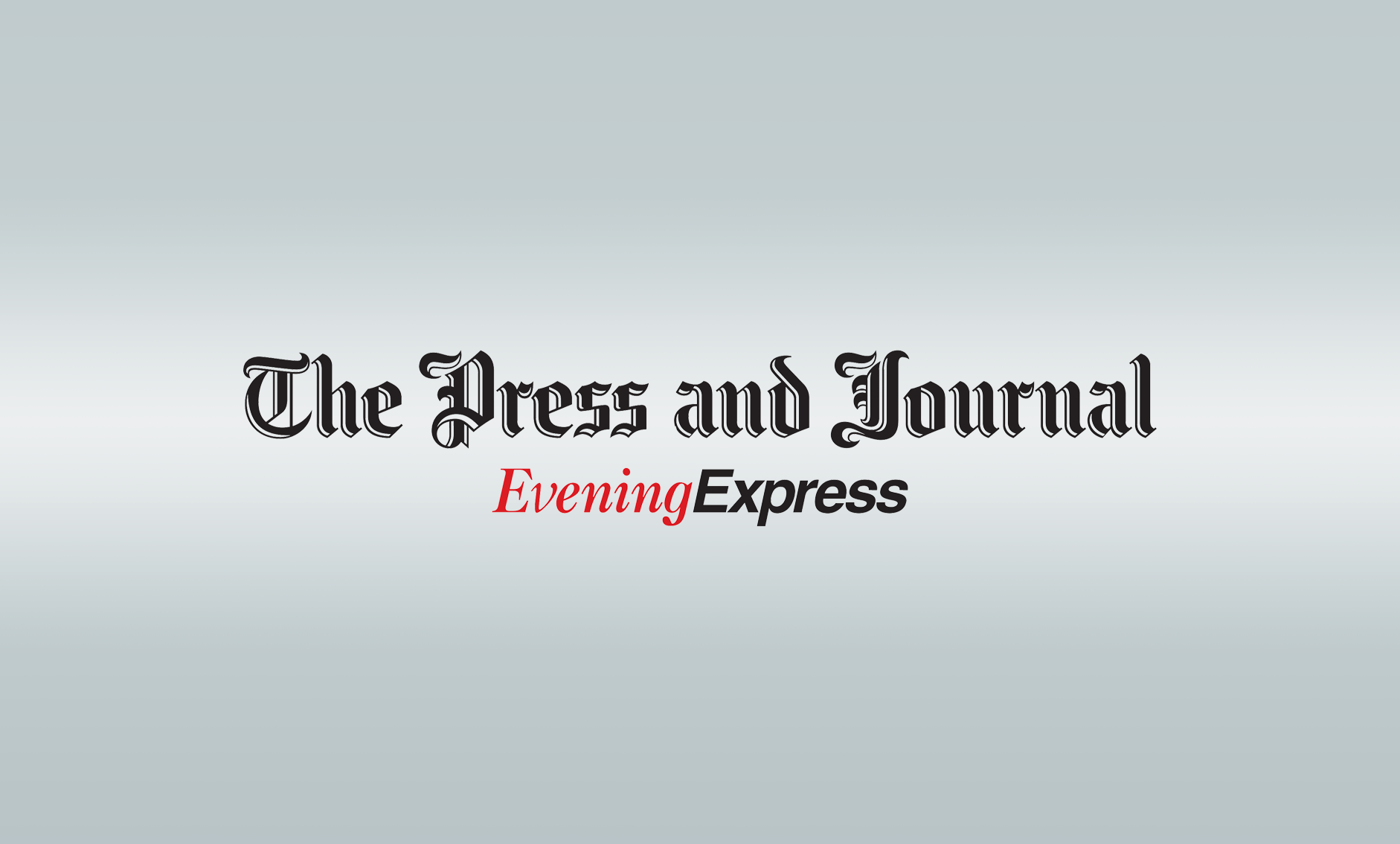 Scottish councils have been offered extra funding to maintain teacher numbers – but have been warned budgets could be cut in future if government targets are not met.
Finance Secretary John Swinney outlined the terms of the deal in a letter to David O Neill, president of the Convention of Scottish Local Authorities (Cosla) in advance of a leaders' meeting today.
The SNP said that an additional £8million could be made available for councils, but that a failure to deliver the agreed pupil to teacher ratio could result in "sanctions" in the form of a reduction in the overall grant from central government.
Last night, north-east Labour MSP Richard Baker said the move would be a "double whammy" for Aberdeen and Aberdeenshire councils, which are both struggling to recruit staff due to the high cost of living in the region.
The Educational Institute of Scotland (EIS) warned yesterday that teachers in Aberdeen in particular are now at "breaking point" due to shortages and the high workload.
Mr Baker has joined calls from the local council and NHS Grampian for the government to introduce an Aberdeen "weighting" allowance, similar to that which exits in London.
He said: "This is a double whammy for Aberdeen.
"We are not getting the help we need from Scottish Government in terms of the weighting allowance to deal with the specific problems caused by the high cost of living and now the city could be penalised for being unable to fill vacancies.
"The Scottish Government is trying to impose a one size fits all policy, which is not going to work in Aberdeen, where we have a very specific problem."
In his letter, Mr Swinney said the government would not impose sanctions for the year ahead, despite a "failure" on the part of local councils to maintain teacher numbers.
He said the extra £8million would be offered, provided all councils agree to the "terms of the offer" and make a commitment to maintaining numbers.
According to figures released in December, councils did not meet the target of a pupil to teacher ratio of 13.5.
A spokesman for John Swinney said: "We've been clear that we wish to protect the number of teachers in Scotland's schools so that we can continue to improve attainment.
"Labour need to decide which side of the argument they are on and explain why they are in favour of cutting teacher numbers."