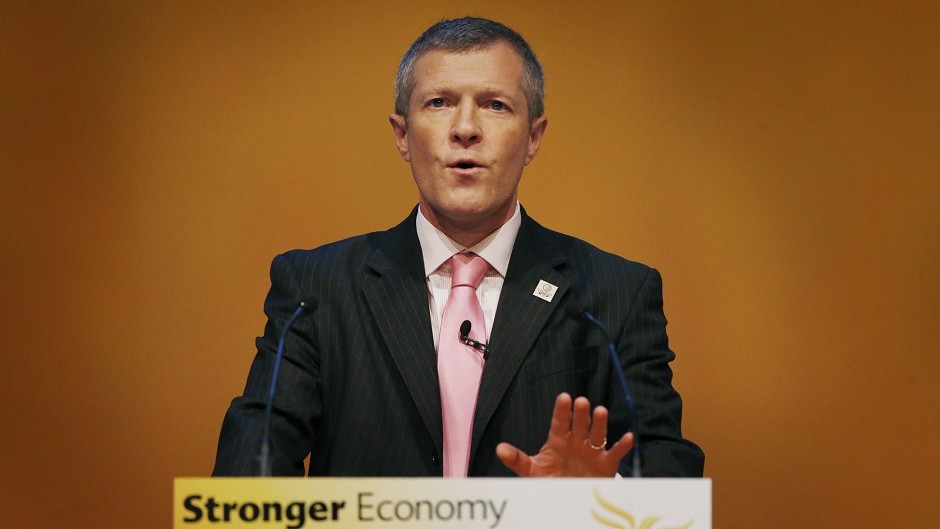 The Scottish Government has been accused of showing "breathtaking indifference" to people concerned about potential privacy breaches.
Liberal Democrat leader Willie Rennie hit out at SNP ministers over their approach to dealing with questions about fears they are poised to create a "dangerous" new super ID database.
He spoke out after Deputy First Minister John Swinney sought to play down concerns about the privacy implications of plans to allow 120 public bodies to access information held in an extended NHS database.
The Lib Dems have launched an online petition which states that campaigners were worried the move could be the first step towards introducing ID cards by the "back door".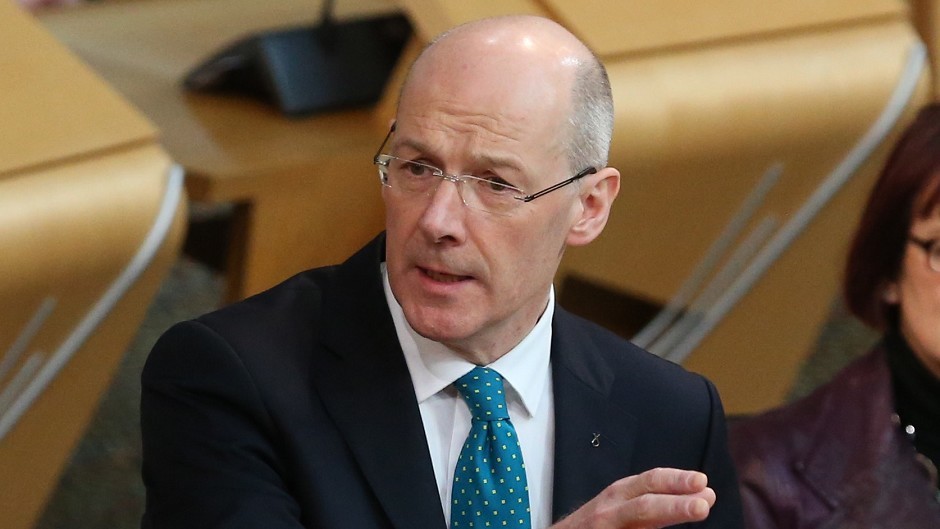 Mr Swinney has insisted that the Scottish Government fundamentally opposed ID cards and was not proposing to introduce any new national database.
But Mr Rennie said a proper privacy impact assessment must be carried out and published before any final decision is taken.
"The SNP are showing breathtaking indifference to concerns over their super ID database plans," he added.
"These changes would see a massive expansion in the number of people who can access private information from a database that includes our health records.
"The SNP campaigned with us against similar plans when Labour put them forward but it seems that they no longer care about protecting our right to privacy.
"Campaigners have been clear that the super ID database plans pose a real risk to our personal information.
"There are legitimate fears that this could be the first step towards introducing ID cards by the back door."
A government consultation on the issue, described as a "sham" by the Lib Dems, closes on Wednesday.
A Scottish Government spokesman said: "There are no proposals to share medical records and any suggestion of that is simply wrong.
"Identification of Scottish taxpayers and administering the tax are matters for the UK Government and HM Revenue and Customs.
"The NHS Central Register has existed since the 1950s, and is already used by local authorities and health boards under strictly controlled arrangements, to ensure they are dealing with the right individual and to prevent mistakes being made."