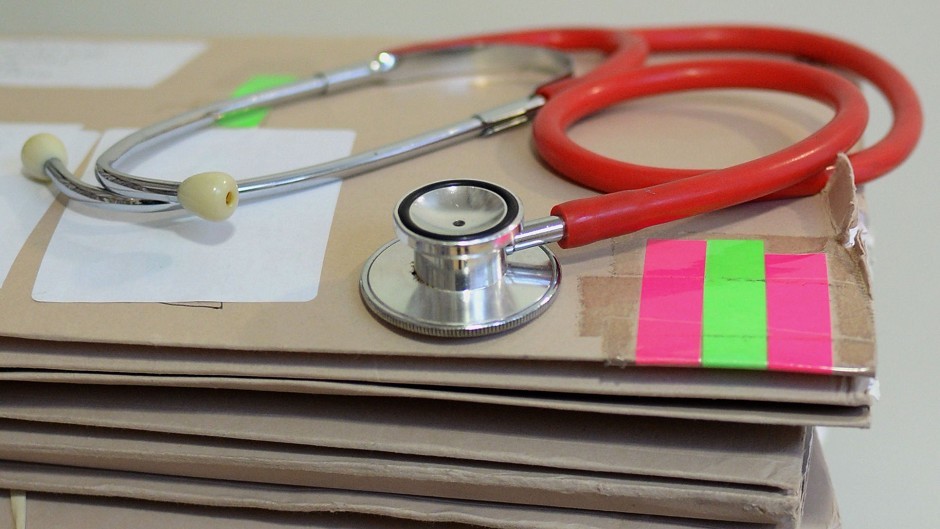 The Scottish Liberal Democrats have demanded an explanation after independent research showed health boards in the north and north-east are "still being short changed".
Last month the Scottish Government announced health boards would receive an extra £65million to take them within 1% of parity under the NHS funding formula, NRAC, a year earlier than planned.
Figures analysed by the Scottish Parliament Information Centre (SPICe) found that NHS Grampian and NHS Shetland were still 2% below parity while NHS Highland and NHS Orkney, along with four other boards, were not within 1%.
Lib Dems claimed it was no coincidence that boards that were "consistently being short changed" were the worst performers.
This brought a rebuke from the Scottish Government that while in power the Lib Dems failed to address the funding disparity between boards and recently voted against the Scottish Government budget providing extra health funding.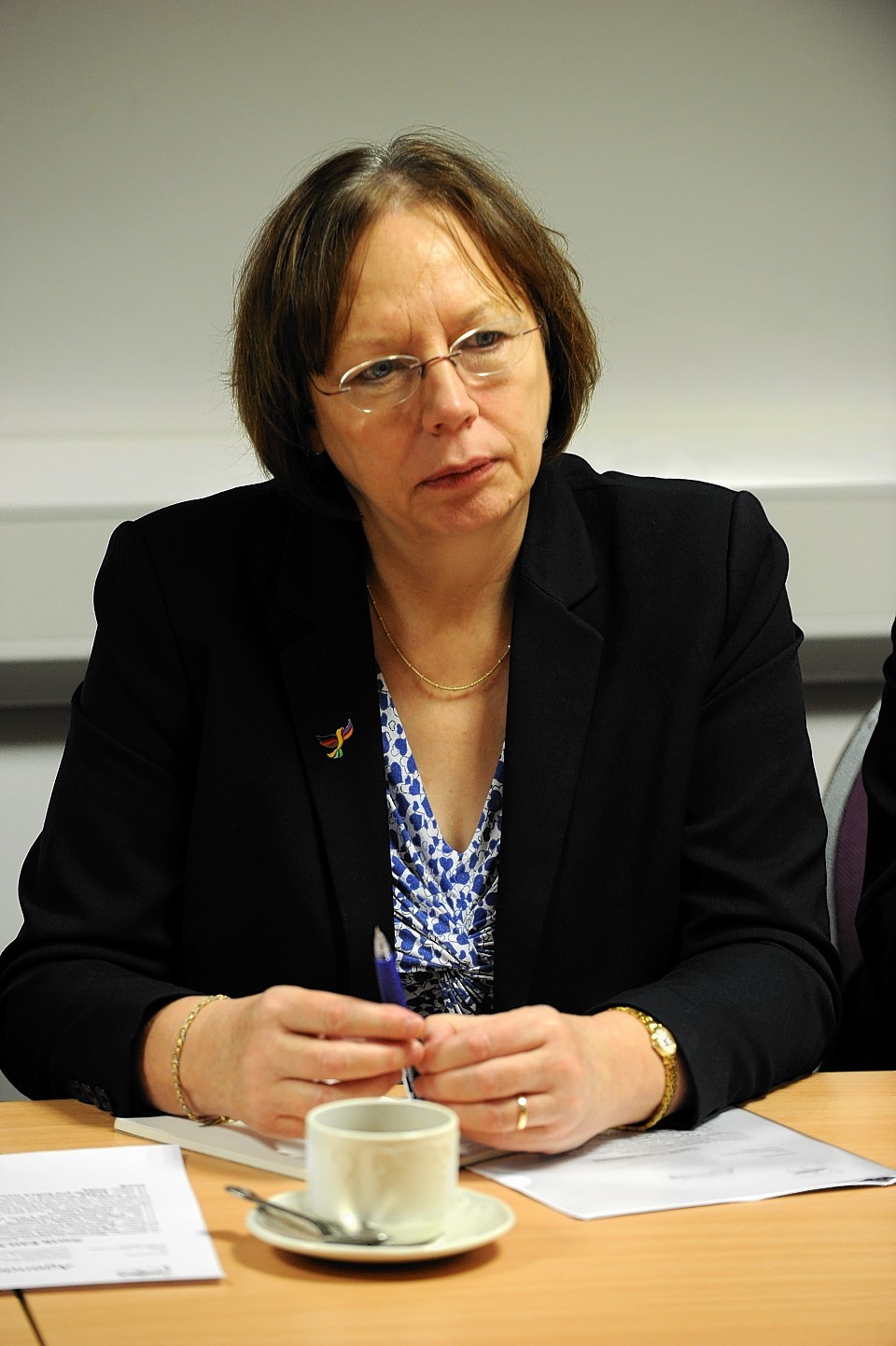 According to the research NHS Grampian would miss out on £17million and NHS Shetland would be short changed £900,000. NHS Highland would lose out on £6.6million and NHS Orkney £600,000.
North-east Lib Dem MSP Alison McInnes said: "Last month the Scottish Government said that all health boards would brought be within 1% of parity of their funding formula. They even boasted they were hitting their target a year early.
"Just weeks later we learn that more than half of health boards are still being short-changed. Health boards would have already been planning how to spend the additional money on A&E units, beds and staff. Instead of being given a boost, NHS Grampian is once again being short-changed – this time to the tune of £17million."
A spokesman for Health Secretary Shona Robison said: "Spending on Scotland's health service next year will be above £12billion for the first time – with all territorial health boards receiving increases of at least 1% above-inflation.
"NHS Grampian's increase of almost £52million means that for the coming year means its receiving the largest percentage uplift, at 6.7%, of any mainland board in Scotland. This means that in 2015/16 the frontline budget of NHS Grampian will be a record £830million."