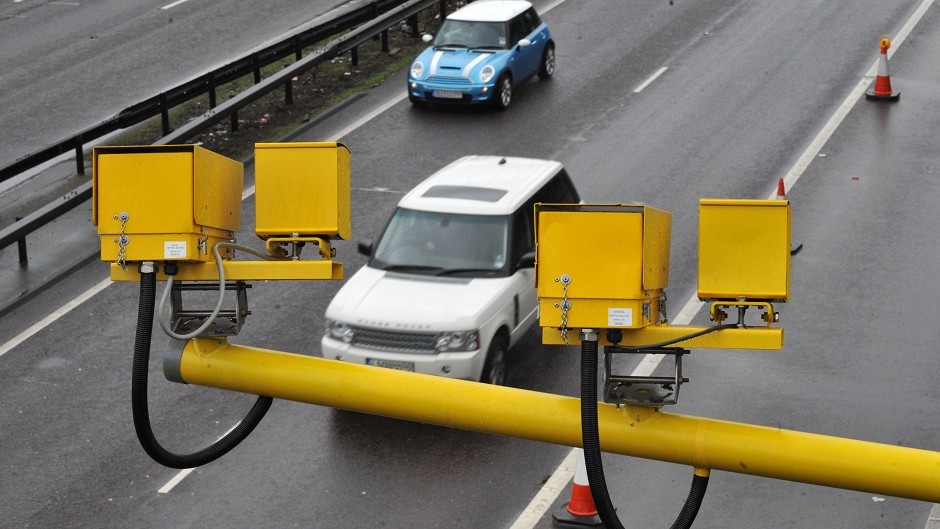 The Scottish Government has admitted it was keeping its "options open" in respect of instaling average speed cameras on two major north-east roads.
A spokeswoman for Transport Scotland said it reserved the right to promote road safety interventions like the yellow vulture-style devices on trunk routes "where the evidence justifies implementation".
She insisted the SNP ministers had "no plans" to install average speed cameras on the A96 Aberdeen-Inverness road or on the A90 north of Aberdeen.
But Conservative MSP Nanette Milne said fears were growing that a decision was being delayed until after the general election in May.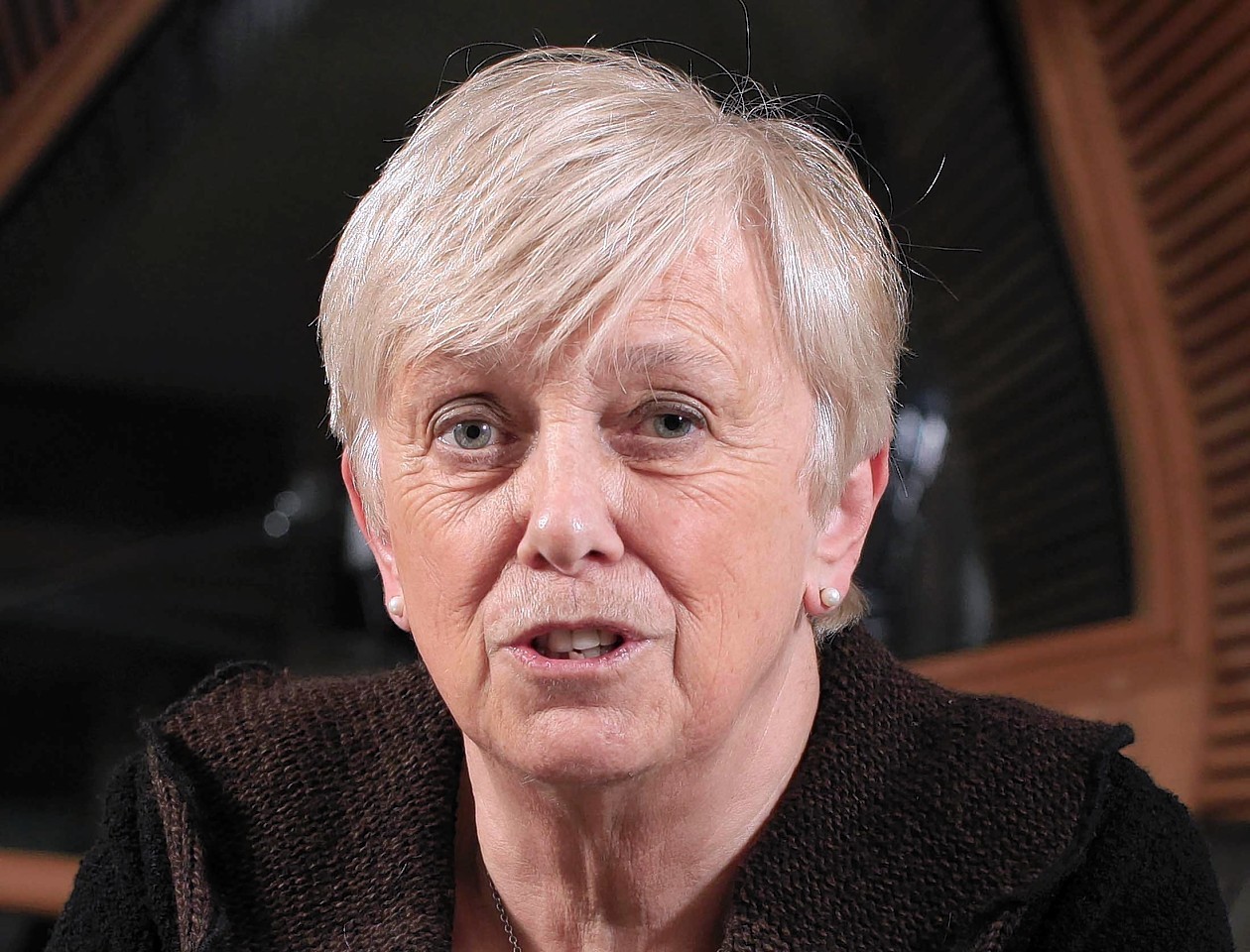 She claimed people who live in the Gordon constituency where former First Minister Alex Salmond is standing and Moray which is represented by nationalist MP Angus Robertson would not be happy at the prospect.
Mrs Milne, a north-east MSP, made the claim after Transport Minister Derek Mackay said he was open to the idea of devices being used on other key routes following the success of the A9 scheme between Inverness and Perth.
"Average speed cameras have a proven track record in improving road safety and have been deployed successfully in many countries," he added.
"We currently have no plans to install an average speed camera system on the A96 or the A90 but we will continue to promote evidence-based road safety interventions across the trunk road network.
"This may include the wider use of speed management, including average speed cameras, where this is justified in light of the evidence available to us at the time."
Mrs Milne said First Minister Nicola Sturgeon ruled out cameras on the A96 in 2013 and it was time the SNP "were up front" with motorists.
"Real concern is growing that SNP ministers are delaying any decision to install average speed cameras on the A96 and A90 ahead of the general election," she added.
"This is clearly an issue which residents and businesses in both the Gordon and Moray constituencies are opposed."
The Transport Scotland spokeswoman said: "Road safety is an absolute priority and we continue to keep our options open across the entire trunk road network to promote road safety interventions, be that safety cameras or other measures, where the evidence justifies implementation."