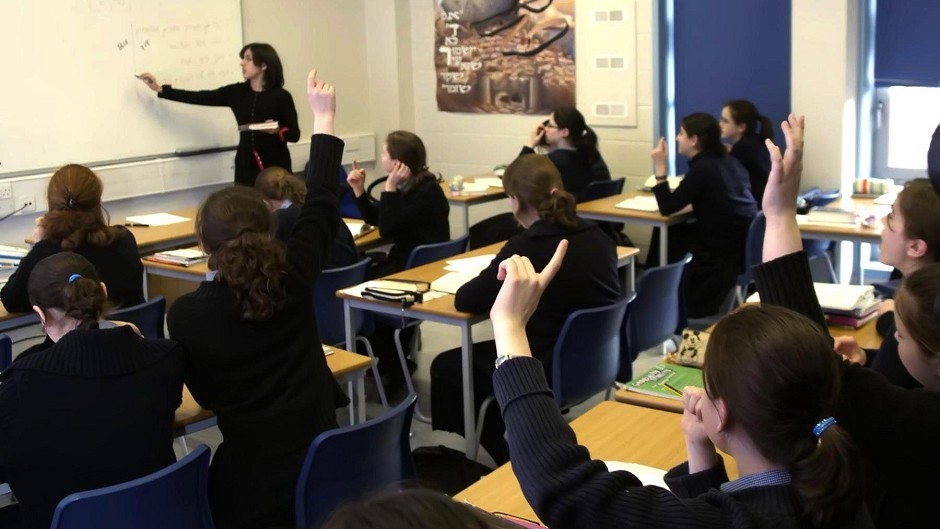 Council leaders have reacted angrily to an announcement that all local authorities had signed up to an agreement to maintain teachers numbers.
David O'Neill, president of the local authority group Cosla, accused the Scottish Government of holding a gun to their head and said few authorities accepted the deal "with a spring in their step".
At the beginning of the month relations between central and local government hit a new low when Deputy First Minister John Swinney claimed that due to Cosla's failure to reach an agreement he had no choice but to negotiate on a council-by-council basis.
And he warned that individual shares of £51million on the table would be clawed back from those that failed to maintain agreed teacher numbers.
First Minister Nicola Sturgeon announced in the Scottish Parliament yesterday that all 32 councils had finally agreed to maintain teacher numbers in return for their share of the cash.
Education Secretary Angela Constance said: "Our discussions with local authorities have been positive and productive and I'm delighted that we have now secured agreements right across Scotland to provide the right number and highest quality of teachers in our schools."
But councillor O'Neill accused the government of trying to "spin" the outcome as a "success and major win" and the public should not be misled.
"We have seen the vast majority of these letters and it is fair to say that very few councils have signed up to their individual deal with a spring in their step and it is both wrong and totally misleading to present this in this manner," he said.
"Put simply councils have been left with Hobson's choice and I cannot allow the Scottish Government to traduce Cosla.
"With a gun to your head, it is difficult to make the decisions you might otherwise want to make. Councils once again were left in the invidious position of having to accept this deal or face the most unpalatable of punitive measures."
Mr O'Neill said the public should remember that when the scheme started to go wrong the public should remember is was "bulldozed" through by the government and had it been devised by Cosla would been different.