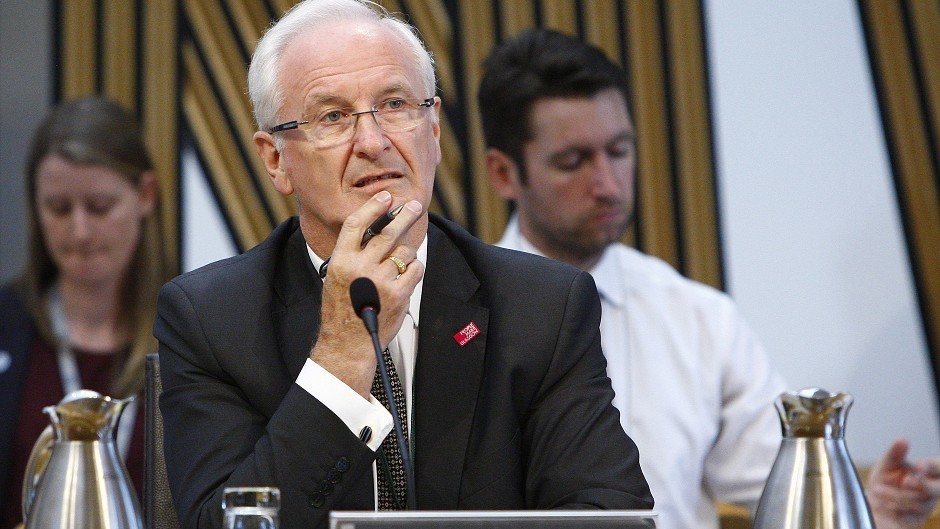 The Scottish Police Authority is under growing pressure to scrap a controversial decision to disband holding meetings in the north and north-east
Furious Liberal Democrat, Labour and Conservatives politicians claimed the move was another example of a drive to centralise the force which would not serve the public well.
North-east Labour MSP Lewis Macdonald claimed it was "final proof of the folly" of setting up a public body without a single member from the Grampian region.
"This is an unacceptable decision which flies in the face of promises made about local accountability when Police Scotland was established," he added.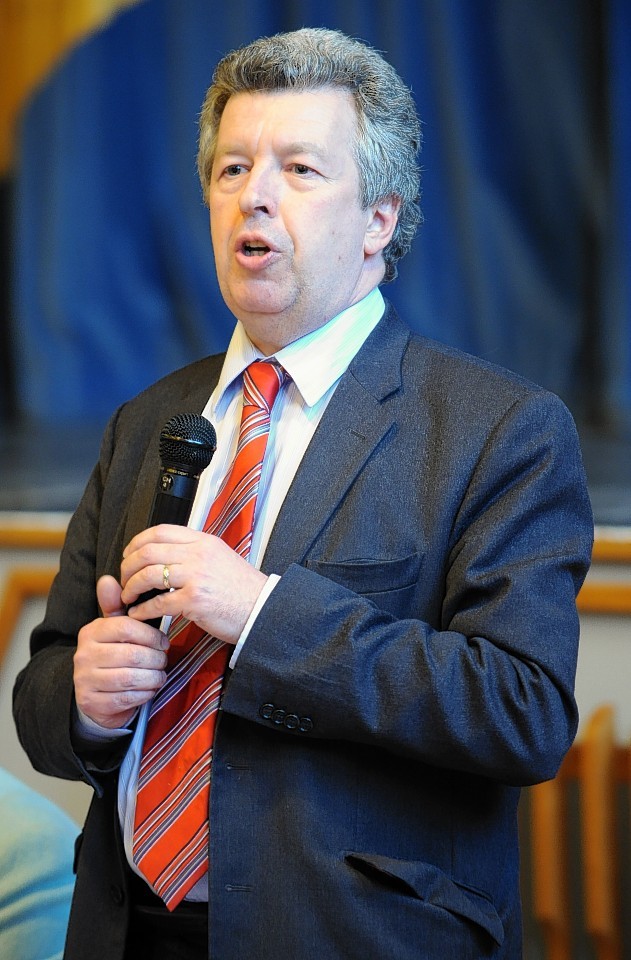 The SPA has argued that people would be able to watch live or recorded proceedings online and it would be focusing on holding sessions in the central belt to cut travelling time for the "majority" of its 12 members.
But Chief Secretary to the Treasury Danny Alexander said it was "extraordinary" that the body had decided that the north of Scotland did not exist for the purposes of meetings and urged it to reverse the decision.
The Highland Liberal Democrat MP insisted there was "no substitute for direct engagement" and must "head north asap".
"Following control rooms and call centres, it now seems that accountability is the next pillar of our police force that is to be centralised," he added.
"It is important that the SPA engages with the communities in the north to hear our view, and while teleconferencing can play a role, there is no substitute for direct engagement."
Highland MSP Dave Stewart, Labour's transport and island affairs spokesman, said the SPA's decision was sending out a "negative message" and must reverse the decision.
"I think at a time when very senior high ranking police officers are being challenged about the service they provide and the SPA themselves come under scrutiny, apparent disengagement with the public in the rural and scattered communities is not the right way to go," he added.
Highland Conservative MSP Mary Scanlon said the force was quick to impose unwanted armed police patrols on rural Scotland but less interested in hearing what the public had to say.
"I think this measure will do nothing to inspire respect in the management of the police," she added.