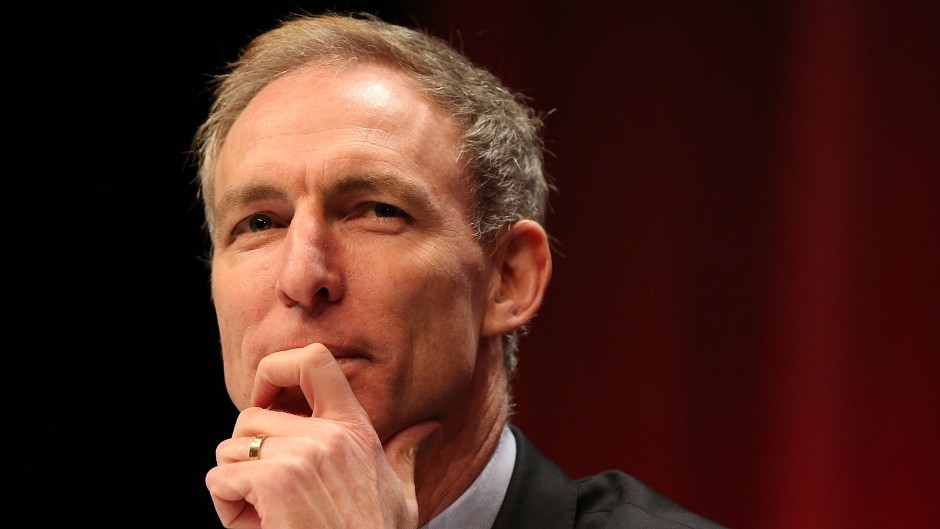 Scottish Labour's decision to assert its independence has been backed by politicians in the north and north-east.
At the party's one-day conference in Edinburgh members endorsed a constitutional clause that gives Scottish leaders more control over policy.
It comes after Johann Lamont quit as Scottish Labour leader last year, accusing party leaders in London of treating Scotland like a "branch office".
Jim Murphy, who succeeded her, put forward the changes soon after taking over in December.
He insisted the amendments to clause four of the party's constitution would create a "more confident and powerful Scottish Labour Party".
It means that the constitution states that the party will work "in the patriotic interest of the people of Scotland".
"We will set in stone the total devolution of policy making in devolved areas. Policy will be made in Scotland, for Scotland but our Scottish Party, putting the needs of Scotland first," a policy document said.
Labour MSPs believe the declaration of independence from London will improve the party's election hopes and that the conference – the largest ever held in Scotland – marks a keystone in the fight back.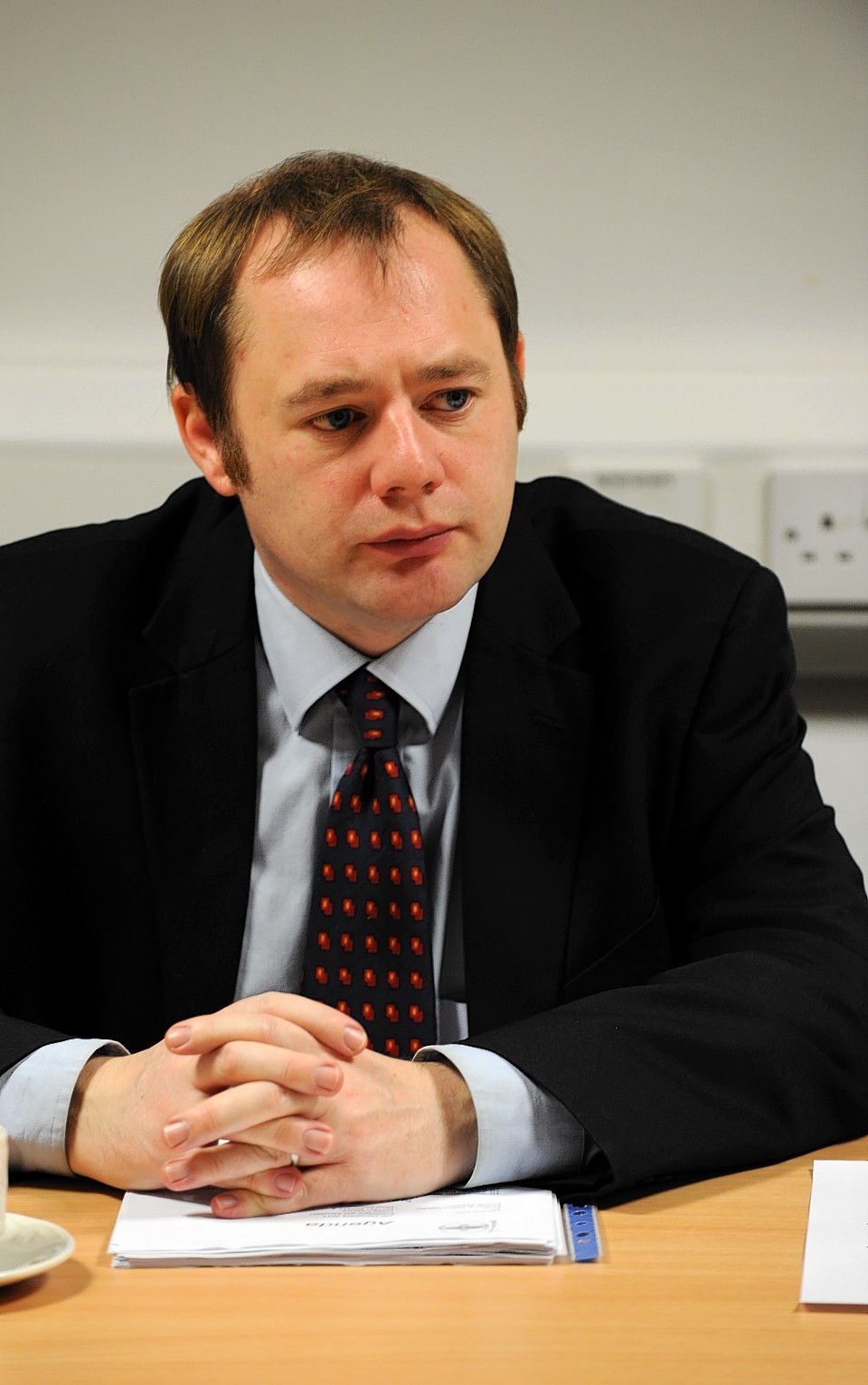 North-east Labour MSP Richard Baker said: "With Scottish Labour passing this new clause 4 there can be no doubt that we will put the needs of the people of Scotland first and as a party are in control of our own affairs.
"There was great spirit and determination at this conference and inspiring speeches from our leaders. There can be no doubt we will fight for every vote and every seat to secure the change Aberdeen and Scotland needs."
Highlands and Islands MSP Rhoda Grant said: "It is the right thing for the party. It means that it cannot be challenged or overturned and that is really important.
"It gives us a secure footing going forward with decisions for Scotland made in Scotland."
Ms Grant said Mr Murphy put "the meat on the bones" of policy, showing the party stood for "building fairness at every level of society".
"People will see that we have a vision for Scotland, we're willing to fight for Scotland and have a Scotland that looks out, not in," she said.