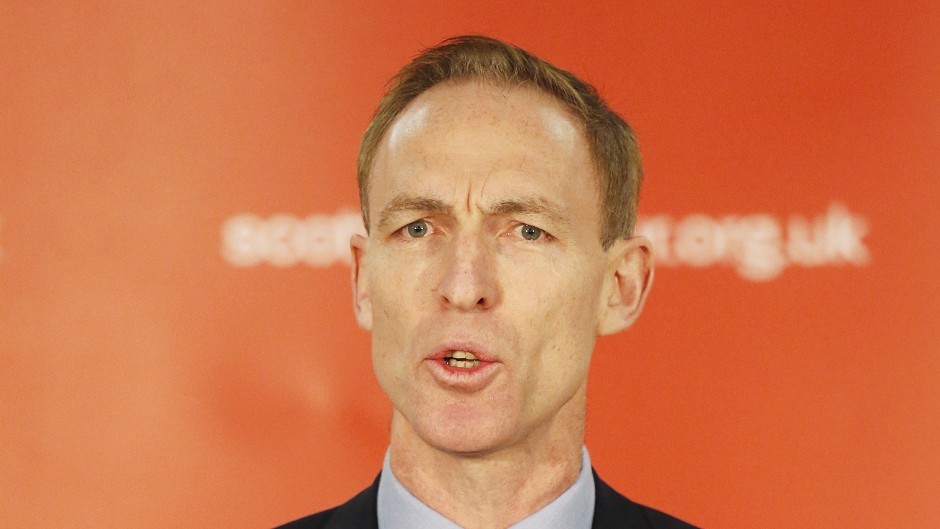 Jim Murphy received a donation from an Aberdeen businessman towards his Scottish Labour leadership bid – weeks after he was elected.
Westminster's register of financial interests states that he was given £18,400 from Alan Massie, of city-based developer Carlton Rock, to "support my campaign for leadership of the Scottish Labour Party".
The date of receipt and acceptance was recorded as January 22, despite Mr Murphy having been elected on December 13.
It was Mr Massie's second donation towards the leadership campaign, having boosted it with a £14,500 gift which was listed as having been received on November 20, and accepted on December 10.
The Press and Journal revealed last month that Mr Massie donated more than £200,000 to Labour last year.
A party spokesman said: "We can confirm Mr Murphy received donations from Mr Massie which were declared in the proper and public way."