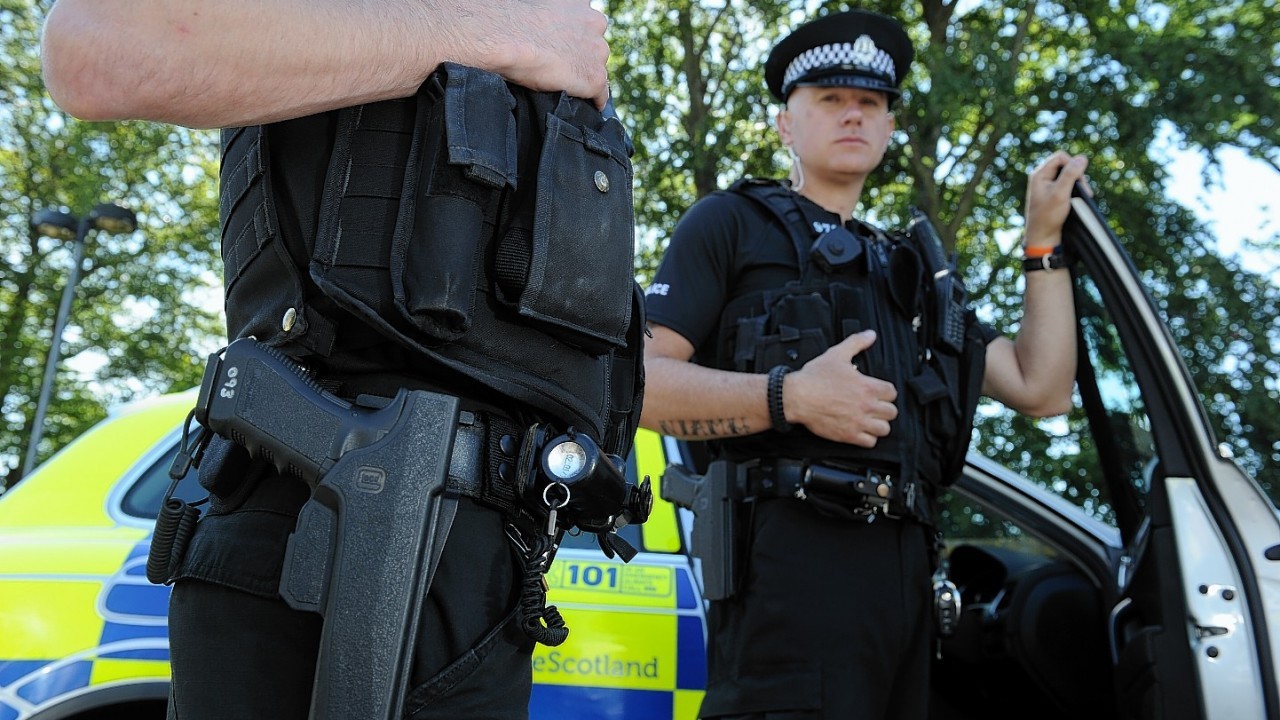 The Scottish Police Authority is under fresh pressure to release the raw data of a survey that claimed majority public support for putting officers on the beat armed with handguns.
Highland independent MSP John Finnie said the body's decision to deny the P&J access to the information to establish the level of support for the policy in the north and north-east was "unacceptable".
The politician praised the newspaper, which has had a freedom of information request for the data rejected, for its determination to pursue the issue in the public interest.
Mr Finnie has written to Scottish Police Authority chairman Vic Emery to demand that the information, collated by polling company TNS, is released.
The organisation is governed by the Market Research Society whose code of conduct states: "Members must comply with reasonable requests to make available to anyone the information necessary to assess the validity of any published findings from a project."
The SPA has insisted that it was not in possession of the raw data but a worker at TNS said it was her understanding that it belonged to the force watchdog because it commissioned the survey, which was published in January.
The report stated that the information was collected through face-to-face, at home interviews with 1,050 adults in 58 constituencies across Scotland.
Of those quizzed, 53% – 556 people – said they supported the decision and 37% – 389 people – said they did not.
Mr Finnie said: "I find it simply incredulous that the SPA would not be in possession of the raw data as was reasonably requested.
"It's unwillingness to back up their claims about public support for armed officers on our streets reflects very poorly on their understanding of how policing a liberal democracy is scrutinised.
"The P&J are to be applauded for pursuing their legitimate interest in trying to establish to what extent, if any, the views of those outwith the central belt were taken on board.
"This level of obstruction by the police authority is unacceptable."
Highland Liberal Democrat MP Danny Alexander said it was "impossible to get a true sense of attitudes" towards armed police in the north from a national survey.
"If a regional breakdown is available for this survey it must be published immediately in the interests of openness and transparency," he added.