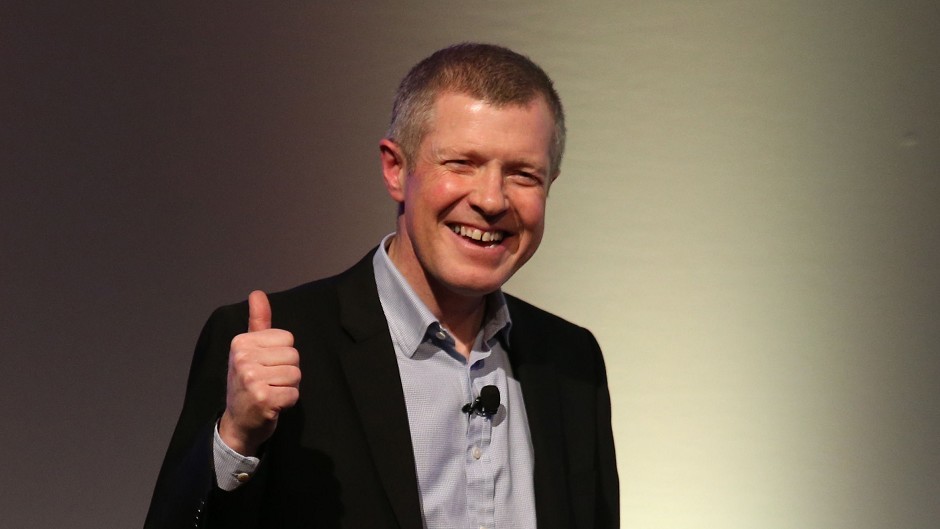 The Scottish Government is under fresh pressure to scrap what critics have described as an "illiberal" super ID database.
Liberal Democrat leader Willie Rennie issued the call after various organisations and individuals expressed opposition to proposals to expand access to the NHS central register to 120 public bodies
The Royal College of Psychiatrists, NSPCC Scotland, civil liberties campaigners and members of the public set out a wide range of concerns during a public consultation over the impact the proposals could have on the protection of data.
Deputy First Minister John Swinney has insisted that the Scottish Government fundamentally opposed ID cards and was not proposing to introduce any new national database.
He has argued the proposal would save the public purse millions of pounds by correctly identifying taxpayers ahead of the swathe of new financial powers being devolved to Holyrood.
Mr Swinney has promised there would be full parliamentary scrutiny of the plans, adding: "we prize our freedom and our privacy in Scotland."
But Mr Rennie said: "The people of Scotland have spoken and they have rejected the SNP's illiberal super ID database plans.
"Private individuals, health organisations and reputable trade bodies have set out with great clarity the many reasons why these proposals would put at risk our civil liberties.
"For example, the NSPCC has stated that Scottish Government's claims it would help identify missing persons are already addressed by existing measures.
"Time and time again these responses criticise the extraordinary lack of detail behind these significant proposals.
"On the scale, purpose and implications of their super ID database plans, it is clear that SNP ministers must heed the calls of Scottish Liberal Democrats and scrap these plans."
A Scottish Government spokesman said: "Having consulted on this issue, we are now considering the contributions carefully and will respond in due course."