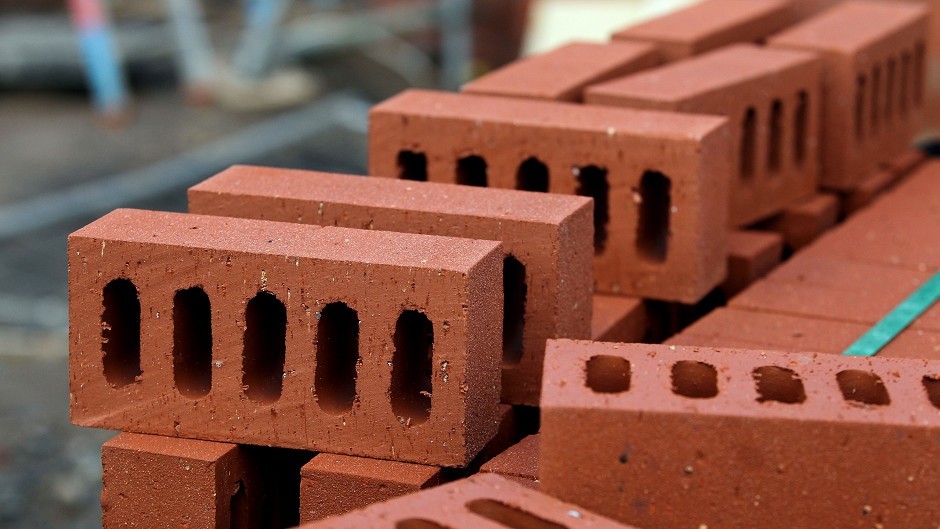 A north-east MSP has accused the Scottish Government of not doing enough to support construction firms.
It follows the release of figures that showed 20 fewer construction companies operating in Aberdeen and Aberdeenshire in 2014 compared to the previous year and 60 less than 2012.
A parliamentary answer showed that at March 2014, 595 VAT/PAYE registered firms in the sector were operating in Aberdeen and 1,390 in Aberdeenshire.
Labour's Richard Baker said: "This drop in construction firms is worrying and it would appear that a downward trend is developing here in the North East which further highlights the Scottish Government's flawed approach to supporting the local construction sector.
"To have seen the figures drop two years in a row is deeply worrying and the Scottish Government need to look at why this is the case.
"It is clear that the Scottish Government is not doing enough through procurement to support smaller local construction firms and that needs to change or we will simply see this downward trend continue."
A Scottish Government said it had pumped hundreds of millions of pounds into construction projects in the region.
"The latest Scottish Construction Monitor found that confidence within the construction sector is at a record high, and right from the start of the economic downturn, the Scottish Government prioritised capital investment as a way of supporting recovery," he said.
"Since 2007 this Scottish Government has invested heavily in infrastructure projects in Aberdeen and the north east, and we are committed to supporting the area – for example through our £745million investment in the Aberdeen Western Peripheral Route, which is expected to lead to the creation of 14,200 jobs in the north east, bringing a boost of £6billion to the local economy over the next 30 years."