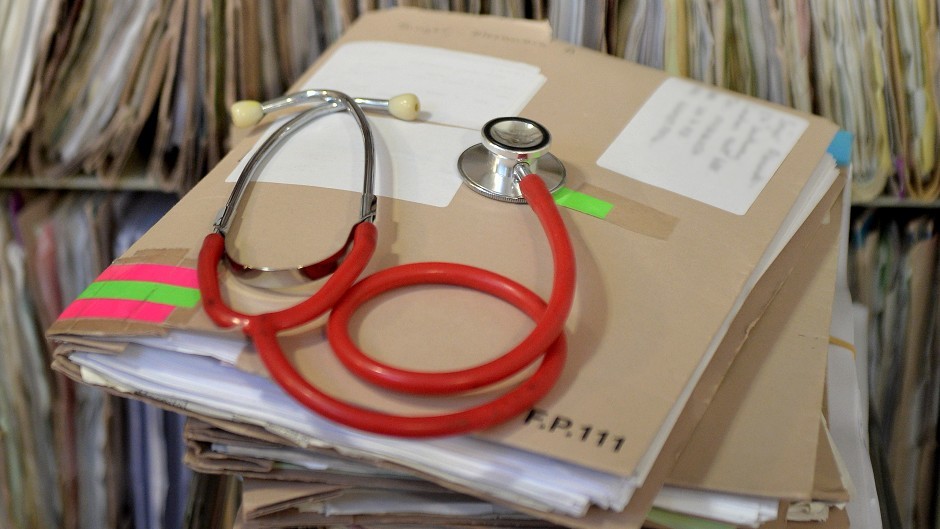 The Scottish Government has been accused of "hoarding" tens of millions of pounds meant to help struggling GP practices.
In November last year, it was announced that an extra £40million was being made available to help primary care services.
But seven months later doctors are still waiting to see how the money is to be allocated.
SNP ministers have come under attack as GP surgeries across Scotland struggle to meet demand due to a shortage of staff and resources. The Great Western Medical Practice in Aberdeen which has cut 200 appointment a week until September due to staff shortages.
The British Medical Association (BMA) and the Royal College of GPs (RCGP) have warned that Scotland could face a shortfall of more than 900 GPs by the end of the decade.
Scottish Liberal Democrat leader Willie Rennie said: "Despite much fanfare in November 2014, we are no closer to knowing where the £40million commitment by SNP ministers to local GPs will be spent.
"Organisations including the Royal College of GPs and BMA Scotland have warned that Scotland faces a GP recruitment crisis, with many due to retire in the next five years.
"I'm concerned SNP ministers are hoarding this cash at a time local doctors are facing a looming crisis in capacity and resources.
"We don't even know how the funds will be allocated from one area to the next. People will want to know how the SNP government plans to support their local GP. Seven months on it is time we were told how the primary care development fund is being spent."
The allegation of hoarding the cash brought an angry response from Health Secretary Shona Robison.
She said: "This is just completely wrong. I make absolutely no apology for working extremely closely with the RCGP and the BMA to ensure the GP fund makes the real difference to primary care that this type of substantial investment can deliver.
"We plan to announce exact details very soon. I hope the announcement can help build consensus around the work we need to do to tackle recruitment and retention of GPs and go on delivering the support that primary care, as an absolutely crucial part of our NHS, needs."