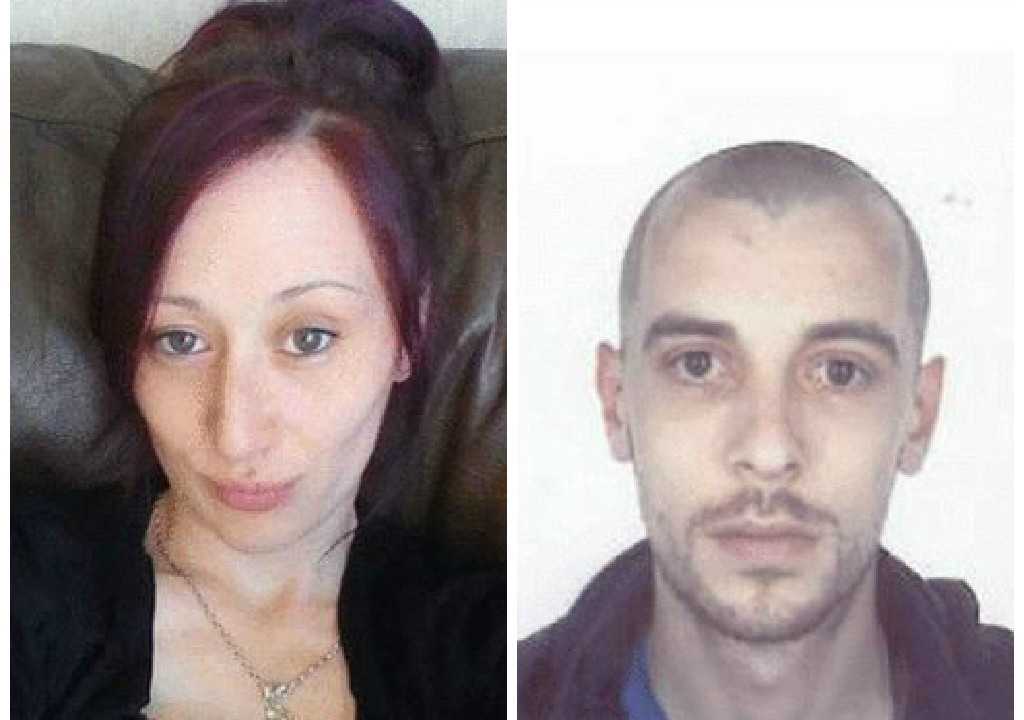 Police Scotland is under growing pressure to abandon controversial plans to close down emergency control rooms in the north and north-east.
North-east Labour MSP Lewis Macdonald said a decision to leave Aberdeen and Inverness without facilities should be scrapped following the launch of an inquiry into why there was a three-day delay in responding to a fatal crash on the M9 near Stirling.
John Yuill, 28, was found dead inside the blue Renault Clio when police eventually discovered it on July 8 and his girlfriend, Lamara Bell, 25, died in hospital at the weekend.
Mr Macdonald claimed the incident illustrated that the argument "against losing local knowledge and local control has never been stronger".
He said SNP ministers were "entirely responsible" for proposals to close local control rooms in Aberdeen and Inverness.
"They should step in now and ensure those plans are abandoned with immediate effect," he added.
"If Police Scotland cannot see that for themselves, SNP ministers should take responsibility and sort it out."
Liberal Democrat leader Willie Rennie said pressing ahead with plans to close call centres in Aberdeen and Inverness in September and December respectively while trying to get to the bottom of the M9 incident "would be the wrong thing to do".
The Scottish Government decided to merge the country's eight forces into one in order to save £153million a year by reducing duplication.
Police Scotland has told Holyrood's justice committee that it hoped to create a "virtual service centre operated across three existing sites" at Bilston Glen near Edinburgh, Govan in Glasgow and Motherwell.
Mr Rennie said serving police officers and support staff had told him that there were systemic problems in the call handling system.
"There is no doubt that closure plans for the control room facilities in Inverness and Aberdeen should be set to one side," he added.
"People in the north-east and the Highlands need to have confidence that problems within the system can be identified and resolved properly.
"Pressing ahead with closures while we are still to get to the bottom of events around the tragic M9 crash in Stirling would be the wrong thing to do."
But a Police Scotland spokesman rejected the calls.
"We remain committed to the programme and are in discussions with the Scottish Police Authority," he said.
A Scottish Government spokeswoman said work was underway to ensure there would be no repeat of the tragic M9 incident.
"While we were informed the initial Police Scotland internal review did not suggest any systemic failure, it is precisely to ensure this was the case that Justice Secretary Michael Matheson has directed Her Majesty's Inspectorate of Constabulary in Scotland to carry out a full review of all call handling and processes within Police Scotland's contact, command and control centres.
"The review will consider current capacity and capability, and clearly identify any issues so they can be promptly remedied and provide the answers we are all seeking.
"This process will assist in providing assurance around the operation of call handling within Police Scotland's contact command and control centres.
"It is not appropriate to prejudge the results of this review or the Police Investigations and Review Commissioner (PIRC) investigation.
"It is important both are allowed to conclude so that all the facts are established."