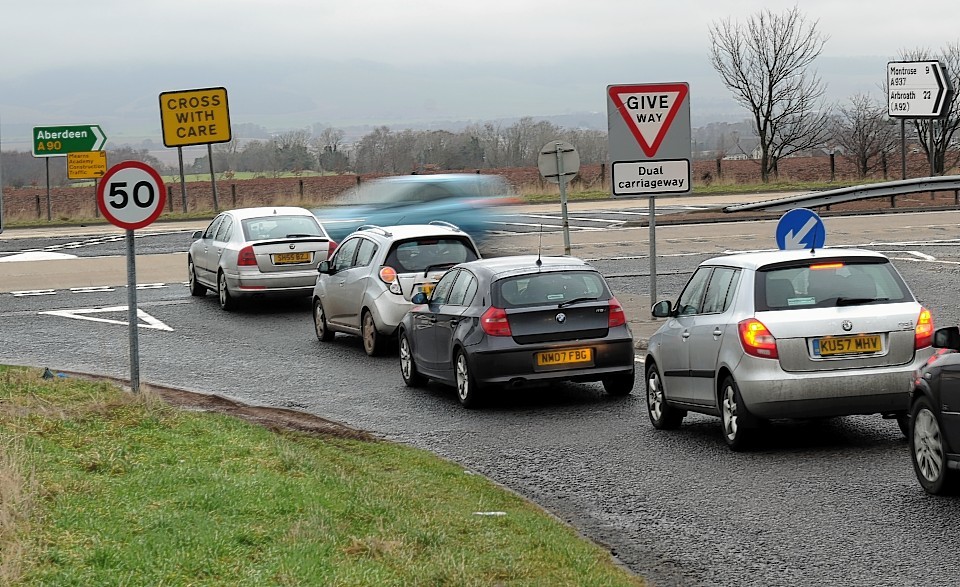 Transport Minister Derek Mackay has been urged to dip into his own pocket and contribute £10 to the cost of building a flyover at a notorious north-east road junction.
Campaigner Jill Fotheringham said his generosity would "get the ball rolling" and kick-start a fund to ensure that people would be able to safely cross the A90 Aberdeen to Dundee road near Laurencekirk sooner than later.
The florist of Montrose, who has been campaigning for 11 years and sent him a £10 contribution, said there was no time for delay because left as it is, the junction was a "disaster waiting to happen".
Mr Mackay agreed with a recommendation made by transport body Nestrans last month that a so-called grade-separated junction should be installed at the junction with the A937 Laurencekirk-Montrose road.
It is not yet clear when the flyover would be built or how much it would cost but Transport Scotland has previously pegged it between £13.5million and £17.1million.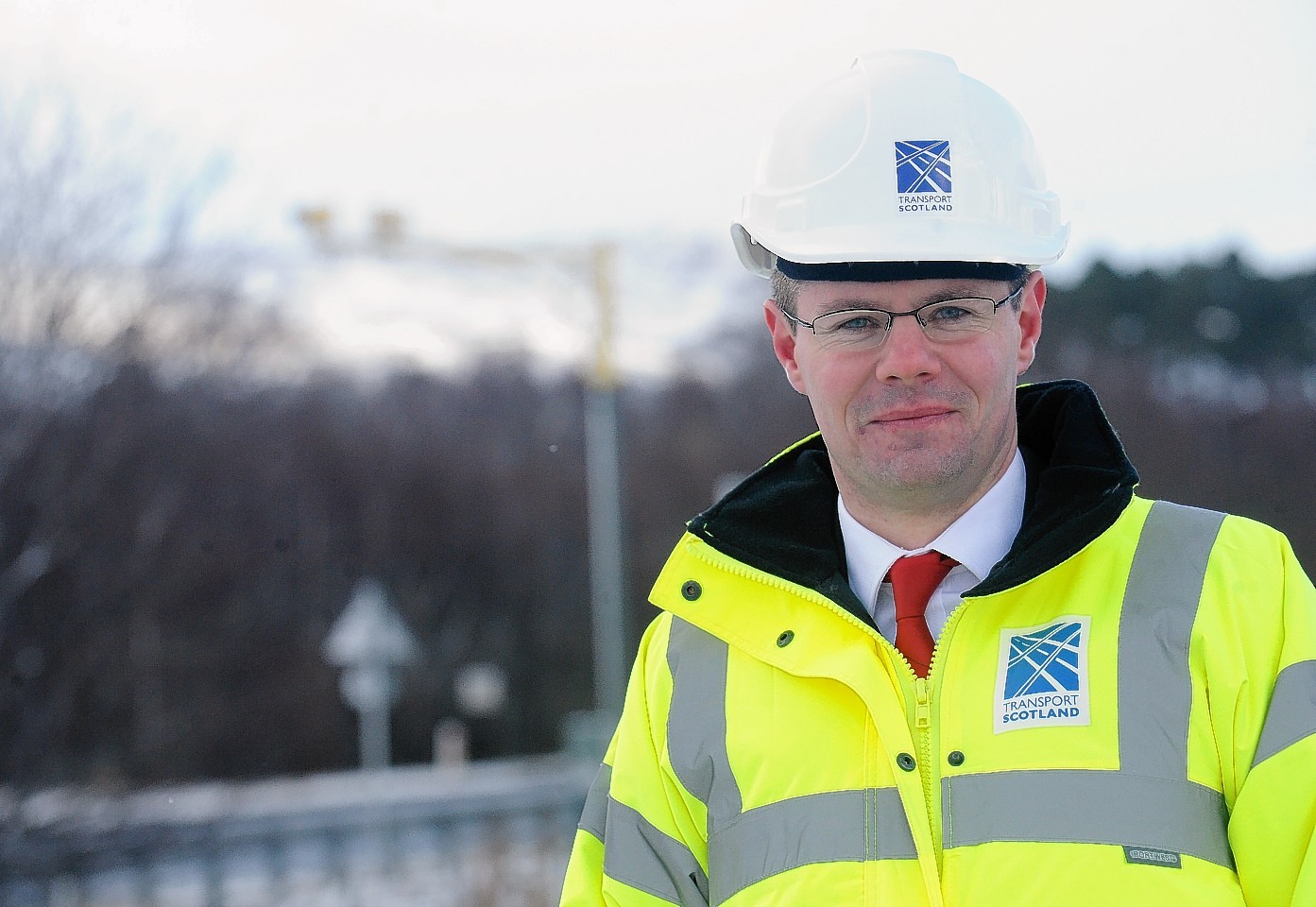 In a letter to the minister, Ms Fotheringham said it "saddened" her that no governing body appeared willing to take full responsibility for building costs.
"At the end of the day no price can be put on a human life," she added.
"So I would like to start the funding off and enclose £10 to be used in the actual building of a flyover.
"If you were to add £10 yourself that would be £20 to the ball rolling.
"If I had it all, I would happily give it to you to ensure that we can all cross there safely."
Ms Fotheringham's gesture was welcomed by north-east Conservative MSP Alex Johnstone.
"The Scottish Government complain bitterly about the level of capital funding they get but still manage to substantially invest in the road network," he added.
"I cannot understand why the Laurencekirk junction has not been higher up the list of priorities.
"If the minister chooses to put his hand in his pocket, that would be a good thing, but he already has the power to bring forward the necessary funds forthwith."
A spokeswoman for Transport Scotland said the minister would respond directly to Ms Fotheringham's letter shortly.
"Discussions are now underway with our partners on the next steps for this project, including matters around funding," she added.