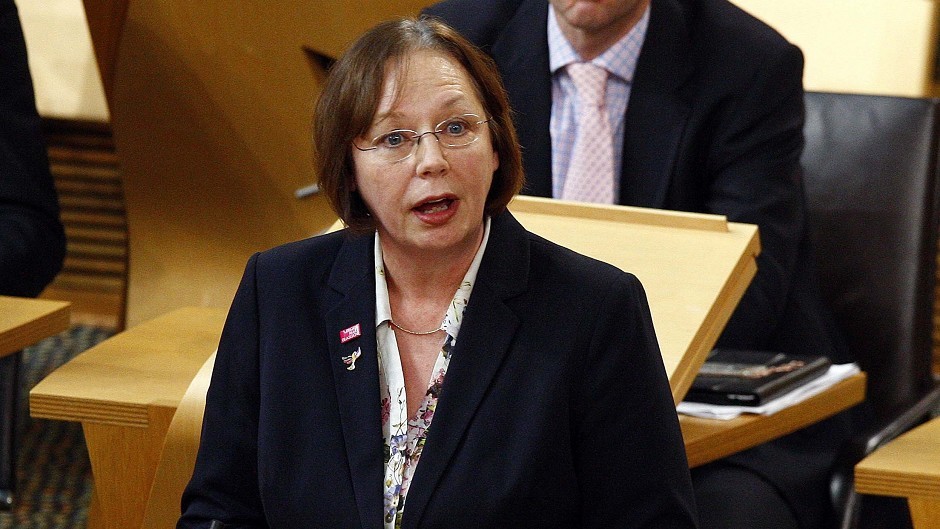 A local MSP has warned north-east councils will have "to do more with less and less" after John Swinney slashed local authority budgets.
Alison McInnes said that Moray and Aberdeenshire would be "under real pressure" from the funding cuts.
Scottish Government estimates suggest both local authorities could lose between £3.5 million and £4 million following the finance secretary's Budget announcement this week.
Ms McInnes said: "This is a difficult budget settlement for the north-east. Aberdeen City has the lowest settlement of any council per head in the country and cuts will see services in Aberdeenshire, Moray and the rest of the north put under real pressure.
"The SNP are asking our local councils to do more and more with less and less. It is families that will pay the price for these cuts."
Nicola Sturgeon defended the Budget settlement in parliament yesterday, suggesting increased spending on social care would help councils address the cuts – a claim which left the president of Cosla, the body which represents Scotland's 32 local authorities, "bemused".
The first minister said: "The budget settlement was a tough one for local government – I make no bones about that.
"However, I want to put it in context. The net revenue reduction for local authorities next year will be £320million.
"That amounts to a reduction of 2% in the total expenditure of local authorities. It is a challenging settlement.
"However, that does not take account of the additional allocation that the deputy first minister announced yesterday of £250million for social care.
"Previously, of course, it has been the sole responsibility of local authorities to fund social care.
"That is no longer the case. The National Health Service will now share that responsibility and, next year, will invest an additional £250million in it."
But Cosla president, Councillor David O'Neill, said he was confused by Ms Sturgeon's comments and also disagreed on the amount that was being cut.
He said: "Can we assume from what the first minister said that the cuts to local government which are 3.5% or £350million of a cash cut in our funding will be offset by this £250million for social care?
"I would be delighted if this were to be the case but I am slightly bemused because we have been in discussions with Scottish Government on this issue for weeks now but have yet to receive clarity on this specific issue."