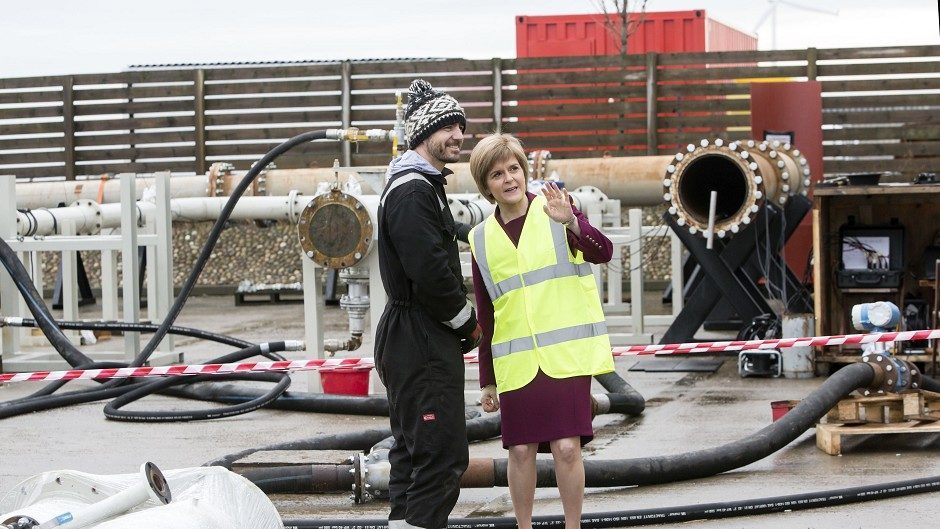 The North Sea oil and gas crisis is now so bad that the first minister has announced emergency measures will continue indefinitely.
Nicola Sturgeon confirmed at a special cabinet meeting that the Energy Jobs Taskforce, which was due to wind up at the end of this month, will now continue its work throughout this year and beyond.
Read the article on Energy Voice.