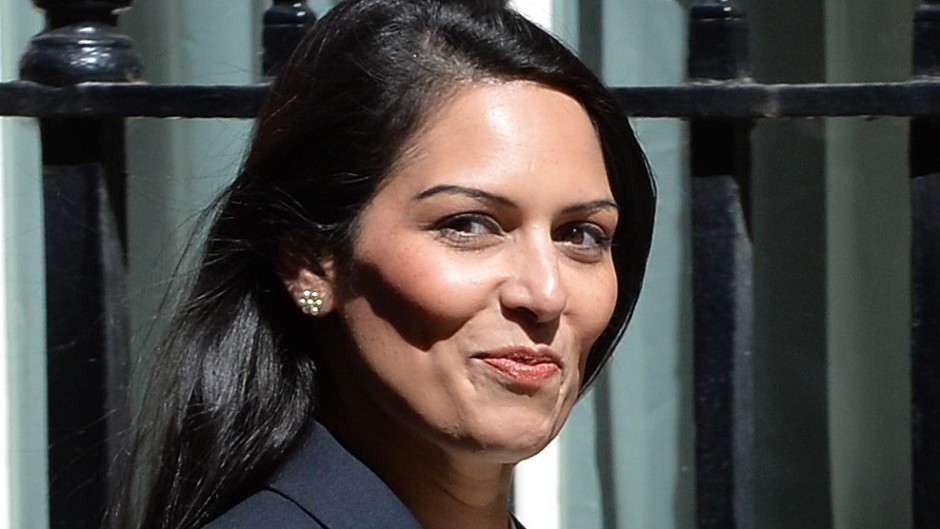 Employment Minister Priti Patel will appear before the Commons Scottish Affairs Committee tomorrow to answer questions on the devolution of welfare.
The Tory MP will be joined by Richard Cornish, devolution director at the Department for Work and Pensions.
Committee members will hear evidence from the pair in a session dedicated to the new powers coming in the Scotland Bill.
SNP Chairman Pete Wishart said: "Welfare powers affect some of the most vulnerable members of our society, so it is vital that adequate systems are in place to ensure that it remains an effective safety net.
"We will be asking the minister about what preparations have been made for the transfer of powers and what undertakings have been offered between the Scottish and UK governments to ensure the welfare system remains effective in the future."