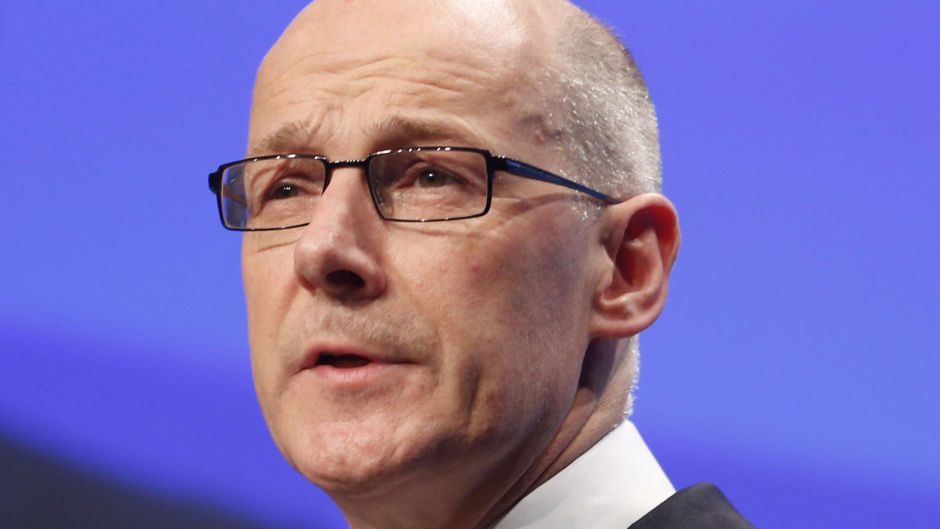 John Swinney has claimed the Budget will slash £1billion from the Scottish Government's coffers.
The finance secretary said Chancellor George Osborne's statement would "deliver very little" for Scotland.
He warned that "ideologically driven austerity" and "huge public spending cuts" of £3.5billion would hurt the economy north of the border.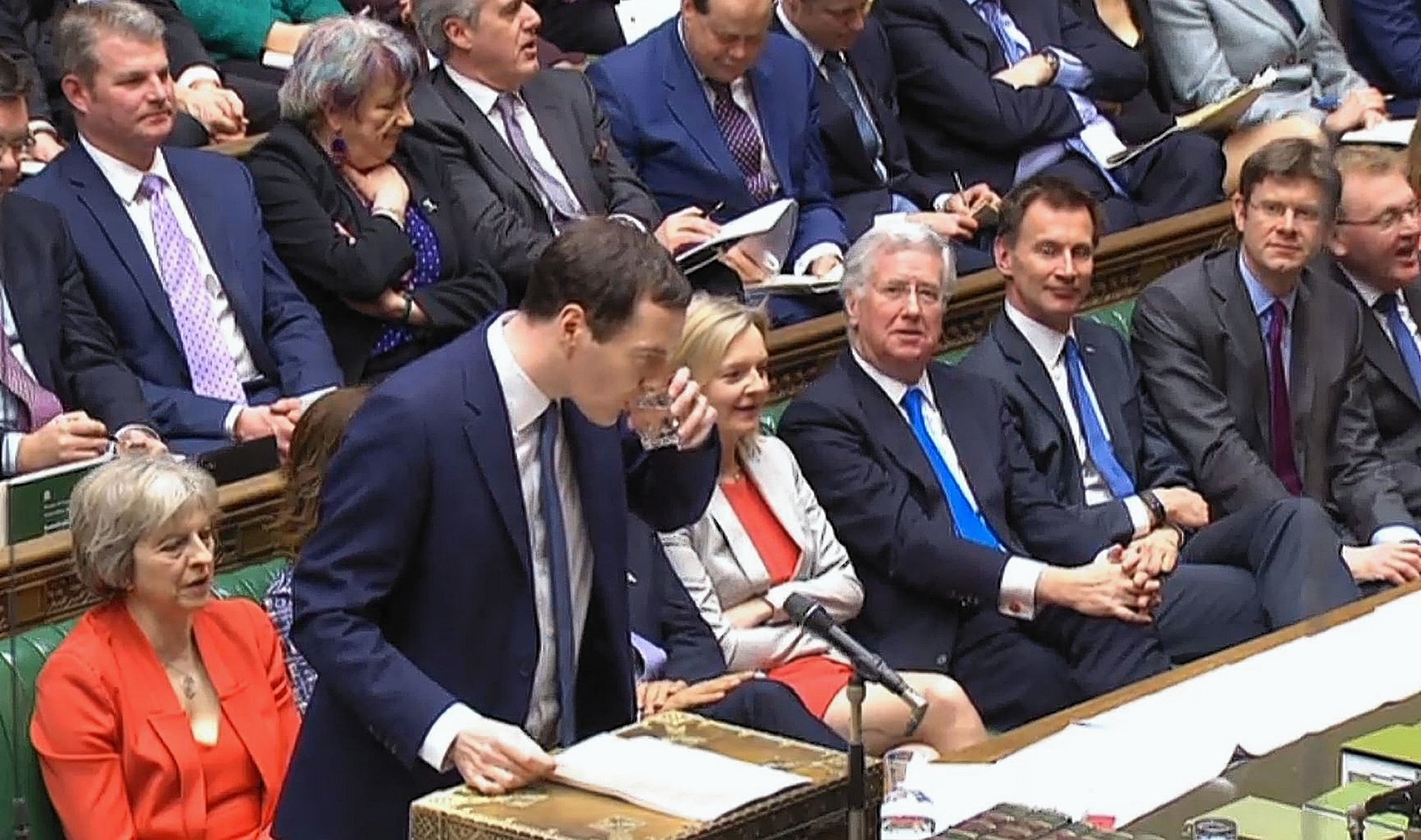 And he claimed that any increases in funding from Westminster – so-called consequentials – would be offset by spiralling pension contributions.
The Scottish Government also suggested they would not follow Mr Osborne's lead and raise the higher rate threshold to £45,000, which would take 53,000 people in Scotland out of the 40% category.
An announcement on whether or not the threshold will be raised is expected to be made before the Holyrood parliament dissolves on Wednesday.
Mr Swinney said: "The chancellor has continued with ideologically driven austerity of choice.
"Scotland will see a billion pounds real-terms cut in the day-to-day budget that pays for public services – and that is before the hidden £3.5billion further cut to public spending across the UK is applied.
"The Scottish Government has consistently demonstrated that the UK's deficit and debt can be brought down without the need for huge public spending cuts.
"The Budget statement will deliver very little for Scotland – the modest consequentials that Scotland will receive are almost certainly wiped out by the increase in public sector employer pension contribution costs from 2019.
"We will continue to do everything within our power to protect the most vulnerable from the UK Government's austerity measures – austerity of choice, not necessity – but we want to use our powers and resources to lift people out of poverty, not just continually mitigate as best we can."
Mr Osborne confirmed yesterday that he would raise the higher rate threshold by £2,000 to £45,000, as well as the personal allowance to £11,500.
The change announced in the Budget to the higher rate threshold will come into force in April 2017, the same point at which the devolution of further income tax powers to the Scottish Parliament will take place.
The Scottish Government has yet to confirm whether it will follow suit and raise the higher rate threshold.
But a spokesman said: "Ministers have been clear that they do not consider this to be the right time for higher earners to pay less tax.
"We have frozen tax rates for 2016-17 and we will set out proposals for 2017-18 in due course."