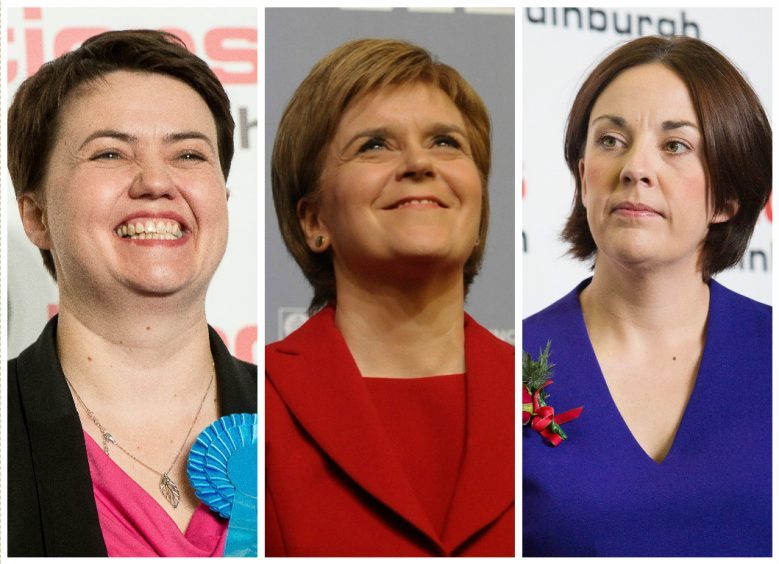 Scottish Labour suffered a humiliating defeat through the night as Nicola Sturgeon's SNP clinched a historic third term in government at Holyrood.
Despite rumours of last minute jitters among some Nationalists they would fall short of a majority, as the constituencies declared they appeared home and dry.
Ms Sturgeon, who won her seat of Glasgow Southside, pledged to govern with "confidence, courage and ambition" for Scotland as she hailed her party's performance.
Ms Sturgeon said the SNP had "made history", and even with the results of many seats still to be announced, the first minister said it was "now beyond doubt" that her party has won the election.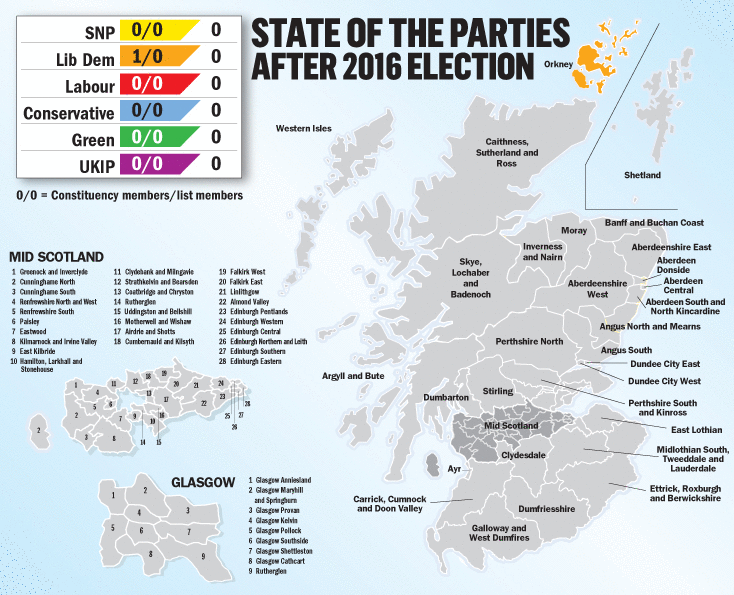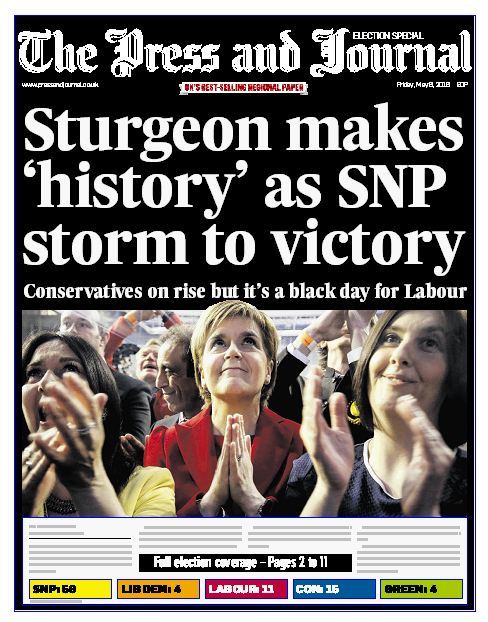 The Scottish Conservatives – whose leader Ruth Davidson won a shock victory in Edinburgh Central – looked likely to be the official opposition at Holyrood after the Labour Party's vote plummeted.
Scottish Secretary David Mundell described the unprecedented result as a "seismic change".
It was also a good night for the Scottish Liberal Democrats, who held both northern isles seats, while leader Willie Rennie pulled-off a shock win in North East Fife.
But it was a disastrous election for Kezia Dugdale, who lost her target seat of Edinburgh Eastern as her party looked set to slip to its worst performance in Scotland since 1910.
One candidate claimed Labour's manifesto was "self-immolation for dummies".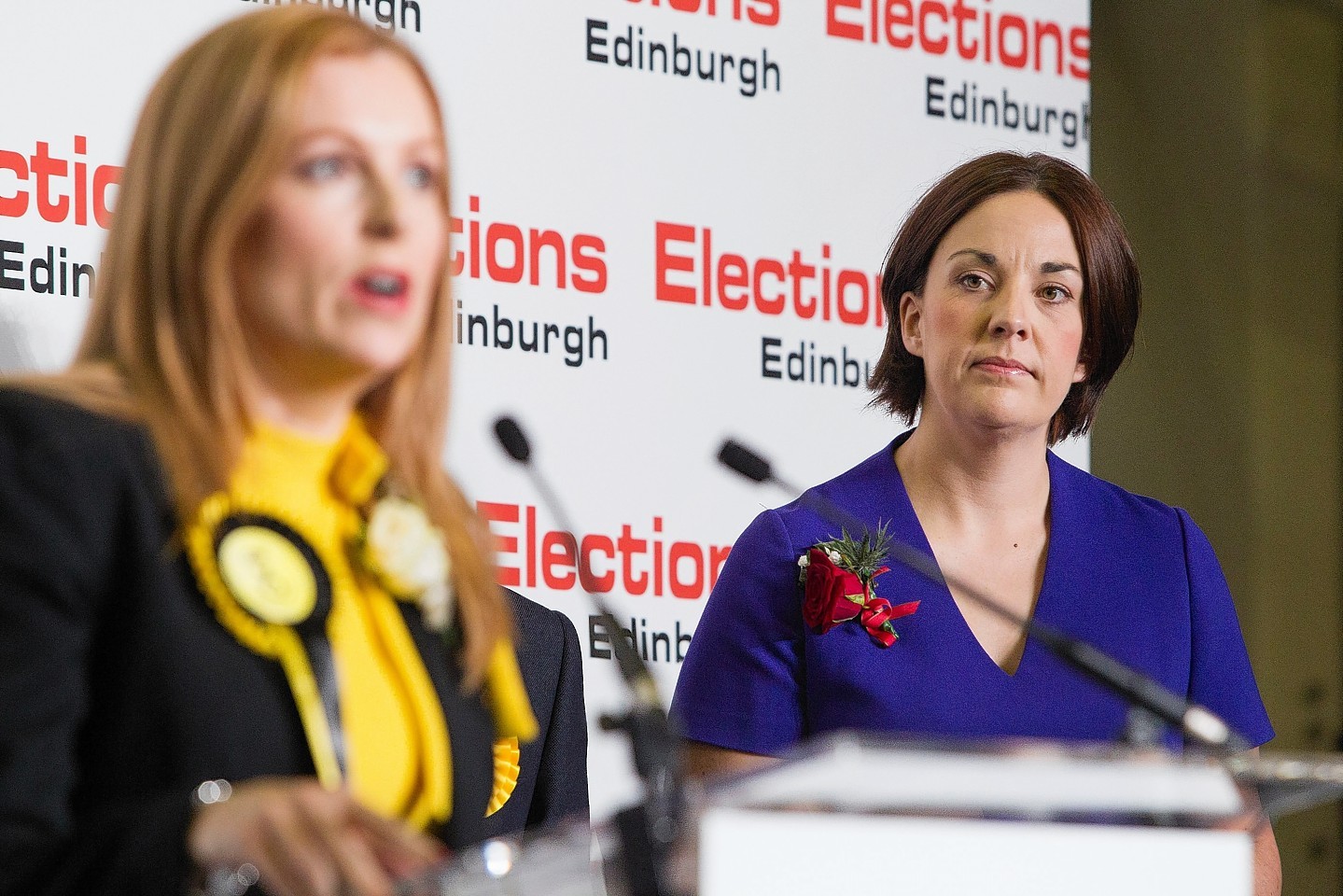 Thomas Docherty, who was ousted at last year's general election, fired the starting gun for the party's recriminations with a devastating attack on his own party before a single result had even been announced.
Ms Davidson's Tories, in contrast, achieved a number of shock results, with a victory in Aberdeenshire West over the SNP among them.
Regional votes were still being counted this morning, but Conservative sources were confident of bagging the silver medal.
Speaking after her victory in Edinburgh Central, Ms Davidson said: "I recognise that the people who have voted for us, they are not all dyed-in-the-wool, true blue Tories or anything like it.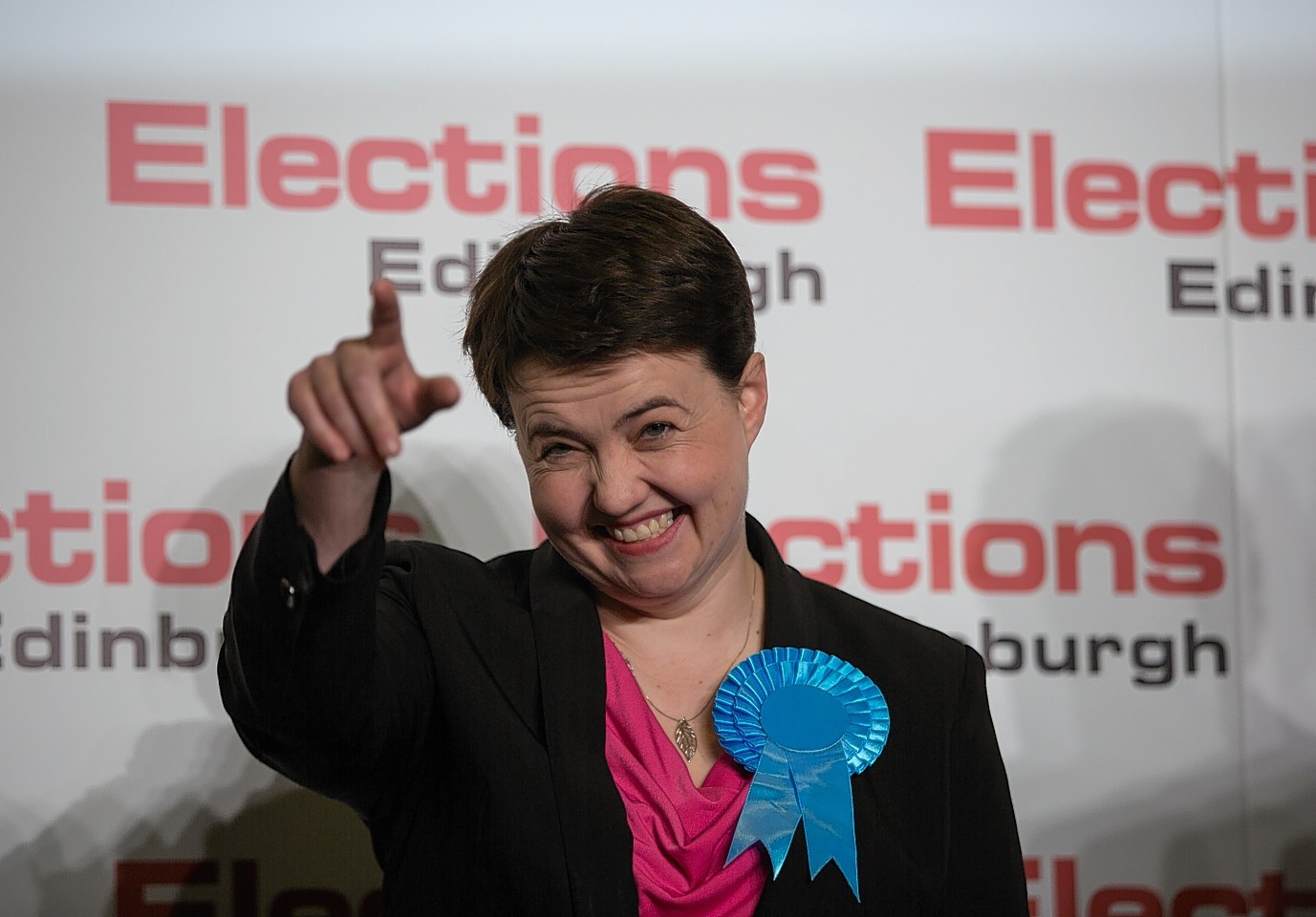 "They are voting for us because there is a very particular job that they want us to do, to be that strong opposition.
"It is a job that I take exceptionally seriously and I will endeavour to execute to the very best of my abilities."
Despite fears of a backlash from former Scottish secretary Alistair Carmichael's involvement in the infamous Frenchgate memo leak, in the northern isles both Liam McArthur and Tavish Scott achieved strong results for the Liberal Democrats.
Ms Sturgeon had targeted the islands with a high-profile visit during the campaign, but Mr McArthur secured a majority of more than 4,000 in Orkney.
Less than half an hour later, former Scottish Liberal Democrat leader Tavish Scott was returned as Shetland's MSP with an even stronger share of the vote.
Northern isles MP Mr Carmichael said the SNP had been "sent home to think again".
However, despite their strong showing in Orkney and Shetland, the Liberal Democrats slipped to third in their target seat of Aberdeenshire East, where the SNP's Gillian Martin won a comfortable victory.
Former first minister Alex Salmond, who used to represent the constituency, said he was "delighted" at the result and that he was confident Ms Martin would do "a great job".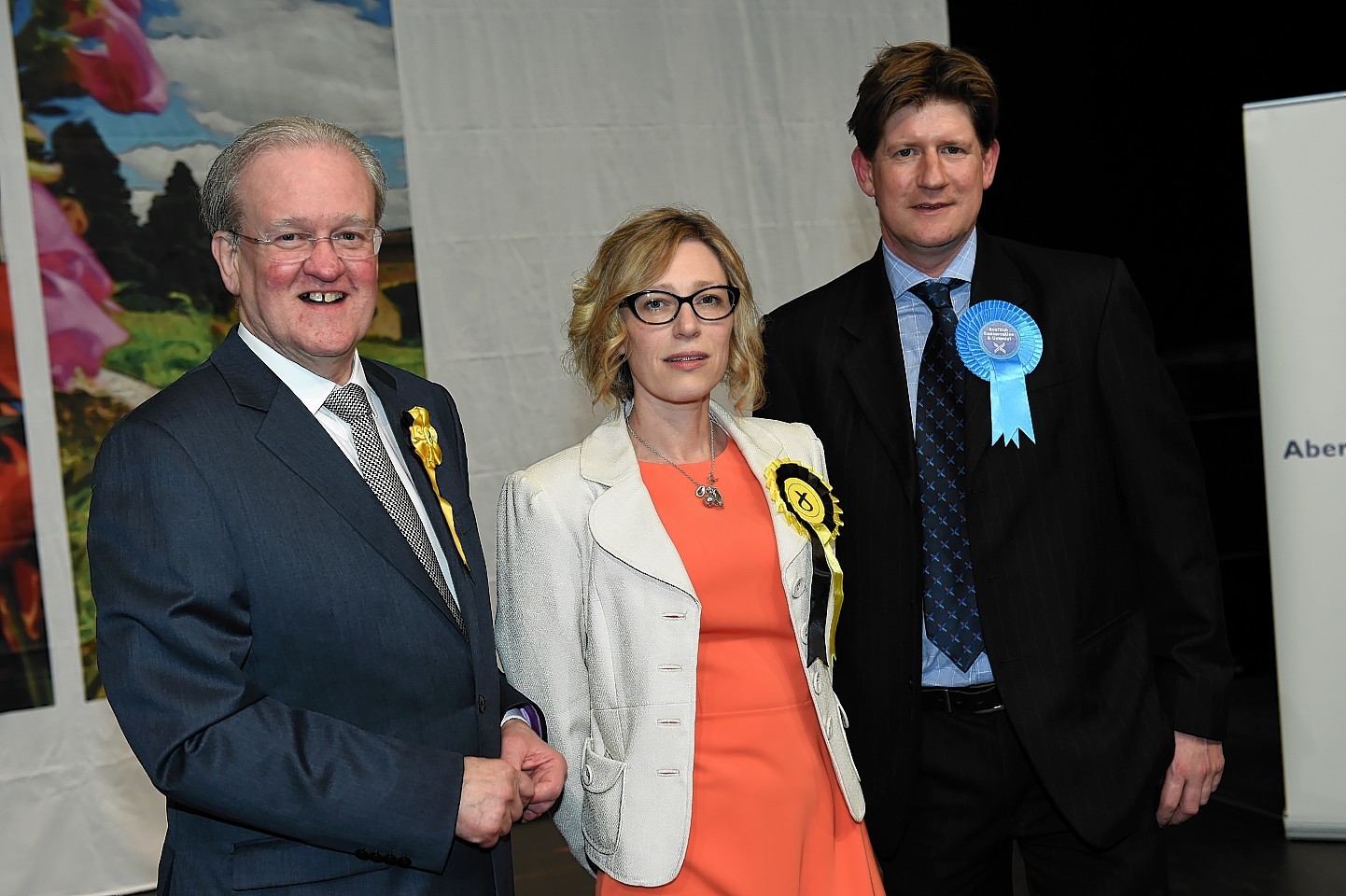 The Nationalists also recorded victory in Aberdeen Central, where Kevin Stewart increased his majority.
Good weather across much of the country helped improve turnout on 2011, although it was lower than expected in some areas.
The SNP need more than 65 seats to win a majority, but its size will also depend on the results of the regional ballot, many of which are expected this morning.
An SNP victory would be Ms Sturgeon's first as party leader, having replaced Mr Salmond in 2014.