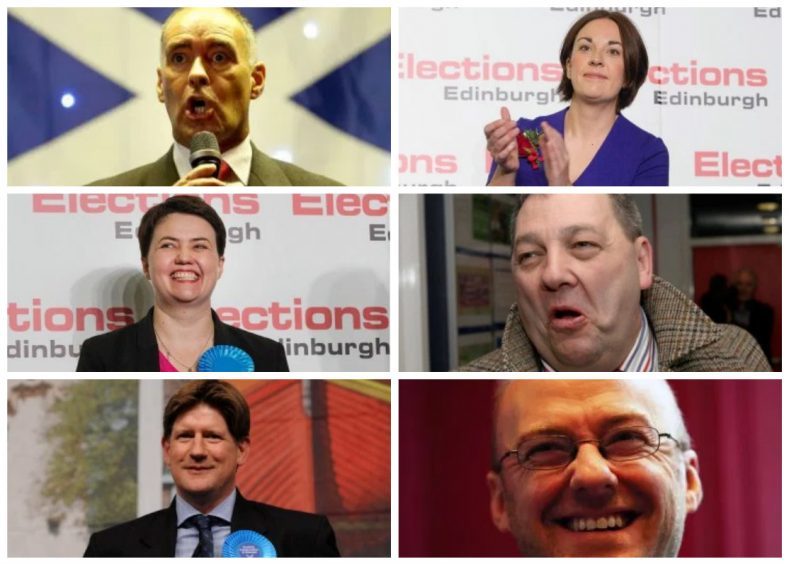 As with all elections the Scotland 2016 Election brought tears of joy and misery alike, highs and lows in equal measures, there are winners and there are losers.
Here is a rundown of those winners and losers now that we know the results.
Nicola Sturgeon

The SNP leader is poised to secure a personal mandate for the first time and a third term in power for the SNP.
Ruth Davidson

The Scottish Conservative leader has made unforeseen breakthroughs in the constituency vote, including winning her own contest in Edinburgh Central.
Jackie Baillie and Iain Gray
The only senior Labour figures to hold onto their constituency seats, albeit by just a handful votes.
 Willie Rennie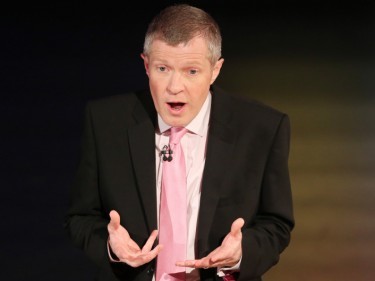 The Liberal Democrat leader secured a stunning victory in North East Fife, while the party held onto its northern isles heartland.
Alexander Burnett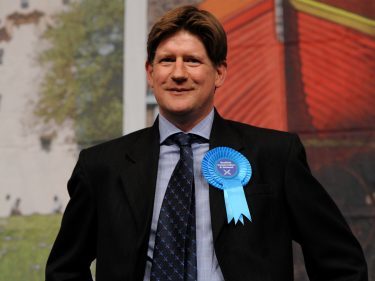 The Conservative candidate won Aberdeenshire West, with the party having finished third in the seat at the previous two elections.
Patrick Harvie

The co-convener of the Scottish Greens finished runner-up in a stunning result in Glasgow Kelvin, and has been re-elected on the list.
Big losers
Kezia Dugdale

The Labour leader has witnessed her party lose major ground in constituencies across the country, from an already low base. And she is the only one of the four main party leader to fail to win her seat.
Ken Macintosh

Ms Dugdale's leadership rival lost his seat to the Conservatives in Eastwood.
Dennis Robertson

The SNP MSP who lost Aberdeenshire West to the Conservatives.
UKIP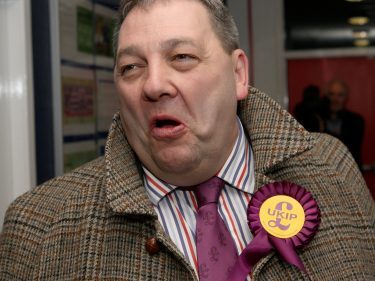 There is little evidence so far the party that the will win anywhere near the seven predicted in one poll, if any.
Tommy Sheridan

The firebrand socialist failed to make breakthrough for Solidarity, killing-off any hopes he has of returning to Holyrood.