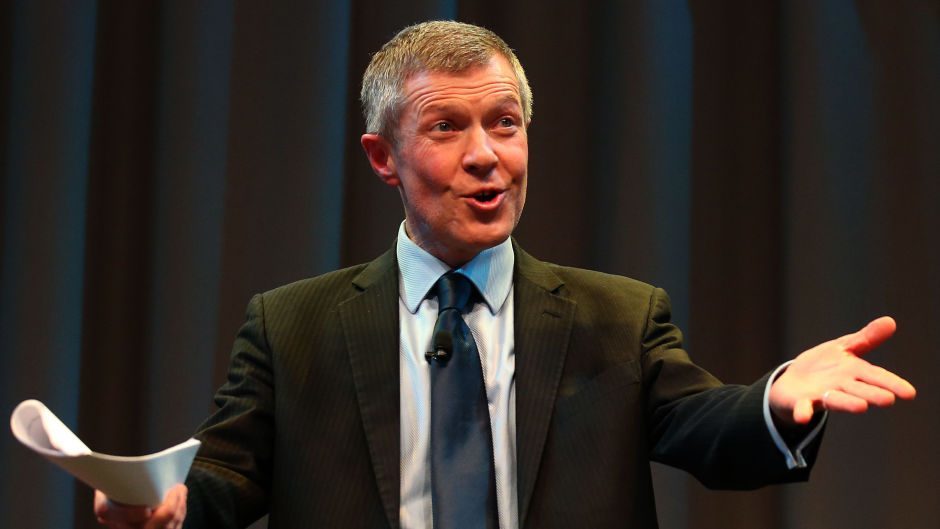 The leader of the Scottish Liberal Democrats has paid tribute to former North East MSP Alison McInnes.
Willie Rennie said Ms McInnes, who was first elected in 2007, was an "outstanding member" of the Scottish Parliament.
Ms McInnes was number two on the party's list in the North East region at the Scottish election – but only the party's number one candidate, Mike Rumbles, was elected.
She was one of two high-profile causalities in an otherwise successful night for the Liberal Democrats, along with Jim Hume who lost in the South of Scotland.
Mr Rennie, who confounded pollsters to soar to victory in the North East Fife constituency contest, said: "It is disappointing to lose people.
"I think, even more than the disappointment to me, the disappointment is to the north-east and the south of Scotland who have lost two brilliant champions.
"I think they'll be poorer places because of it.
"I think Alison was an outstanding member of the Scottish Parliament.
"I would've loved to have doubled our vote up there to get Alison back in and I wish they had done that.
"But I think they will see that the parliament won't be as strong because Alison is not there and perhaps next time round they will put her back in."
Despite losing Ms McInnes, who was the party's justice spokeswoman, Mr Rennie was upbeat about the election.
He said: "I'm not going to deny I'm delighted with the overall result – it is brilliant.
"We are back on track. We've turned a corner – there is no doubt about it.
"Nobody predicted that we, of all the parties, would win constituencies – not just one, but two. And nobody predicted that Liam McArthur and Tavish Scott were going to win in the (northern isles) with 67% of the vote.
"You would have been laughed at if you'd suggested that during the election."