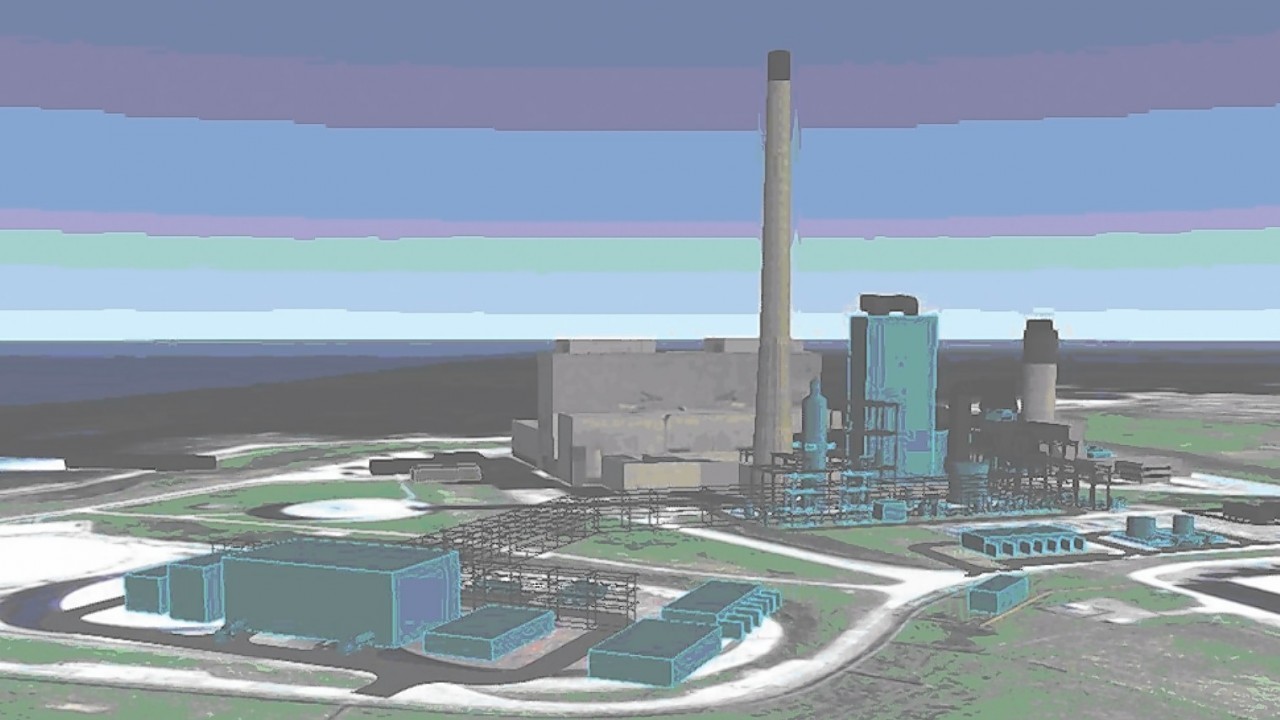 The controversial scrapping of a billion pound carbon capture scheme in the north-east could end-up costing taxpayers a fortune.
Scottish politicians are furious after Whitehall's spending watchdog revealed the public could have to cough-up for more expensive technology to replace the mothballed Peterhead project.
Energy giants Shell and SSE had earmarked the town's power station as a world-first demonstration of carbon capture and storage (CCS), which could have brought hundreds of jobs to the area.
But last year the government said it was axing its CCS funding competition set up to develop the technology – effectively pulling the plug on the Peterhead project.
Last night, a government spokeswoman said they remained "committed" to meeting climate change conferences – but the SNP rounded on the revelations.
A new report by the National Audit Office has revealed the now defunct Department of Energy and Climate Change (Decc) warned the Treasury before the project was axed that meeting the targets by 2050 without CCS would cost an extra £30billion.
But neither the Treasury or Decc – which had spent £100 million on the competition before it was cancelled – estimated the cost of delaying the roll-out of the technology.
The surprise announcement to cancel the competition means CCS will not meaningfully contribute to cutting emissions before 2030.
Last night the SNP's energy and climate change spokesman, Callum McCaig, said: "The Tory decision to scrap the £1billion CCS investment in Peterhead was hugely damaging, counterproductive, and costly for the whole country.
"Not only has the UK government robbed important investment from the north-east of Scotland – costing 600 jobs for the local community – but the National Audit Office report suggests the last-minute decision could also cost the country £30billion in increased costs to meet the UK's legally-binding targets to cut greenhouse gas emissions by 2050.
"This rash and reckless decision will cost us all for many years to come. We cannot afford the delays in rolling out this crucial technology, so I repeat our call on the UK government to urgently rethink their approach."
A spokesman for the Scottish Greens added: "In its first day, the new Tory government abolished the Decc, the department responsible for dealing with climate change.
"And now that the development of CCS is going to be seriously undermined, it only reinforces the UN view that the UK is no longer a world leader in the fight against climate change."
Up to two projects would have benefited from £1 billion funding and an estimated £570million over 15 years in contracts for the energy they generated, paid for through consumer bills.
But they would have brought down the costs of CCS by 23% and delivered an estimated £4.3billion in benefits to society, according to the National Audit Office briefing.
A UK Government spokeswoman said: "The National Audit Office report sets out the many ways in which sustainability was embedded within the spending review processes. We will carefully consider its findings.
"We are committed to meeting our climate change targets in a way that is affordable and provides secure energy to our families and businesses. We haven't closed the door to CCS in the UK, but we are clear that it needs to come down in cost and are considering the role that it could play in long-term de-carbonisation."