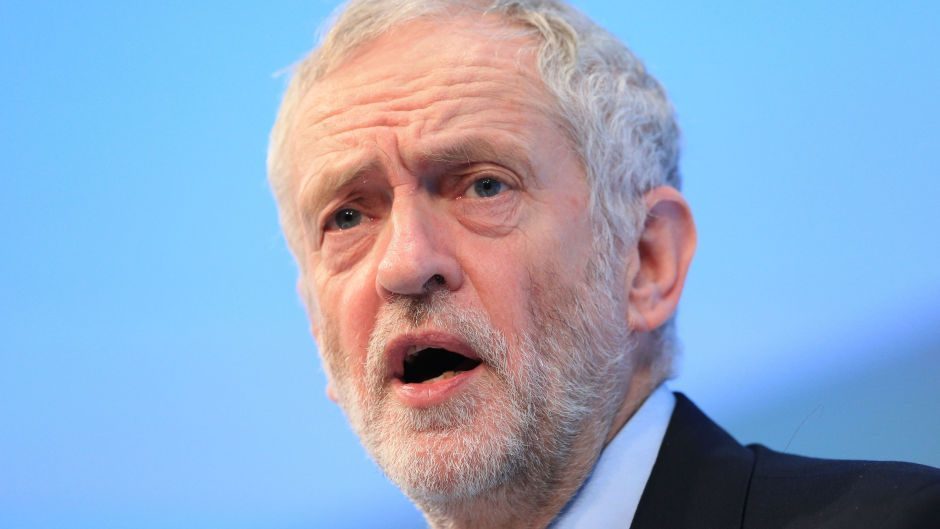 The SNP have backed a suggestion by a Labour think-tank to forge a progressive alliance to stop the Conservatives forming another government.
A study from the Fabian Society said that Labour must try to gain enough seats to form a centre-left coalition with other parties, claiming it has no chance of winning a majority at the next general election.
The Nationalists have indicated they would get behind the proposal if it meant preventing another Tory government at Westminster.
But Scottish Labour said the prospect of forming a "progressive" alliance with the SNP was "laughable".
Bookmakers have slashed the odds of Theresa May calling a general election in 2017 amid speculation the prime minister will try to win a personal mandate for her Brexit plans and capitalise on Labour's weakness.
Asked if they would join Labour at Westminster to push the Conservatives out of office, an SNP spokesman said: "No one who is truly committed to delivering progressive politics would contemplate for one minute letting the Tories back into office, rather than work with the SNP.
"Labour lost the plot at the last election when they appeared ready to allow the Tories to remain in power rather than take up the chance of forming a progressive alliance in the Commons.
"What we saw in 2015 was Scotland voting to put its trust in the SNP to make Scotland's voice heard – a clear voice for an end to austerity, better public services and more progressive politics at Westminster."
In the run-up to the general election in 2015, which finished with the Nationalists almost wiping out Labour in Scotland, First Minister Nicola Sturgeon called on the then-Labour leader Ed Miliband to lock the Tories out by joining forces with the SNP at Westminster.
Anas Sarwar, from Scottish Labour, said the SNP did not want an alliance because they believe "the continuation of Tory government in Westminster is the route to independence".
"Repeated talk of a 'progressive alliance' is laughable. The SNP is not a progressive party," he added.
"There have been no redistributive polices from the SNP in government."
The Fabian Society report warned Labour leader Jeremy Corbyn's unpopularity and a muddled approach to Brexit were key factors in the party's troubles.