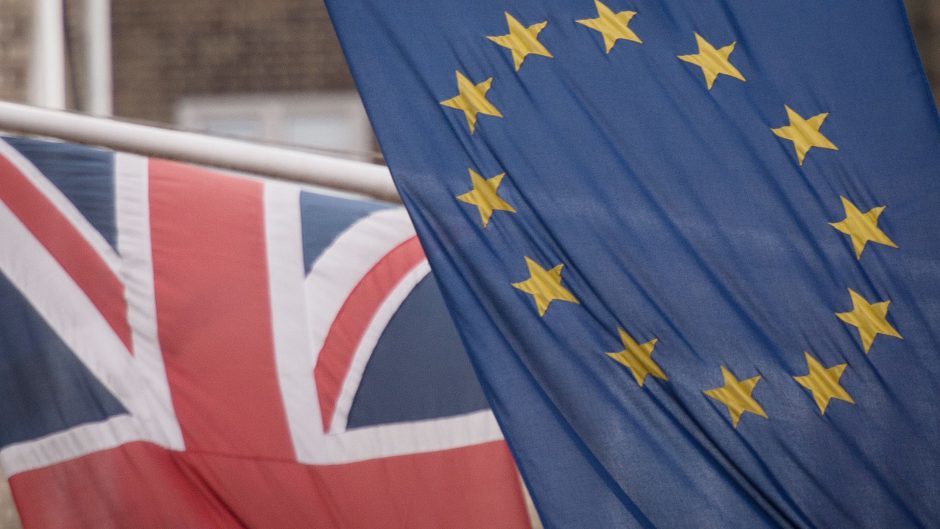 The Scottish MEP often described as German Chancellor Angela Merkel's right hand man has claimed Brexit will end up as a Ukraine-style free trade agreement.
David McAllister, who holds dual German and British citizenship and has a Scottish father, is the vice-president of the conservative European People's Party and chairman of the European Parliament foreign affairs committee.
The EU-Ukrainian deal provides preferential access to EU markets, but does not insist on free movement of workers, a key sticking point for hard Brexiteers.
Mr McAllister said: "I believe it will be a British model and it will be closest to Ukraine, with a deep and comprehensive free trade deal and partnership on security.
"In five or seven years time, it will be something similar. The idea you can leave the EU in two years – nobody in Brussels thinks that's feasible.
"The EU is well-prepared for these negotiations and has been preparing itself for the idea the UK will leave the single market and customs union.
"However, the best trade deal is to remain a member of the single market — you cannot get a better trade deal."
Mr McAllister said he was baffled by the growing clamour for a hard Brexit of ditching single market membership.
He added: "The British more or less invented the single market.
"They were the driving force behind it and, without Margaret Thatcher, there would be no single market.
"The single market is the most important trading partner for the UK, so I don't know why people talk like this.
"If you have left the single market, you can regulate immigration in a different style, that's true, but 50% of UK immigration is coming from outside the EU anyway."
On the question of a trade deal with the USA, Mr McAllister declared he was unsure why the UK should be given any better treatment than as a member of the EU.
He said: "Together, the UK in the EU was eye level with other trading partners.
"With all due respect, why should the UK get better trade deals with huge countries like America and India, negotiating on their own instead of in a bloc with 500m citizens and the largest economy in the world backing them?
"History will show, but my impression is in those countries of the world where we haven't had trade deals, there is an interest in trade deals with the UK but an even larger interest in negotiating with the EU."
Mr McAllister argued any different deal for a softer Brexit for Scotland would be dependent on the will of the UK Government unless there was a successful independence referendum.
He said: "Scotland's 62% vote to remain in the EU is higher than you would get in most EU member states.
"The Scots are very active here in Brussels and there are possibilities for the Scottish to make their points clearly and speak to MEPs.
"If there's another referendum in Scotland, that will be sorted out by London and Edinburgh, not the EU, which accepts the decision taken by the people in 2014."