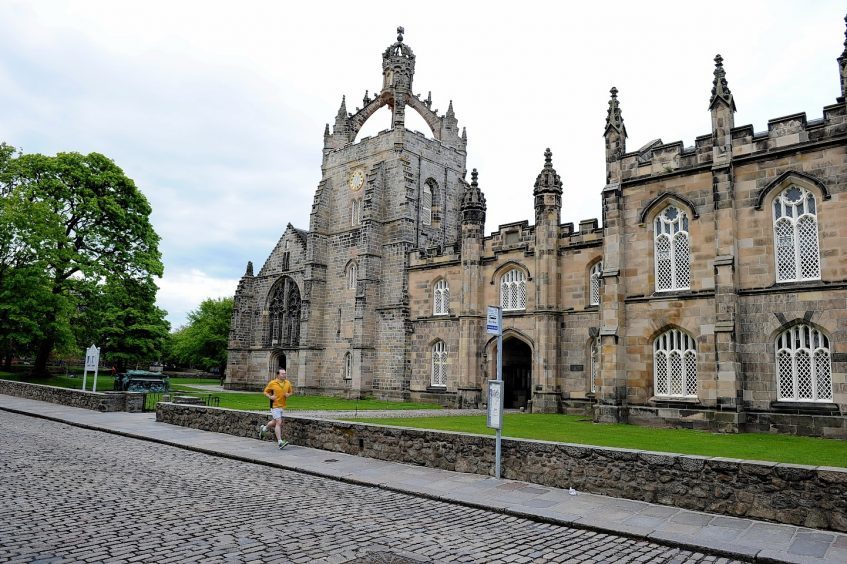 A new report has shown that international students contribute more than £160million to the north-east economy each year.
The study, by the Higher Education Policy Institute, last night sparked fresh fears over the impact of Brexit on local businesses in the region.
Researchers found that the net economic benefit from international students across Scotland in the 2015/16 cohort was close to £2billion.
The Aberdeen North constituency had the third highest estimated impact, at £111million, while Aberdeen South received a £51million boost.
An estimated 230,000 students arrive each year to study for university courses in the UK.
The analysis, carried out by London Economics, calculated the financial contribution of overseas students, such as spending on tuition and living expenses, and balanced that against costs, including the extra pressure on local services and non-repayment of loans.
Aberdeenshire East MSP Gillian Martin said: "The figures from the report shows clearly the economic benefit international students bring to the UK as a whole and particularly to Scotland and the north-east.
"Changes to immigration status following our exit from the European Union is going to have a huge impact on the local economy which has already been heavily impacted by the decline in the oil price in recent years.
"The UK must ensure that access for students to come and live and learn in the UK are protected. Students from elsewhere help to provide different culture and diversity as well as millions of pounds to the north-east."