Regardless of whether a deal is made or not, there will be ample changes for people living in the UK following the Brexit vote.
We're scheduled to leave the EU in a matter of just 10 weeks – March 29 – so it can be daunting thinking about all the transitions we'll have to make over the coming months.
And despite ministers saying a no-deal Brexit is a highly unlikely scenario, here is a summary on what to prepare for if this happened to be the outcome.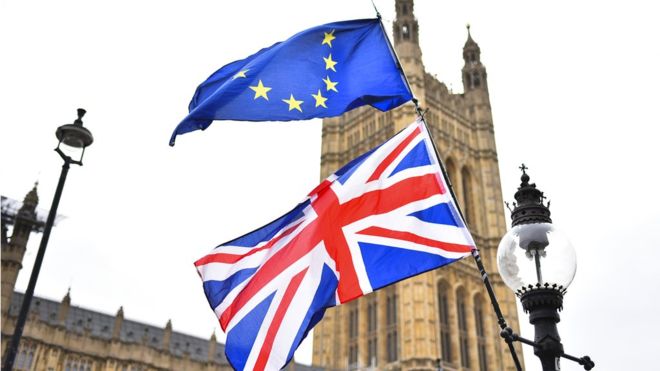 Passports
You must ensure your passport is up-to-date.
Anyone travelling to the EU after Brexit must have at least six months left on their document.
Burgundy will remain the colour of choice, but ministers say blue passports will be issued later this year.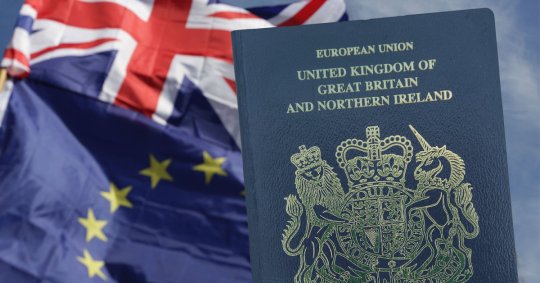 Mobile Phones
Free roaming would no longer be guaranteed.
However, the government has attempted to assure people that it will legislate to include a cap on roaming charges.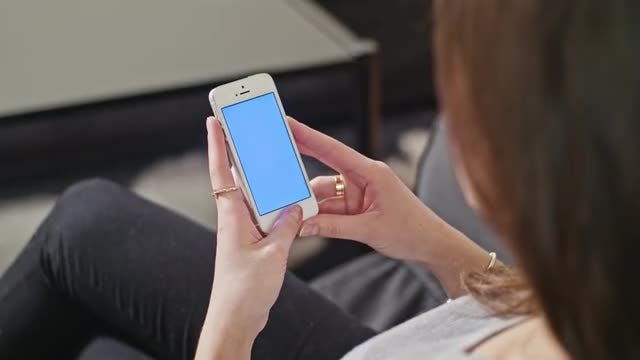 Driving 
You may require an international driving permit to be legal on roads in some EU states – at a cost.
As well as this, those planning to relocate in the future may have to take a driving test in their new country before being eligible to get behind the wheel.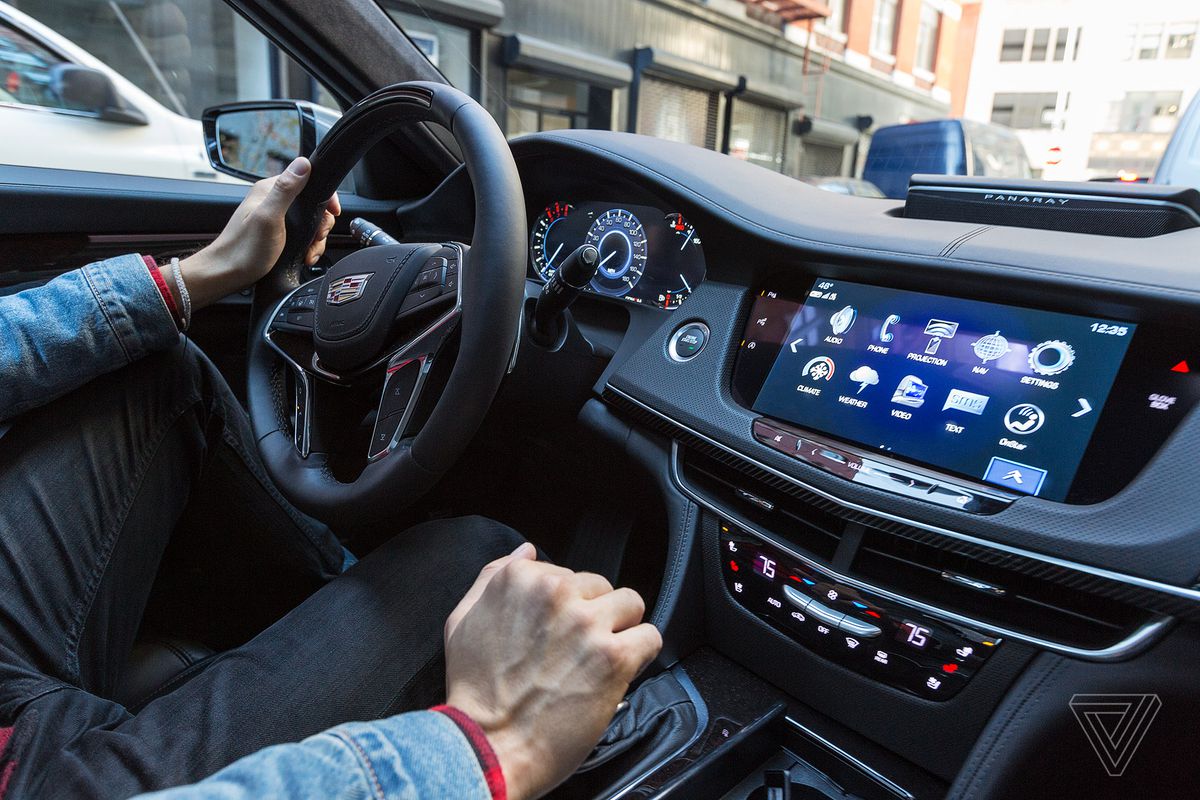 Pets
Your furry companions will continue to be able to travel from the UK to the EU, but the requirements for documents and health checks may differ.
Be sure to get your pets microchipped and vaccinated, and contact your vet at least four months before travelling.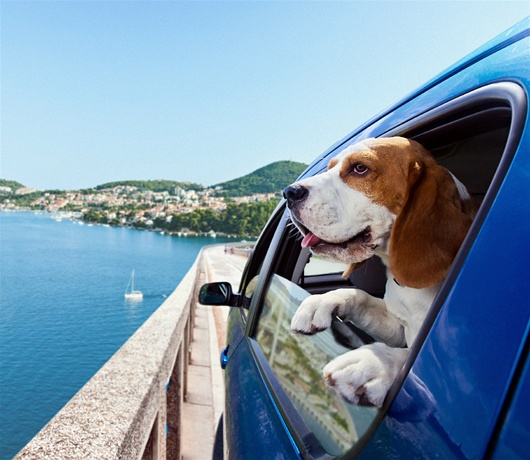 Firearms
If you carry a European Firearms Pass, you'll know that travelling between member states is permitted.
However in a no-deal scenario, this would not be the case.
People from the UK would have to check with the country's regulations that they are travelling to, whereas the passes of EU citizens coming to the UK would still be accepted.