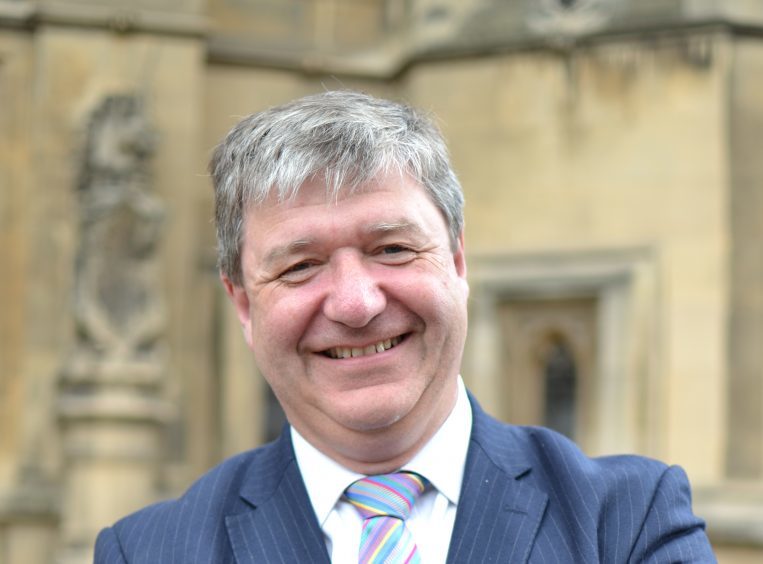 A new law to reduce plastic pollution has been presented to Parliament by Northern Isles MP Alistair Carmichael.
The former Scottish secretary's bill would set legal targets to reduce plastic pollution and would require the environment secretary to publish annual reports on the government's strategy and progress.
Mr Carmichael said: "Plastic pollution is the scourge of our oceans. The government must start taking action to reduce our plastic to change our throwaway culture.
"The answer will need international cooperation, but the UK can give a lead for other countries to follow."
He added: "The Government's approach has been about grabbing headlines on easy parts of the agenda – banning cotton buds and plastic straws. That approach falls far short of the proper plan we need for banning single-use plastic.
"My bill will allow the UK to lead the way in challenging consumer behaviour."
The bill however is unlikely to become law in its current form without government support or sufficient parliamentary time for debate.