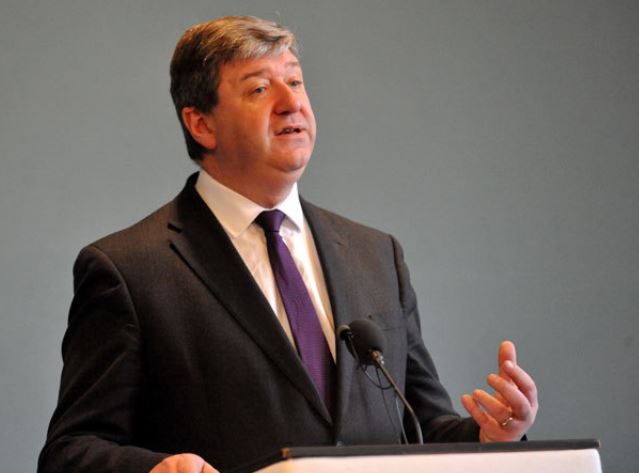 Veteran Lib Dem Alistair Carmichael has said he is on hand to offer "support and advice" to the breakaway Independent Group (TIG) of MPs.
Mr Carmichael, who is an experienced chief whip, told the Press and Journal he was "excited" by the splinter group and said his party wanted to "cooperate" with them.
The former Scottish secretary said: "For the Liberal Democrats people leaving the Labour and Tory party is an exciting opportunity, it disrupts the two party system of British politics and for us that is good.
"We know that if we end up fighting each other then we will achieve a lot less under first past the post system than we will if we are cooperating.
"We will offer them as much support and advice as they want."
The Orkney and Shetland MP said ultimately TIG needed "time to organise themselves and to identify their own priorities" but when they were ready the Lib Dems would be on hand to offer assistance.
He said: "In practical terms as a party we received advance notice of parliamentary businesses and I am happy to share that with them."
TIG MPs held their first meeting in Westminster on Monday after resigning from their parties last week.
The group appointed Gavin Shuker as convener, but did not elect a leader.
Speaking after the meeting, the group said it had discussed its values and priorities.
Former-Conservative Anna Soubry said the most important priority was Brexit.