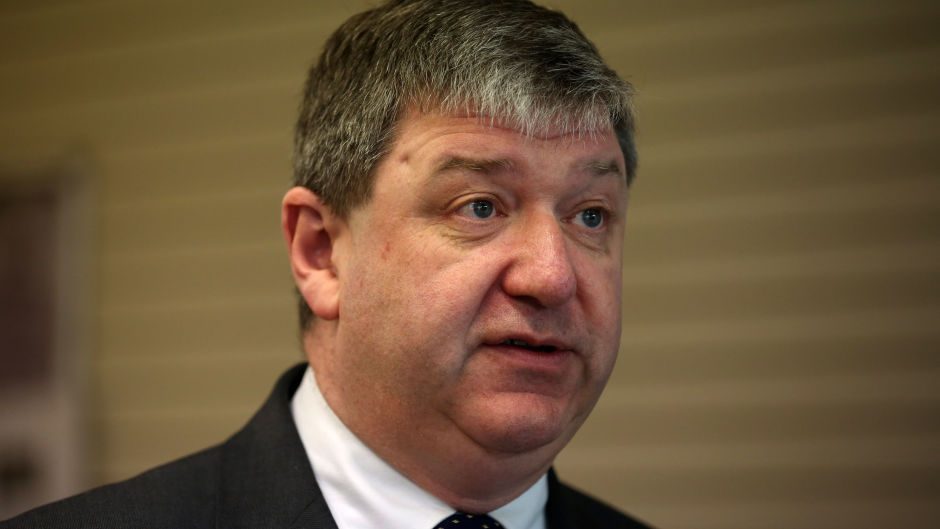 Veteran Conservative MP, Ken Clarke, once famously described the prime minister as a "bloody difficult woman".
Leaving aside the implicit and casual sexism it is a description that, as a former cabinet colleague during the coalition years, I can recognise. She herself has sought to present this as a virtue, inviting comparison with the late Margaret Thatcher.
In fact, the Iron Lady was a conviction politician who drove forward a vision but you can't imagine her campaigning to remain and then delivering someone else's agenda.
Theresa May is now evangelical in her approach to delivering that everyone can see is undeliverable.
Throughout the coalition years Theresa May did her best to run the Home Office as her own private fiefdom. There were frequent clashes with Liberal Democrat ministers, especially over civil liberties and immigration. On the latter subject she became wedded to the policy of reducing net migration to "tens of thousands" in a way that became an article of faith.
It was not just Liberal Democrats who found it challenging to work with Mrs May. It was an open secret that David Cameron and George Osborne were often left exasperated by her unwillingness to compromise.
In fact, she has taken the same approach into 10 Downing Street from the Home Office and it has been the root of her failure as a negotiator.
Two days after her defeat in the commons by a record margin of 230 votes I went with my Leader, Vince Cable, and his Deputy, Jo Swinson, to meet her in her commons office.
I had vainly thought that this might be the start of some big political initiative to break the logjam. Instead she spoke of tweaks she was seeking from the EU.
Theresa May increasingly looks like someone who has driven their car the wrong way up a one way street and who sits there waiting for all the rest of the traffic to reverse to let her through.
She demands flexibility from the EU negotiating team to change the terms of the "Northern Ireland Backstop" while blithely ignoring the fact that the backstop is only necessary in the first place because of the red lines on which she insisted.
A willingness to be flexible on the Customs Union or the Single Market might have produced a very different result. So it was that again on Tuesday she returned to the despatch box in the House of Commons to beg for more time.
A "meaningful vote" will now take place on March 12 and, if that vote is lost then to have further votes on the 13 and 14, to take a "no deal Brexit" off the table and to extend the period of Article 50.
Her handling of the Brexit negotiation has been catastrophic. Her only strength in government has been the weakness of Jeremy Corbyn's opposition. Looking at every available option that would move us forward as a country there is only one barrier on every occasion – the prime minister herself.