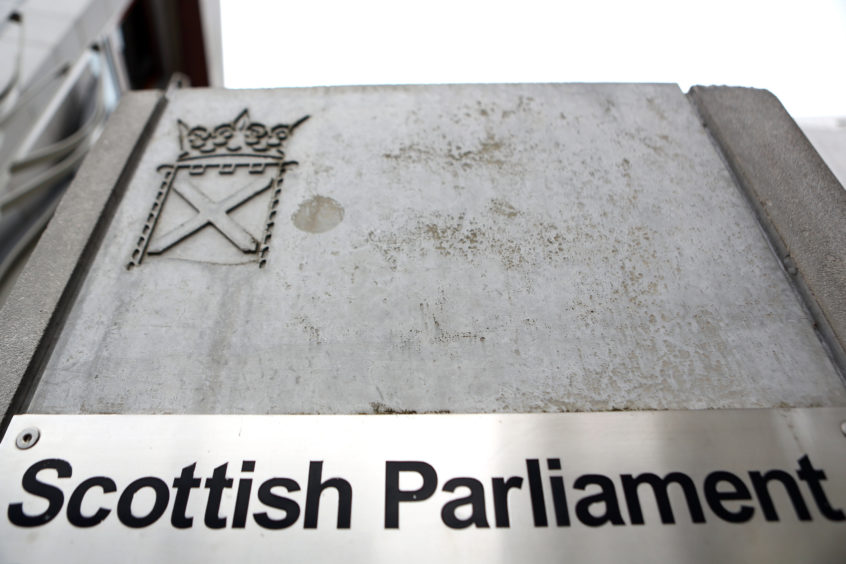 The Scottish Government must have a guaranteed role in future trade negotiations, a powerful Commons committee has said.
The Scottish affairs committee has recommended that UK trade deals should be contingent on the close involvement of Holyrood to ensure that trade agreements "work for the whole of the UK".
Their report, "Scotland, Trade and Brexit", outlines mechanisms for involving the devolved administrations in trade negotiations as well as setting out Scottish priorities for future UK trade policy.
Specifically, the committee urges the UK Government to establish an international trade sub-committee at the joint ministerial council and commit to including representatives from the devolved administrations in the UK negotiating team for future trade agreements.
The report also demands sectors such as food, drink and fisheries are not "traded away to secure preferential agreements for other industries" and calls on the government to bring forward legislation to establish a domestic scheme for Geographical Indicators (GIs).
GIs protect the provenance of products such as Scotch whisky.
SNP MP Pete Wishart, who chairs the committee, said: "The government has the immense task of setting a precedent for all future international trade talks post-Brexit.
"My committee heard evidence that Scotland needs a place at the negotiating table if UK trade deals are to stand a chance of benefiting the whole of the UK."
Banff and Buchan Tory MP David Duguid, reacting to the report, said: "While it is important that the devolved nations are involved in this process – we must maintain a united front.
"This report is clear that no part of the UK should deviate from the agreed negotiating position. That is a crucial point.
"We must not lose sight of the fact the rest of the UK remains Scotland's biggest export market.
"Post-Brexit, the ability of the UK to agree new trade deals will also be good news for Scotland's exporting businesses."